Electrical Blinds
And There Was Light (or Darkness)
Relax, you're in complete control. At Inspiring Your Home we offer a vast range of powered blinds which at the click of a button (on a wall, on a phone app, or on your home automation system) or a command to your favourite smart devices – such as Google Home or Amazon Alexa – you can make your home experience feel more like a holiday at a luxury hotel.
The blind motors of our electric blinds are concealed to not impact the aesthetics of your room and operation is whisper quiet.
All of our electric blinds are individually measured to fit, manufactured to the highest of quality standards, finished to your style, and installed by our professional team.
We'll even come to you to showcase our colours, fabrics, materials, and operation methods to talk you through your options. It's no trouble, it's just what we do to make the whole process of buying and installing your electric blinds so much easier than you could have imagined.
Just call us on 020 3893 7777 and we'll pop round when it's convenient for you.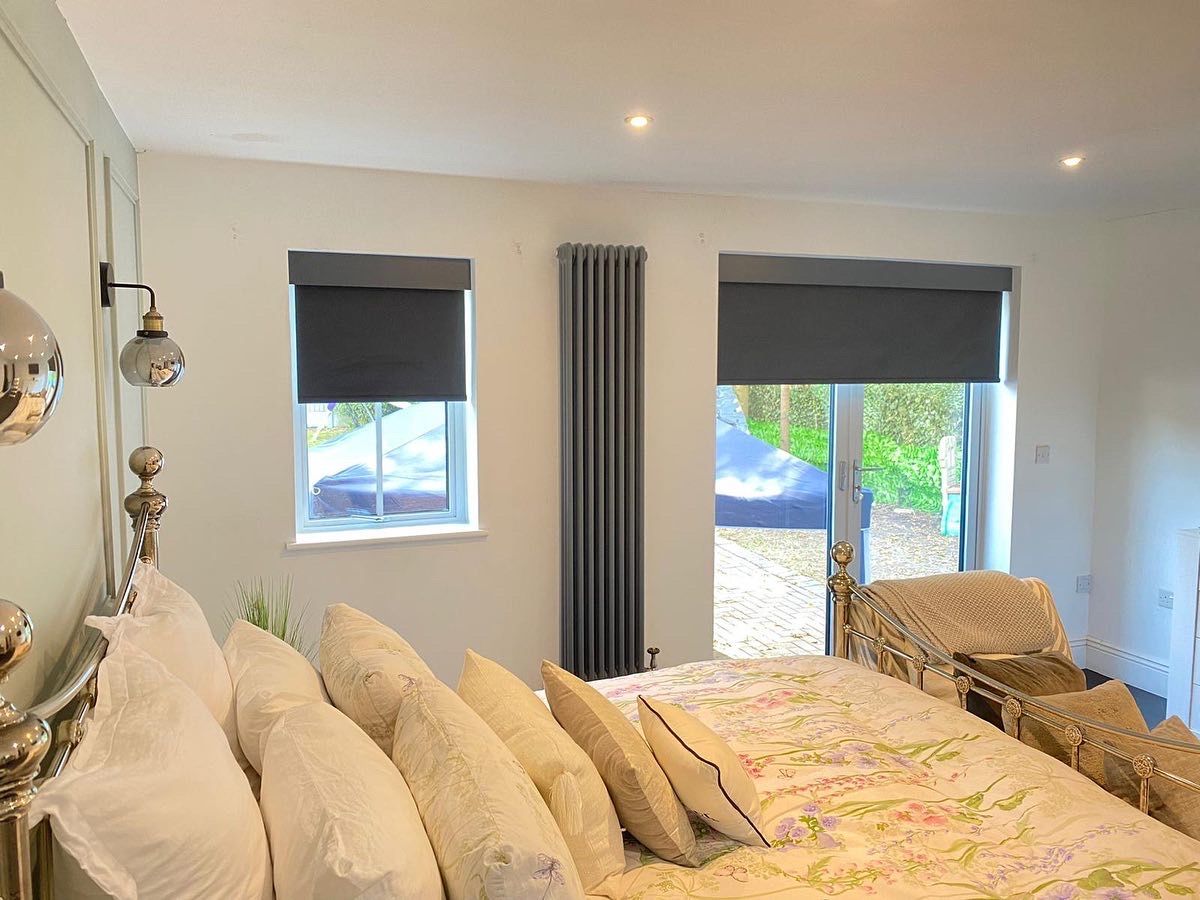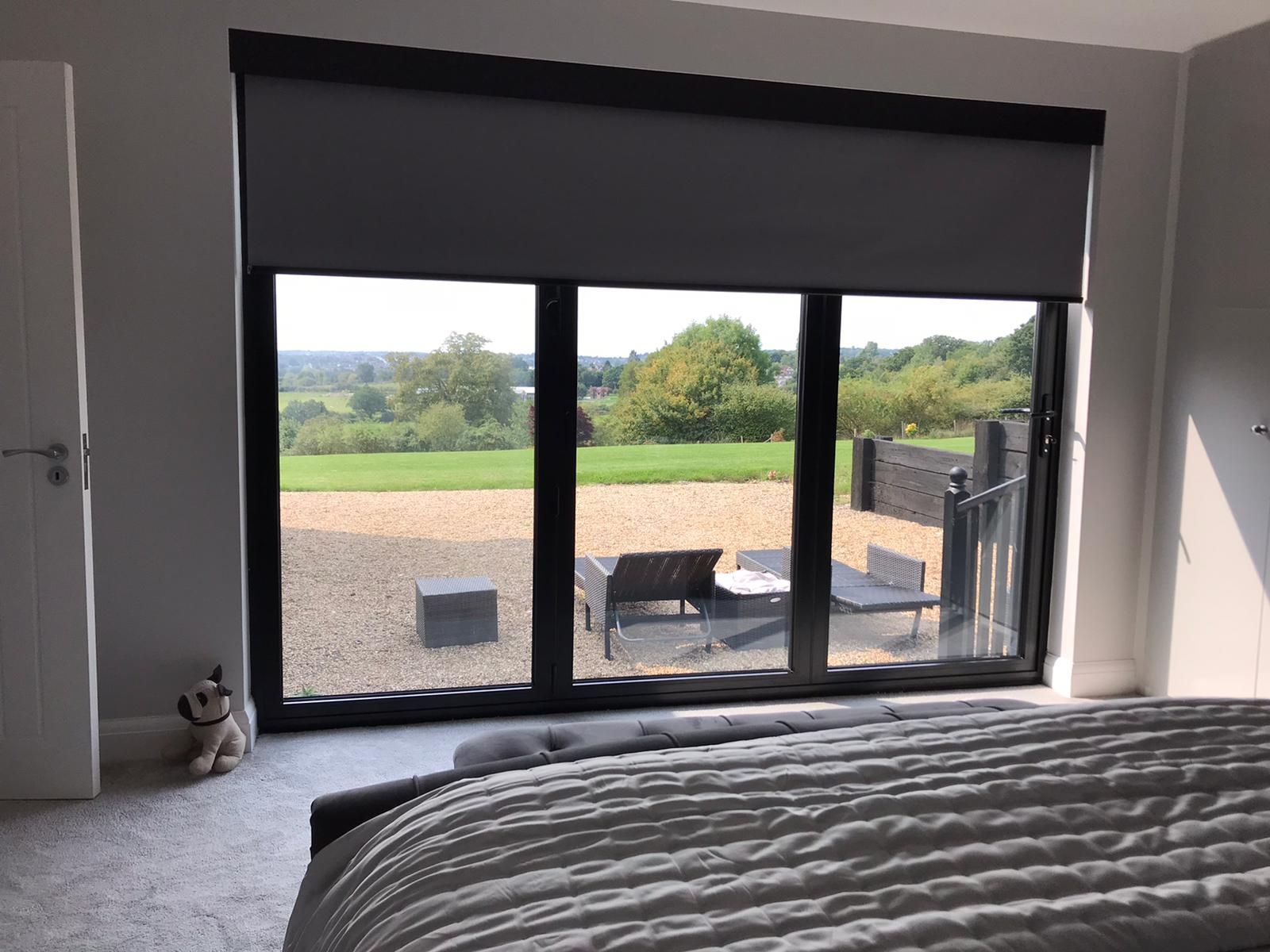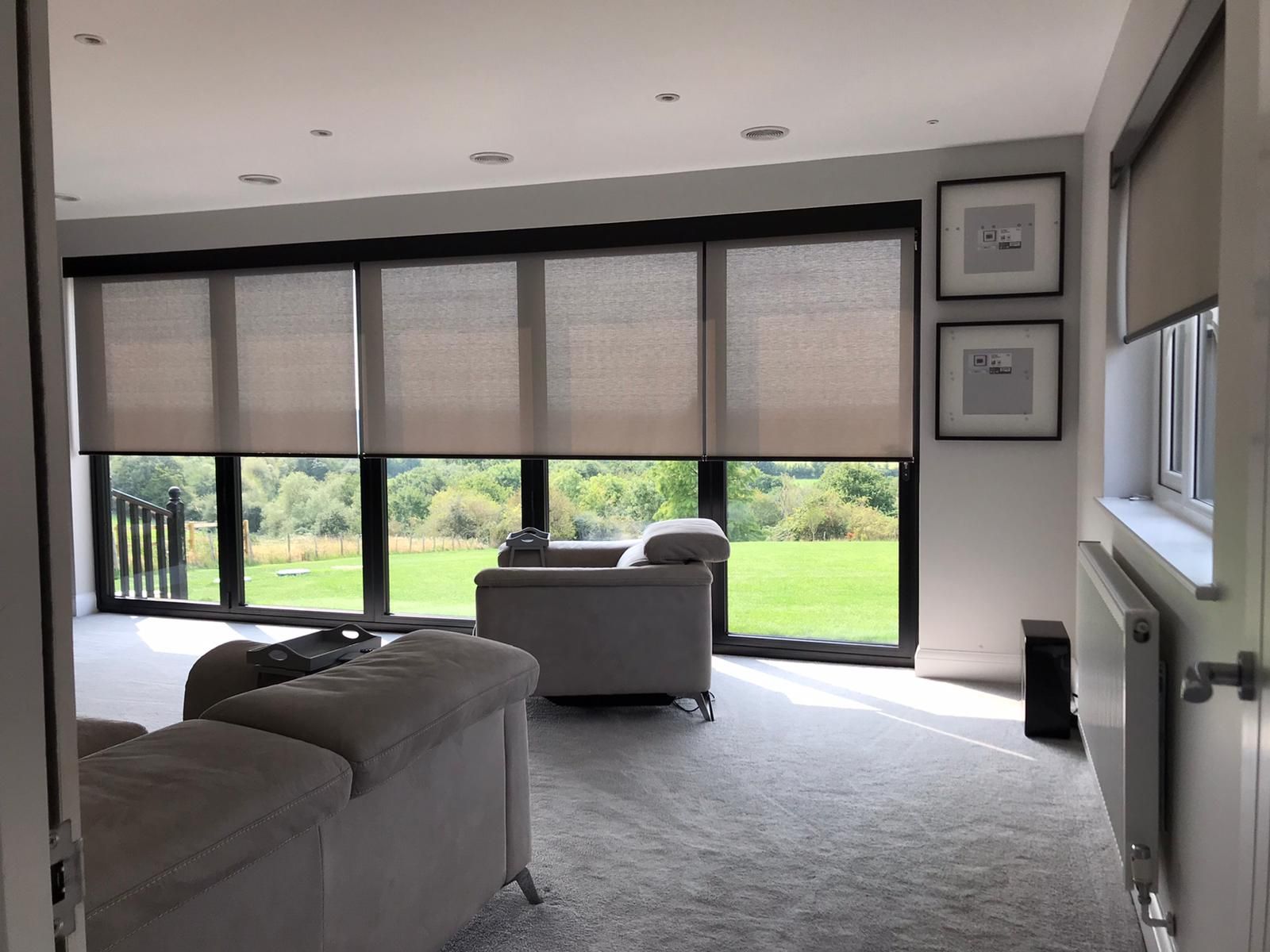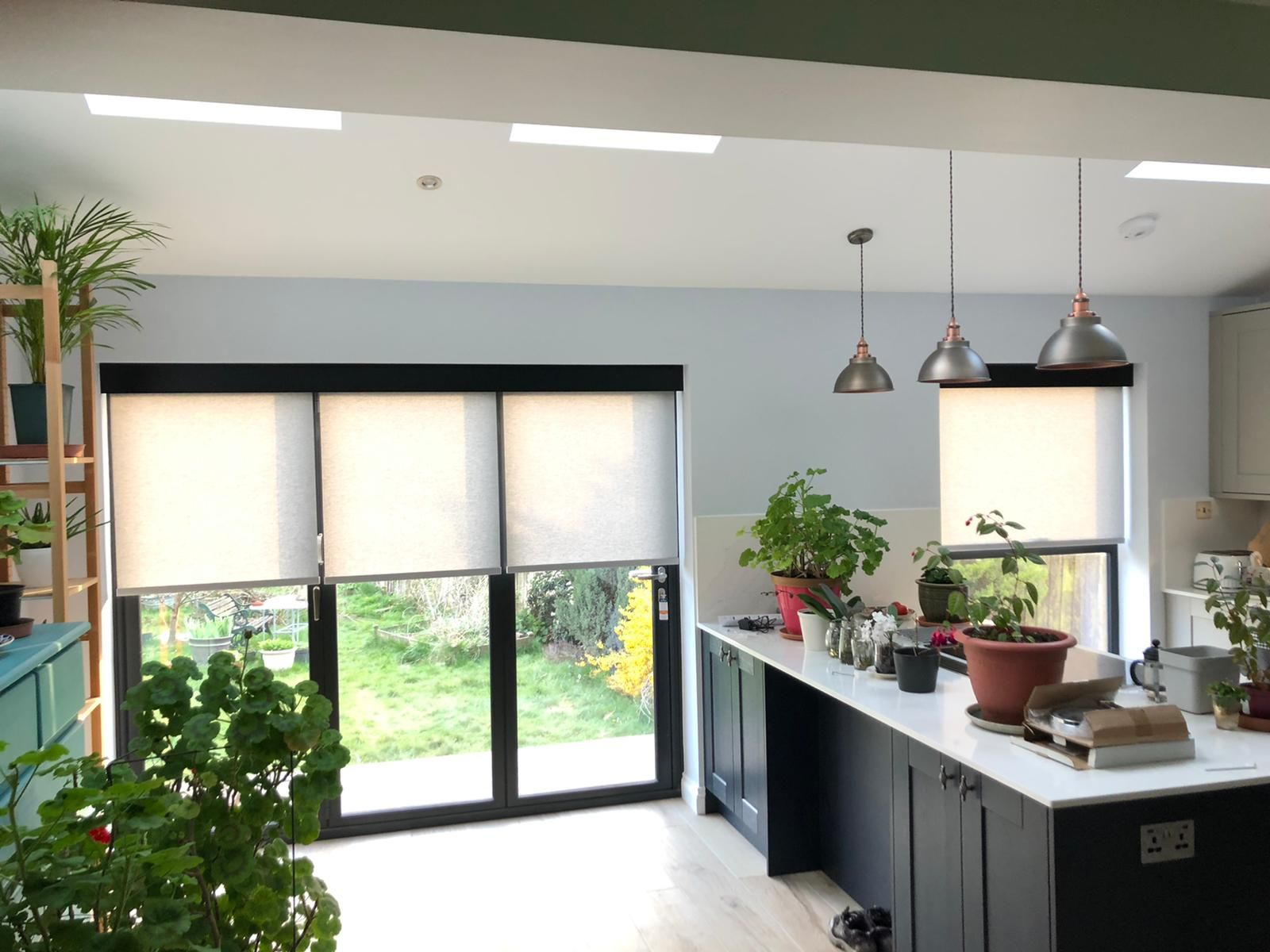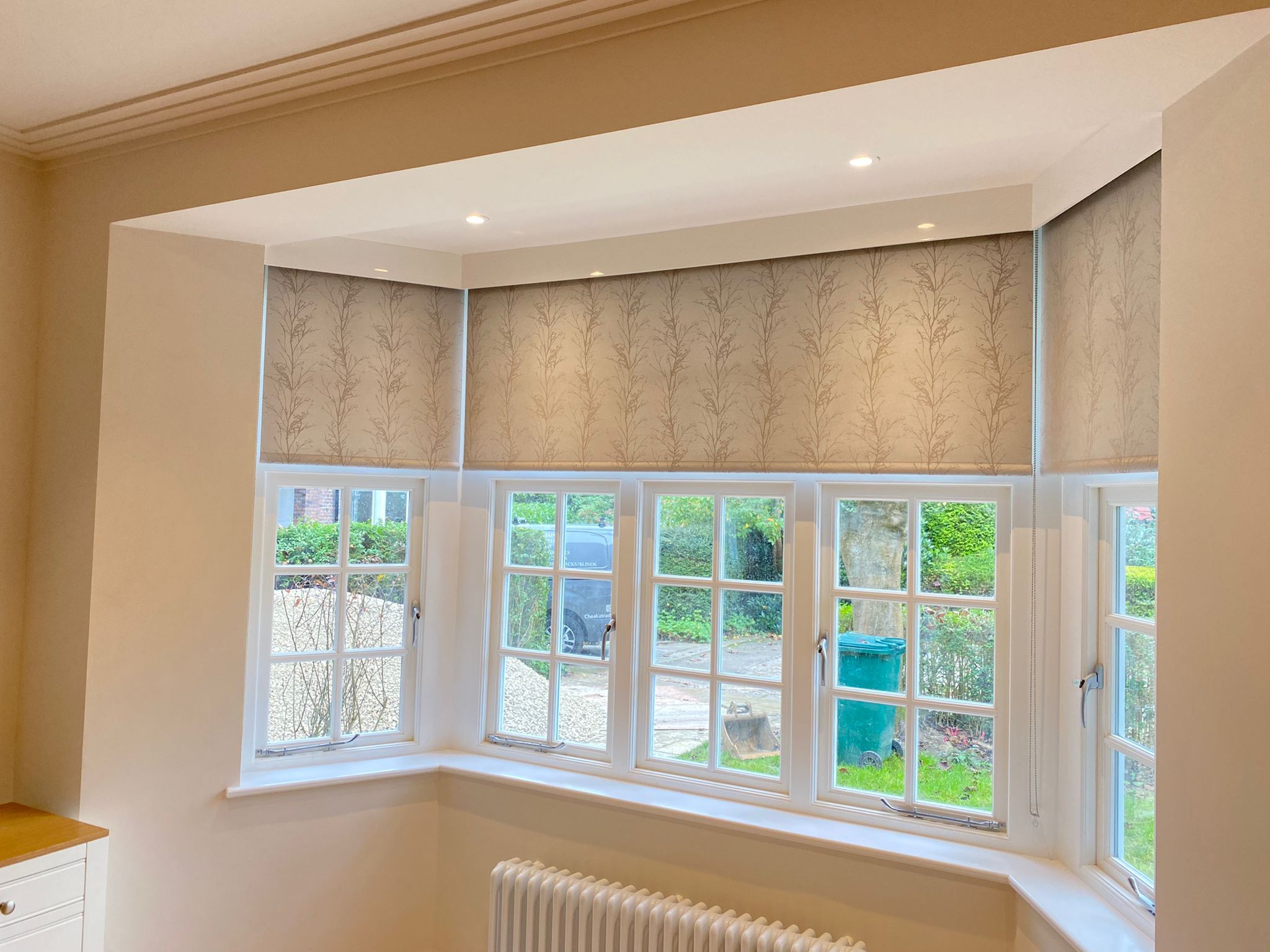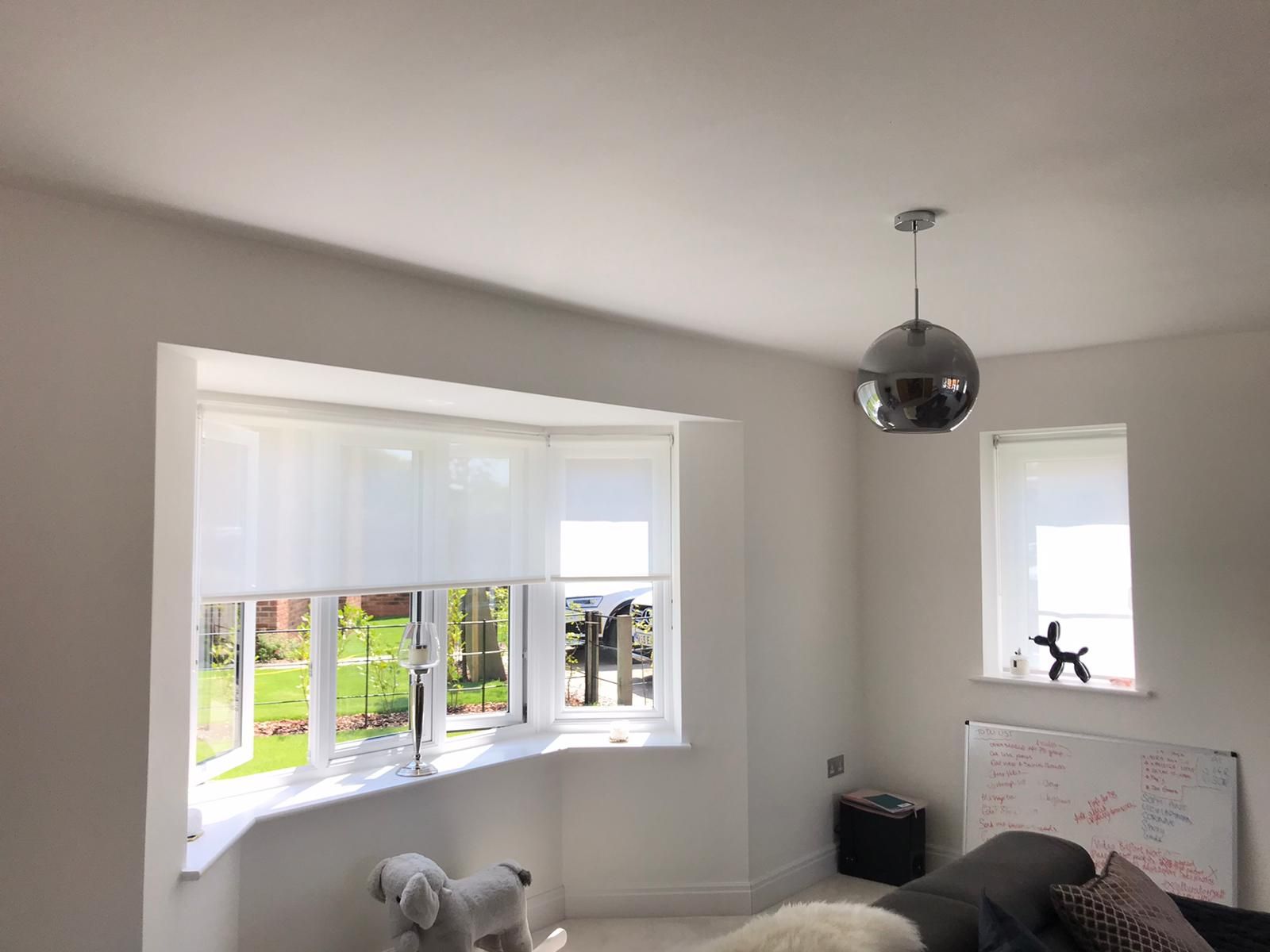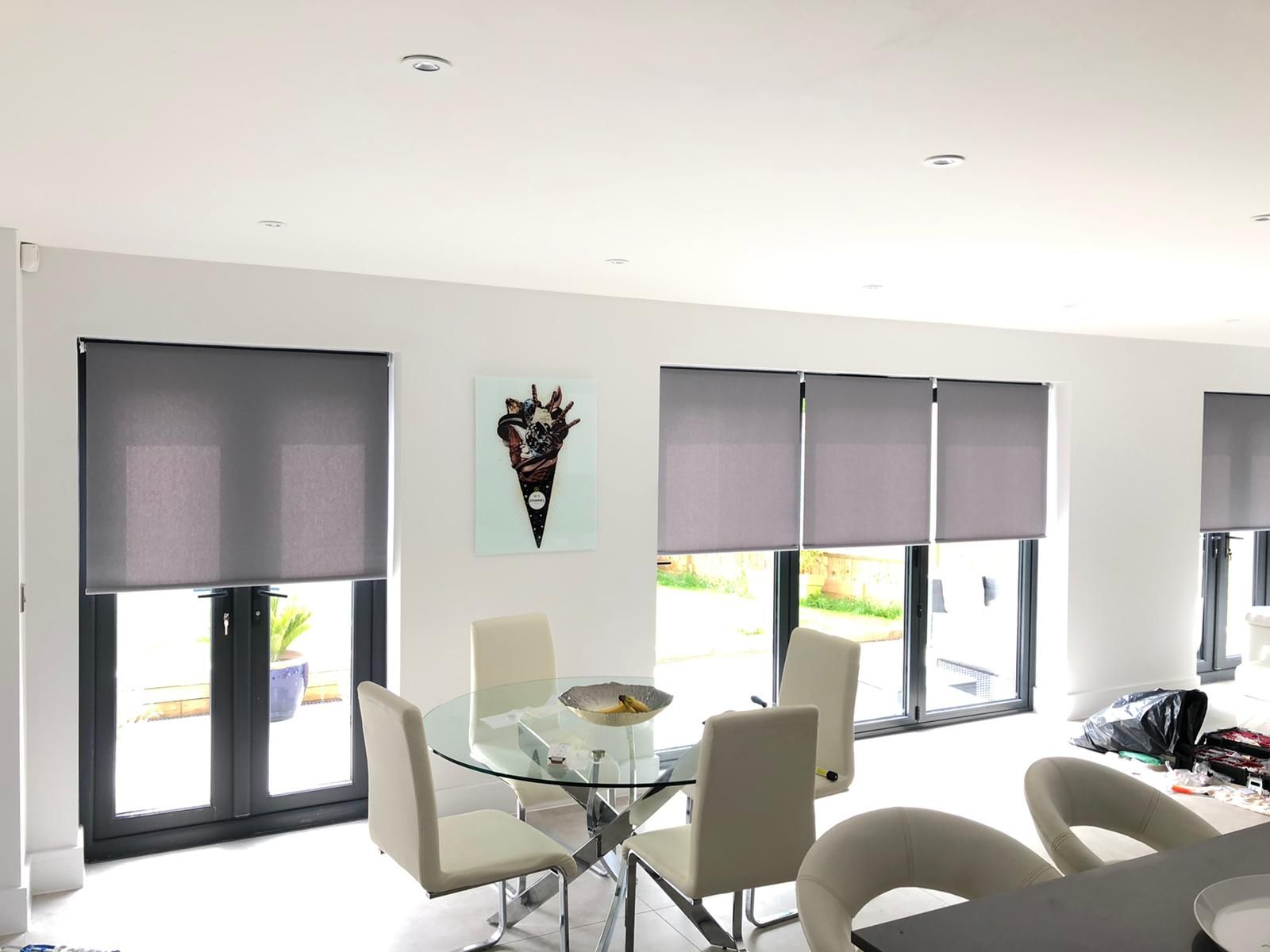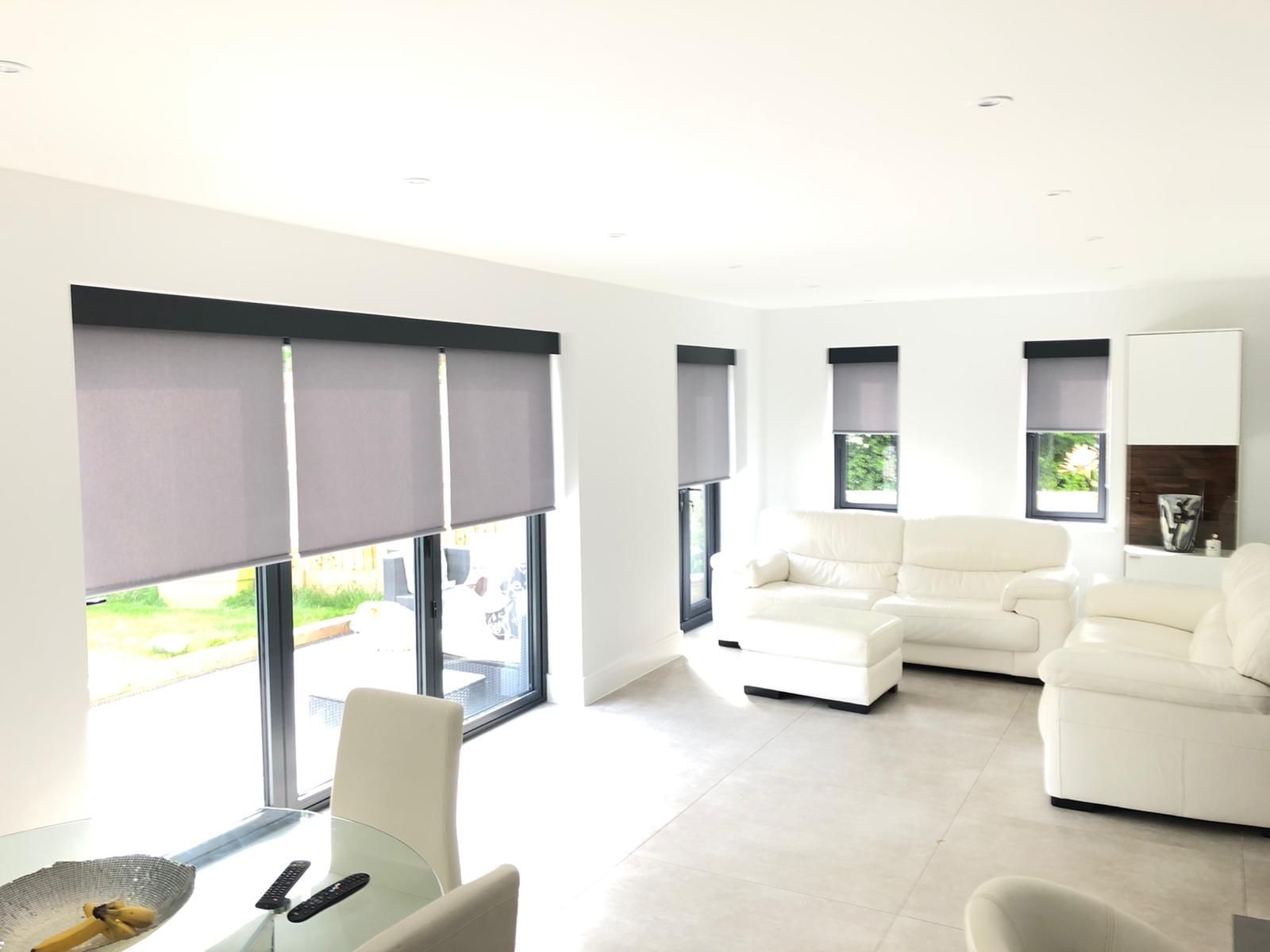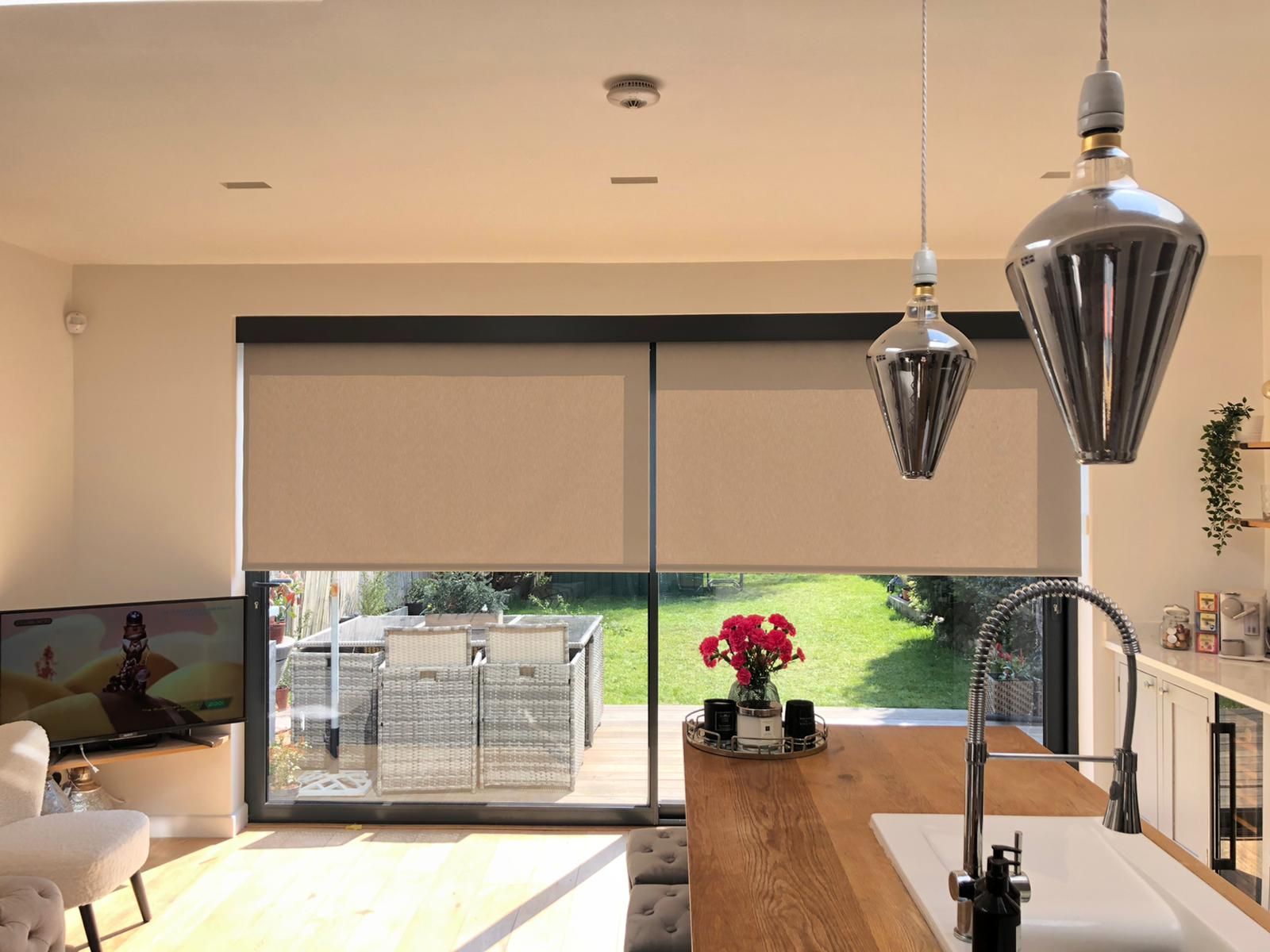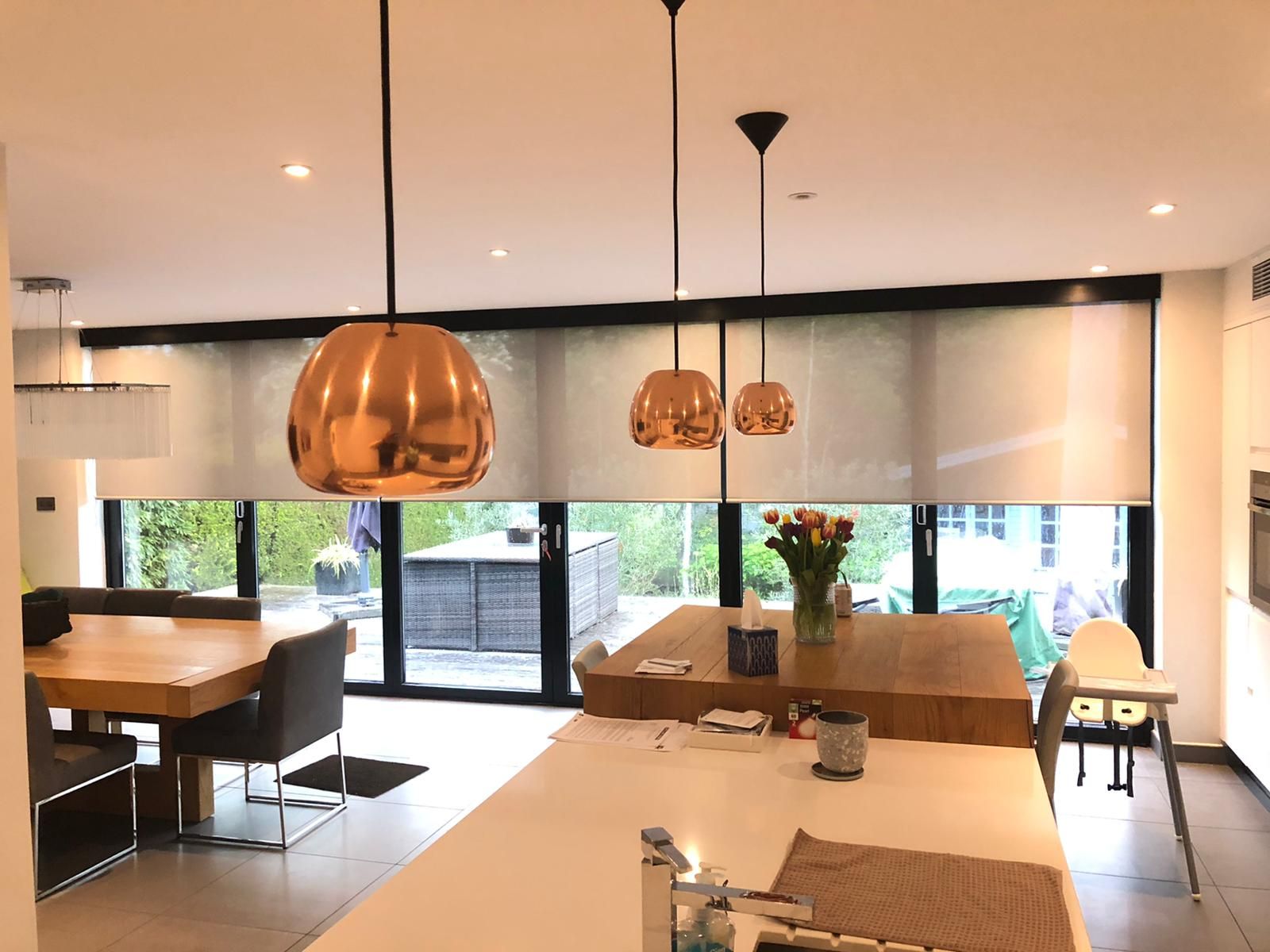 how it works
Your new made-to-measure curtains, blinds, shutters or styled soft furnishings are just three little steps away.