Shaped Shutters
Any Window Anywhere
Windows are not always rectangular. Throughout the ages, architects have played with some fantastic geometric-shaped windows. Here at Inspiring Your Home, we have the bespoke designed, precision manufactured, shaped shutters to compliment them.
So, no matter whether your windows are elliptical or half-round, oval, arched, hexagonal, triangular or trapezoid we can design, manufacture and install stunning shaped shutters for your shaped windows to match the ones we'll be supplying for all the traditional rectangular windows in your home.
All of our shaped shutters are individually measured to fit, manufactured to exacting specifications, finished to your style, and guaranteed for a market-leading 7-years.
All you need to do is to choose the material you'd like your shaped shutters to be made from, the frame style, and the finish you'd prefer…
…or you could just call us on 020 3893 7777 and we can walk you through all of your options.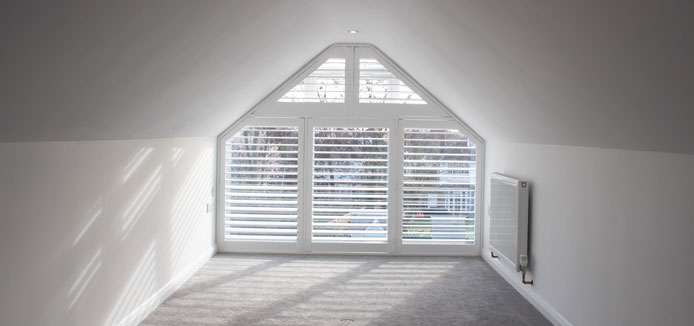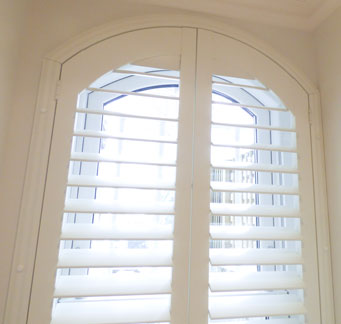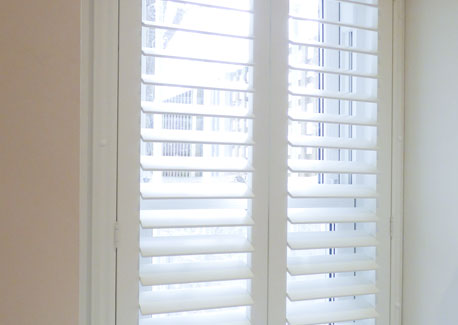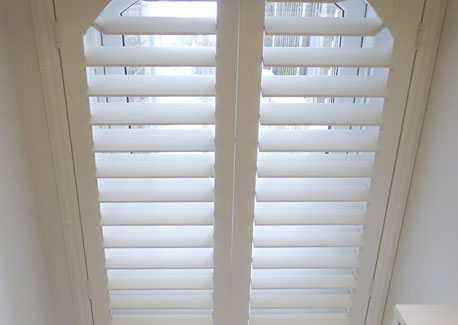 how it works
Your new made-to-measure curtains, blinds, shutters or styled soft furnishings are just three little steps away.