Venetian Blinds
A Modern Choice
For a contemporary style, we have Venetian blinds, fitted discretely within the recess of your windows and doors and available in a multitude of colours and slat sizes to suit any taste and interior design.
All of our Venetian blinds are available in beautiful, robust, hardwood (or faux wood for high moisture areas such as bathrooms, WCs, and kitchens, where preferred) and come in 25mm, 35mm, 50mm and even a luxurious 65mm slat size if you are something truly special for your home.
All of our Venetian blinds are individually measured to fit, manufactured to the highest of quality standards, finished to your style, and installed by our professional team.
We'll even come to you to showcase the colours and styles available and to talk you through your options. It's no trouble, it's just what we do to make the whole process of buying and installing your Venetian blinds so much easier than you could have imagined.
Just call us on 020 3893 7777 and we'll pop round when it's convenient for you.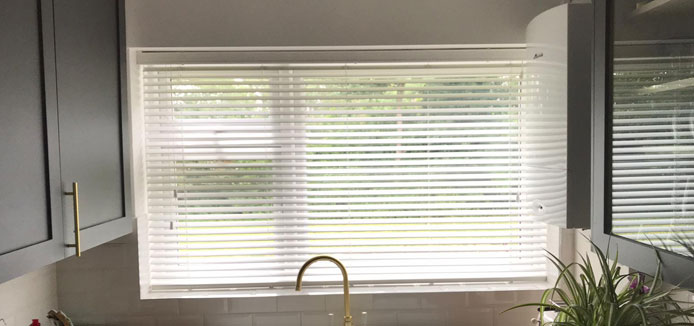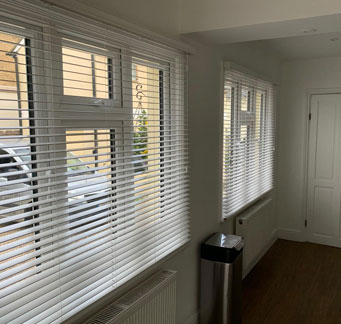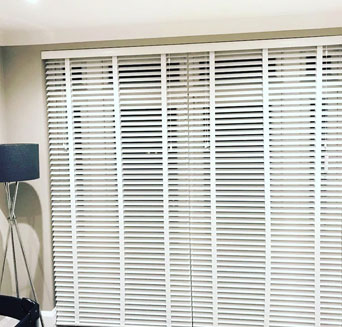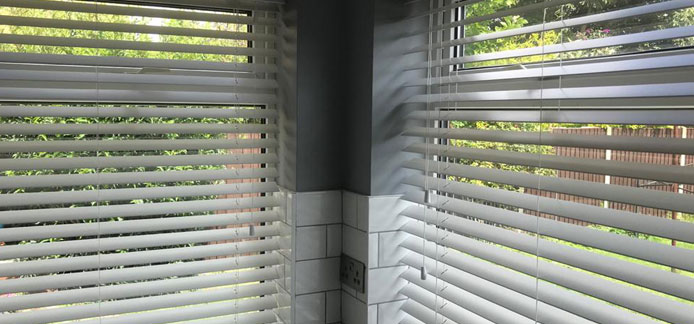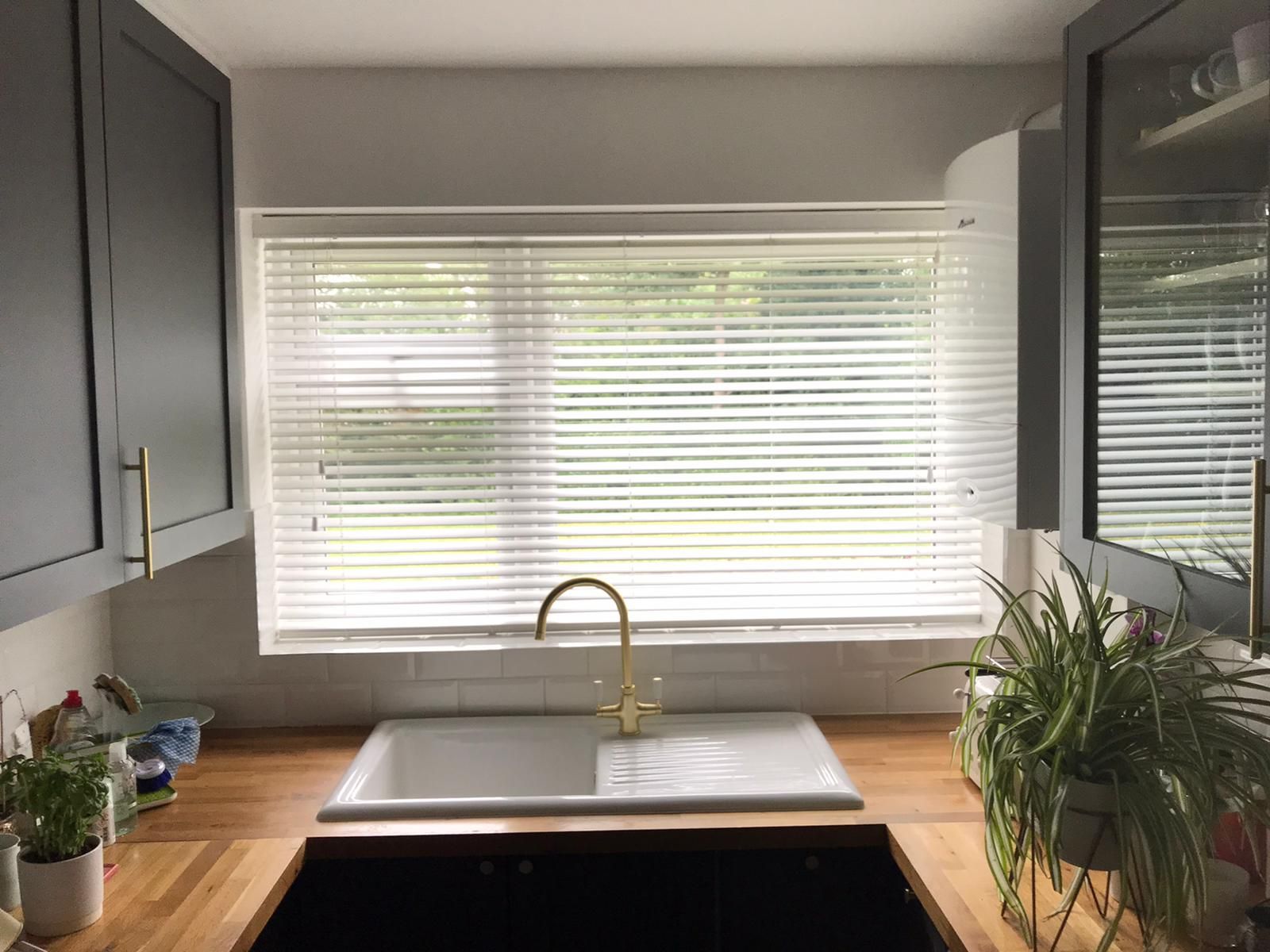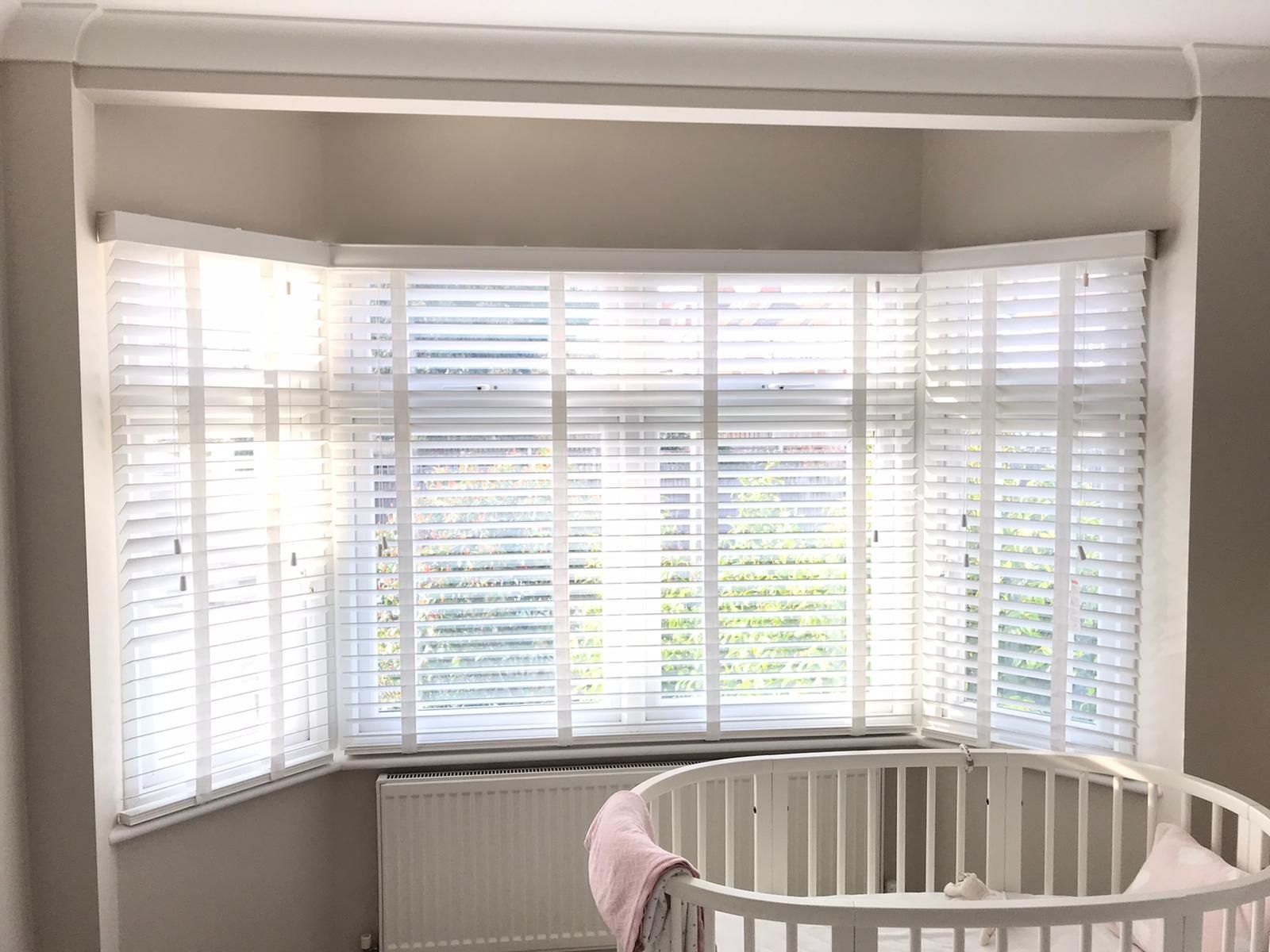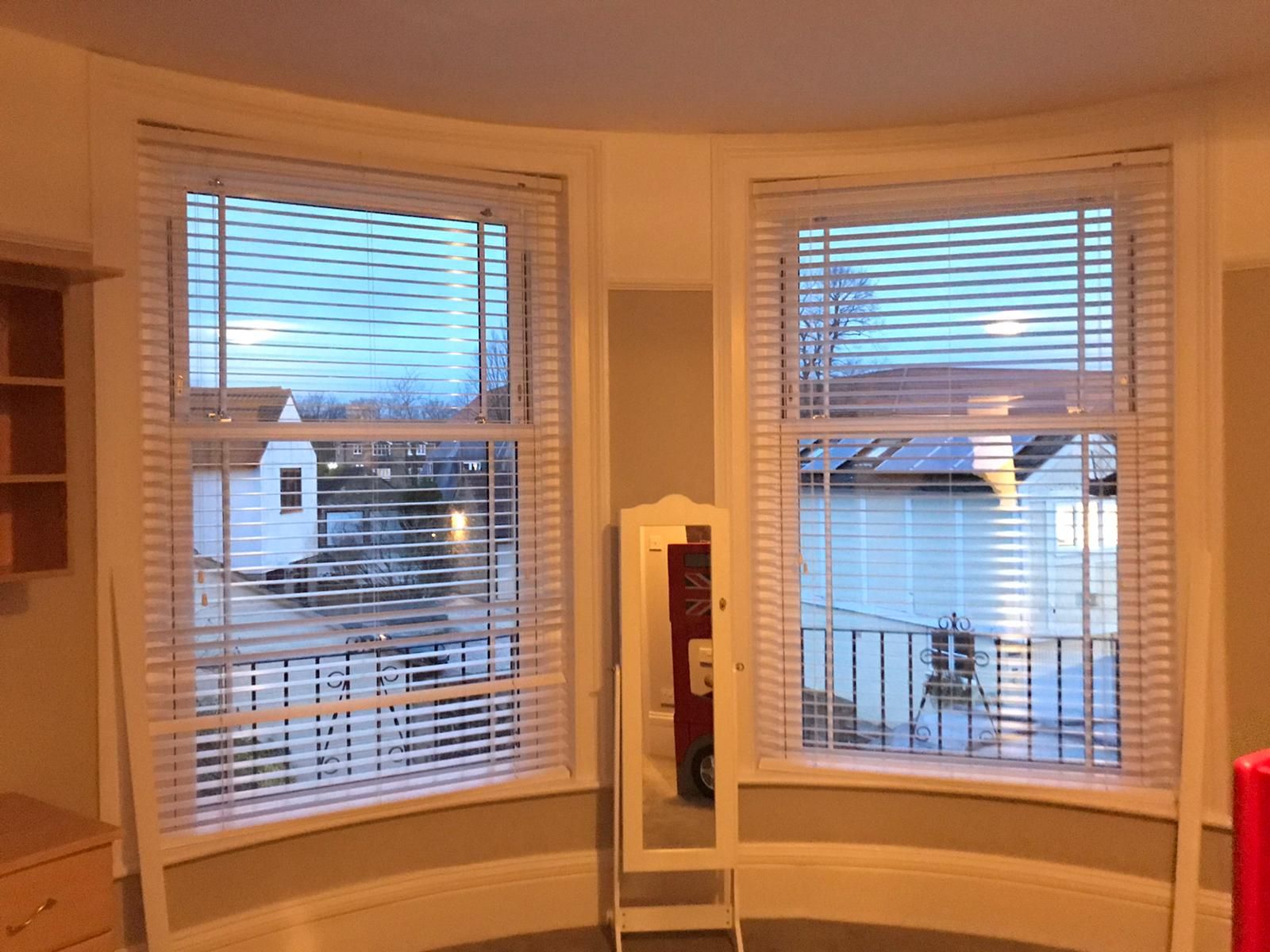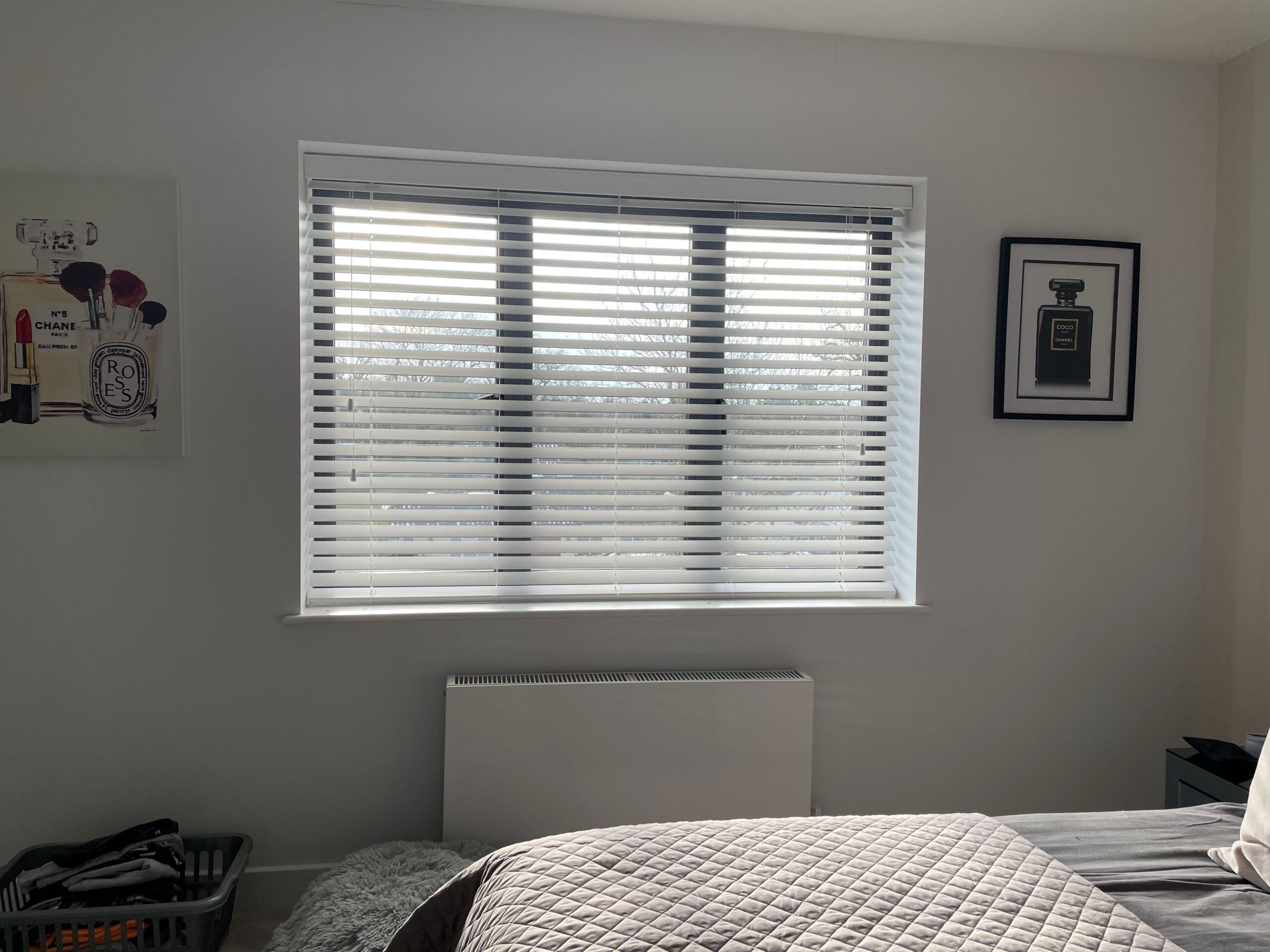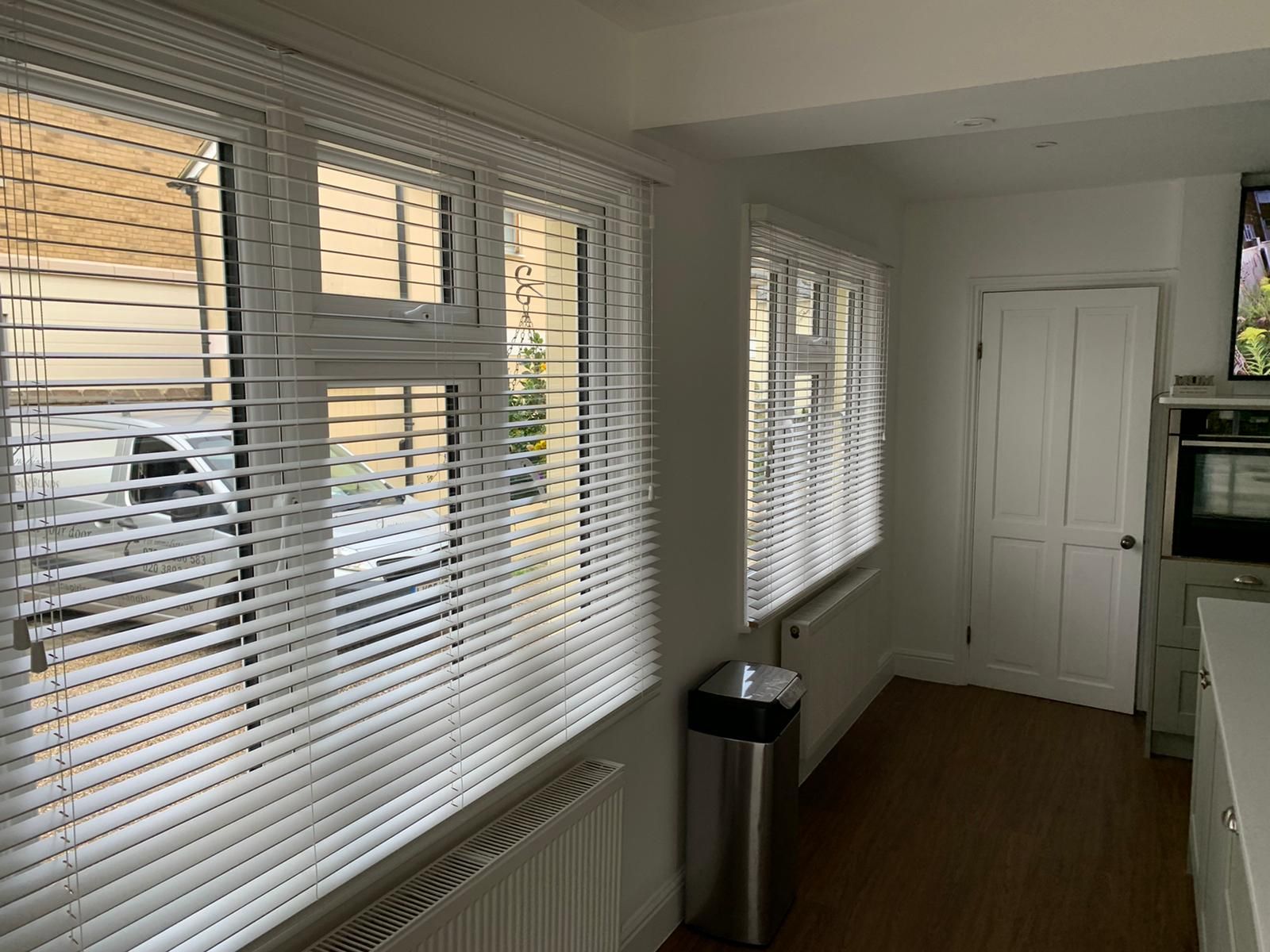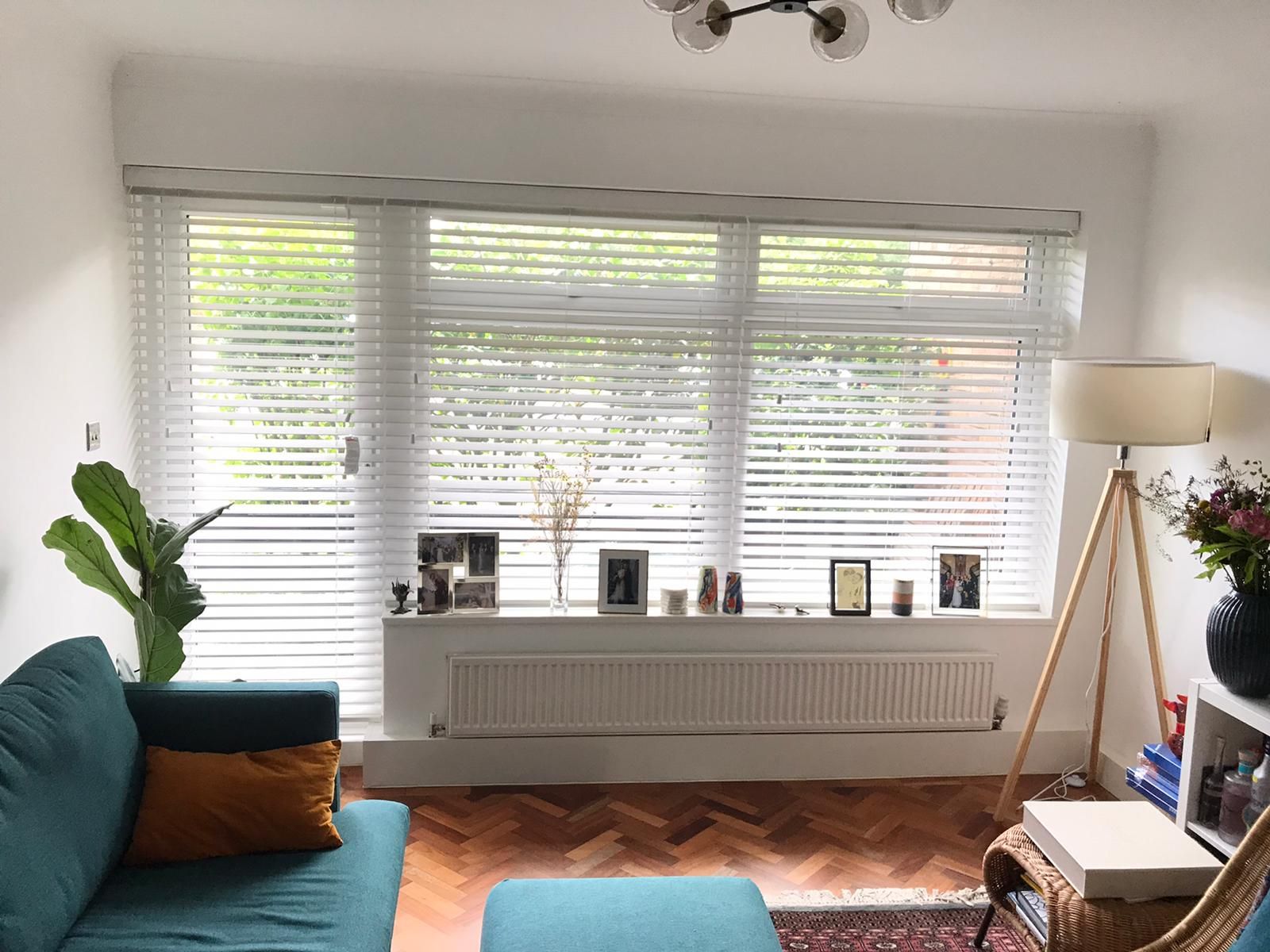 how it works
Your new made-to-measure curtains, blinds, shutters or styled soft furnishings are just three little steps away.