Track Shutters
Smooth Sliding Style
When you've got a wide opening to cover – i.e. over patio doors, wardrobe units, a room to divide in two, or a large expanse of windows, we might advise you to go for shutters (any style except tier-on-tier) on a track system for quiet, smooth sliding style.
Typically, these come in two forms; bi-fold (where the panels fold together until nearly flat) or bi-pass (where panels slide behind one another). They can be hung to open all the way to the left, to the right, or from the centre to either side.
All of our track shutters are individually measured to fit, manufactured to exacting specifications, finished to your style and guaranteed for a market-leading 7-years.
All you need to do is to choose the material you'd like your track shutters to be made from, the frame style, the direction you'd like your shutters to open, and the finish you'd prefer…
…or you could just call us on 020 3893 7777 and we can walk you through all of your options.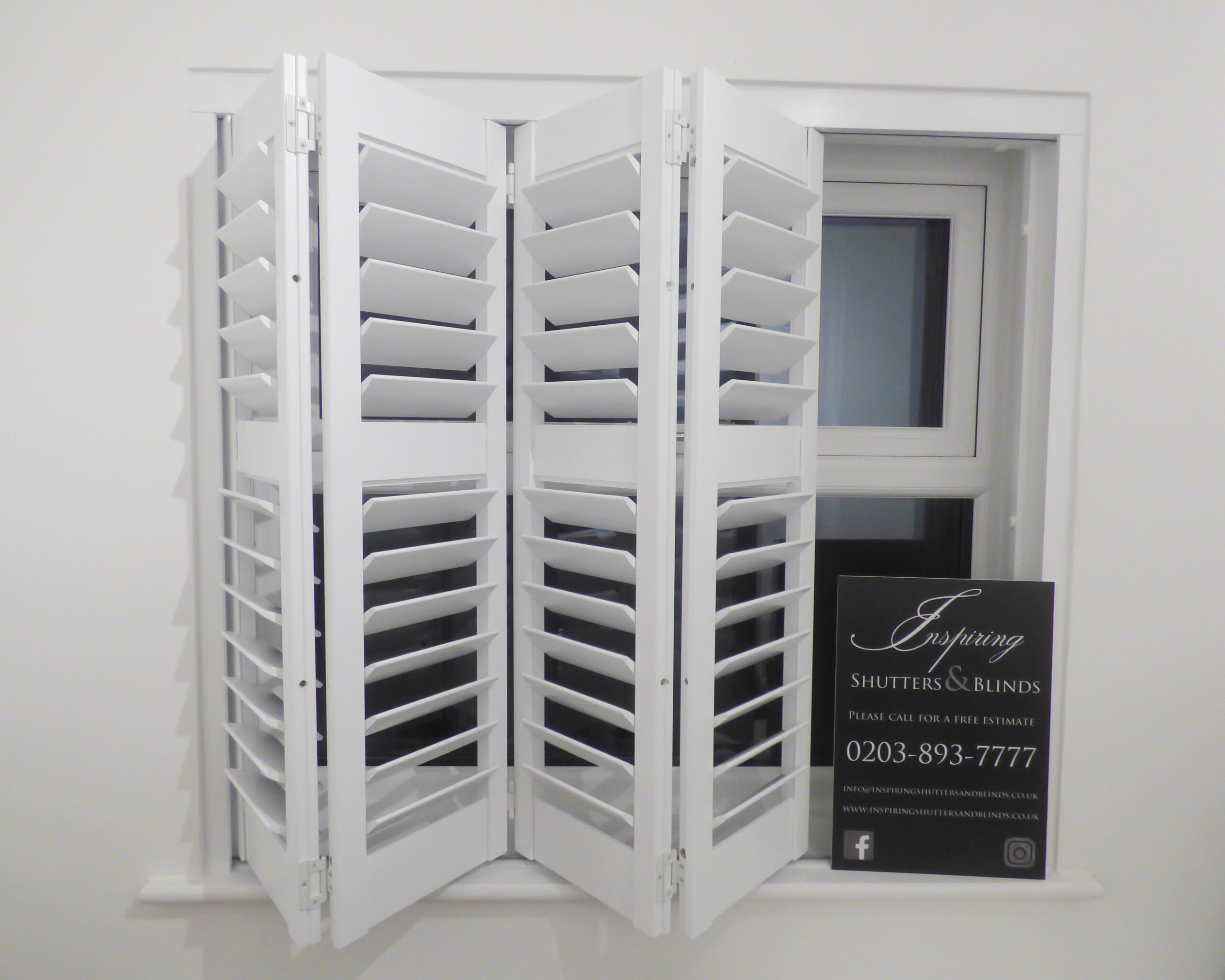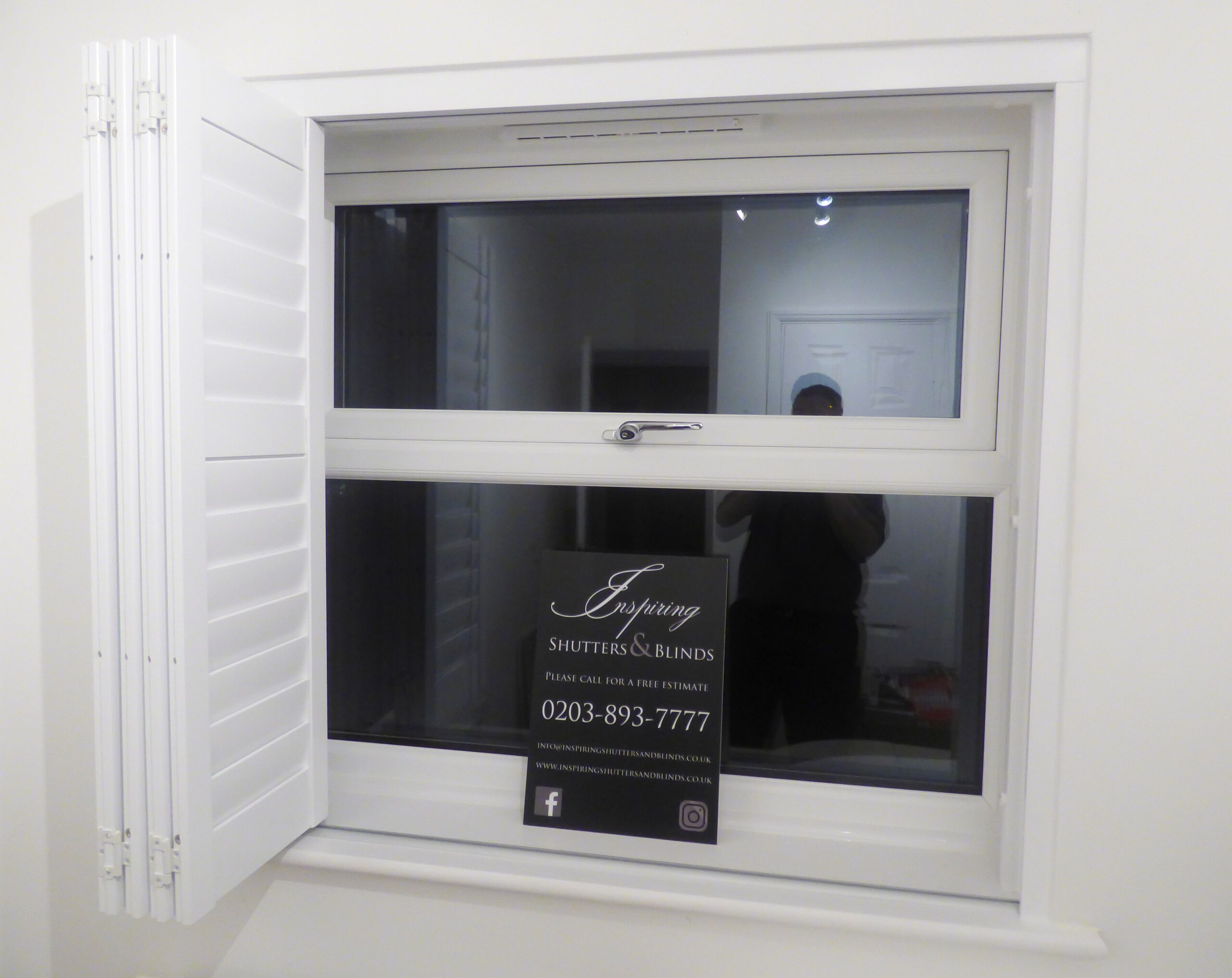 how it works
Your new made-to-measure curtains, blinds, shutters or styled soft furnishings are just three little steps away.