Tier-on-Tier Shutters
For the Ultimate in Versatility
Imagine full-height shutters, only more versatile. Tier-on-tier shutters are for tall windows where a balance of light and privacy is required. Sleek, stylish plantation shutters split horizontally into two independent units. This allows you to choose to open top or bottom halves individually or both at the same time. This allows you to let the sunlight stream in.
Tier-on-tier shutters can be installed in any or all rooms and can be finished to stand out or blend in with the style of your home – express your personality through a vibrant colour selection or go for muted tones to allow other elements of your room to dominate while our shutters offer a sophisticated backdrop to your world.
All of our tier-on-tier shutters are individually measured to fit, manufactured to exacting specifications, finished to your style, and guaranteed for a market-leading 7-years.
All you need to do is to choose the material you'd like your shutters made from, the slat size, frame style, and the type of tilt rod you'd prefer…
…or you could just call us on 020 3893 7777 and we can walk you through all of your options.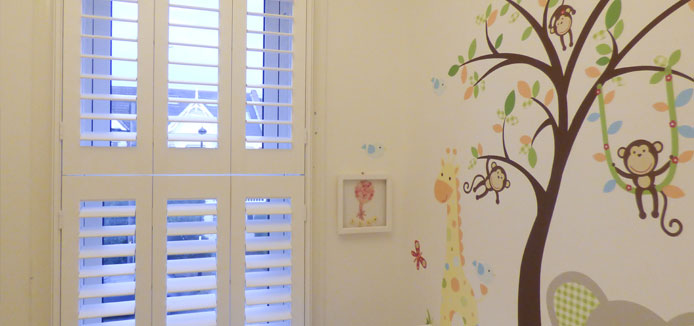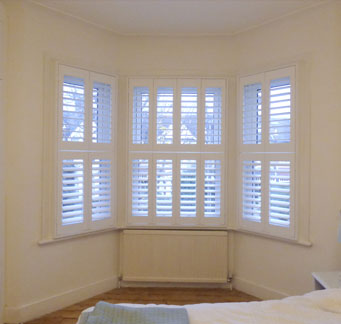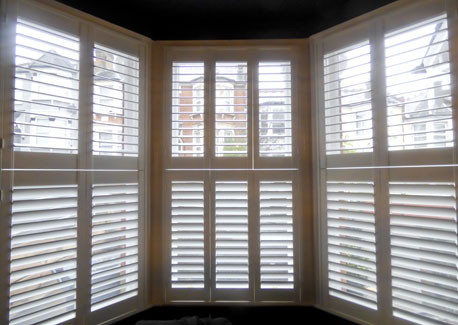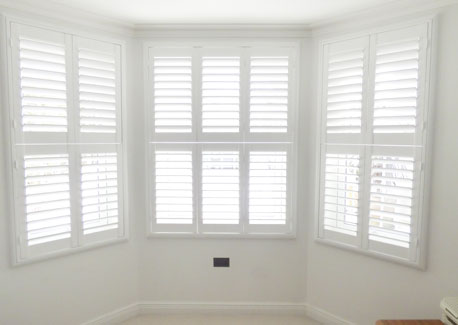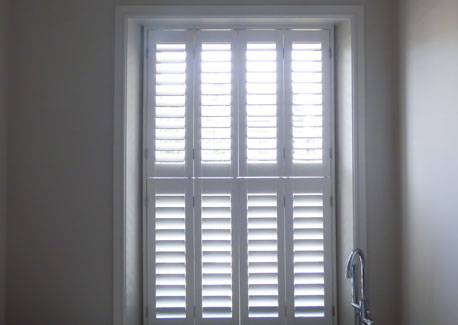 how it works
Your new made-to-measure curtains, blinds, shutters or styled soft furnishings are just three little steps away.