Full Height Shutters
For Maximum Privacy and Style
As the name suggests, our full height shutters cover the total dimensions of your window, giving you maximum privacy when you want it, full control over the sun's rays, and a beautiful finishing touch to the décor of any room.
Our clients ask for full height shutters in bedrooms and bathrooms because these are places we retire to when we want our own space, and in kitchens, living rooms, and dining rooms because their sophisticated form complements any interior design.
All our full height shutters are individually measured to fit, manufactured to exacting specifications, finished to your style, and guaranteed for a market-leading 7-years.
All you need to do is to choose the material you'd like your full height shutters to be made from, the slat size, frame style, the type of tilt rod you'd prefer, and whether you'd like a mid-rail for extra strength style and versatility of use…
…or you could just call us on 020 3893 7777 and we can walk you through all of your options.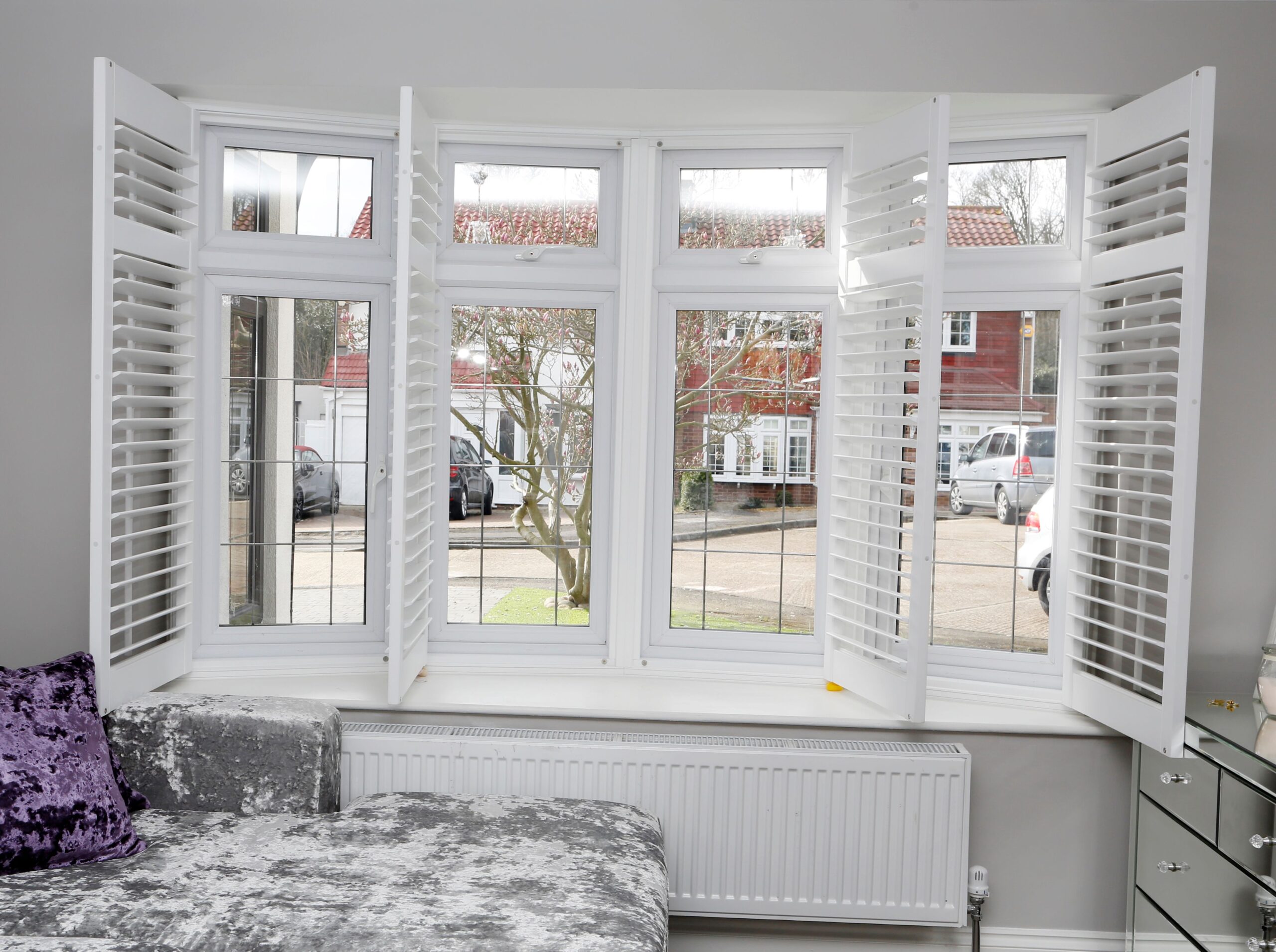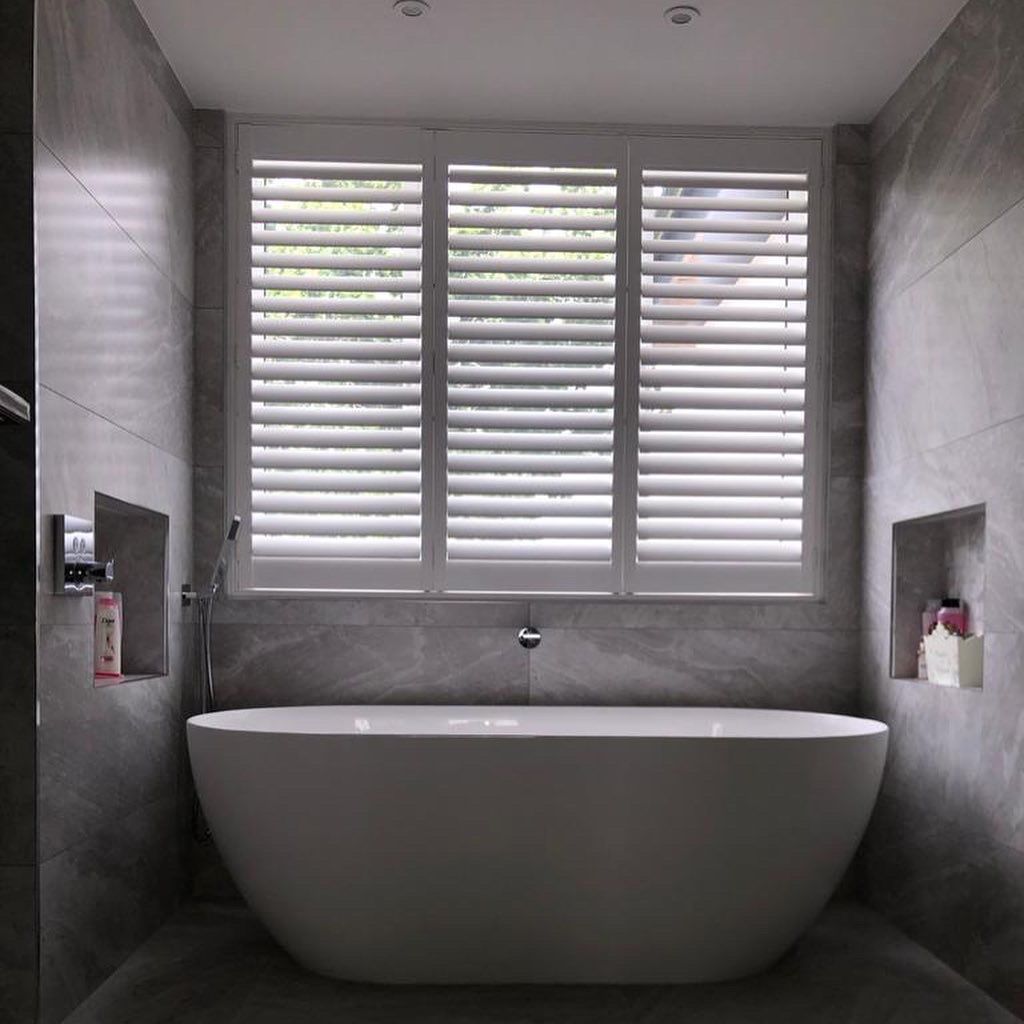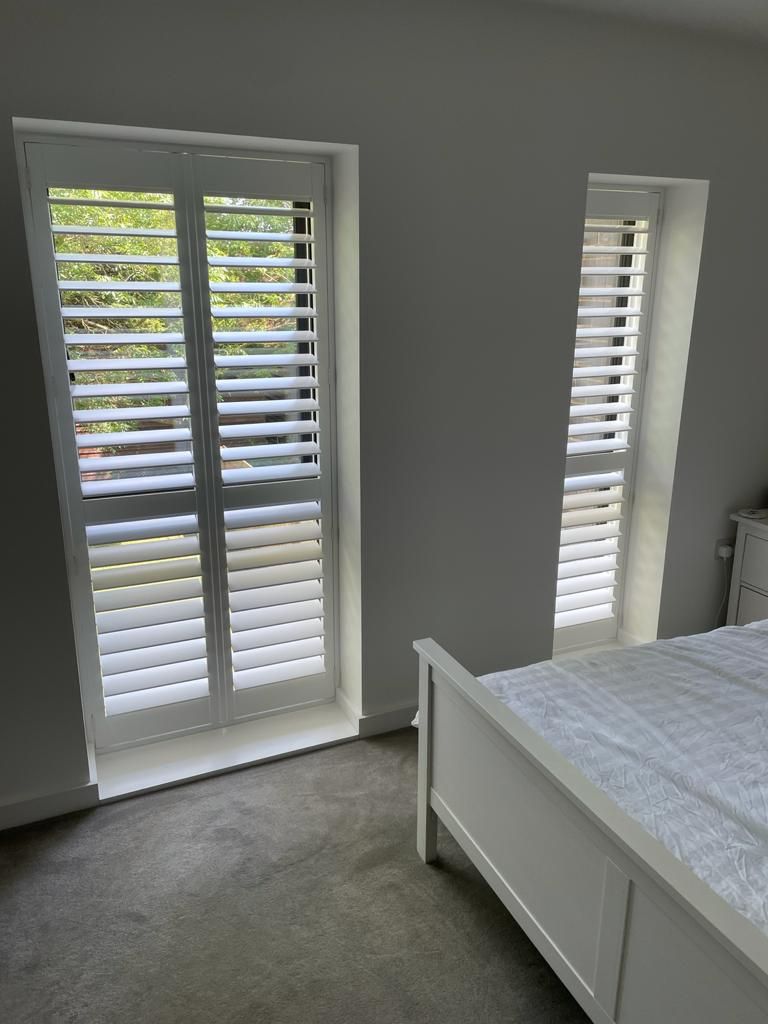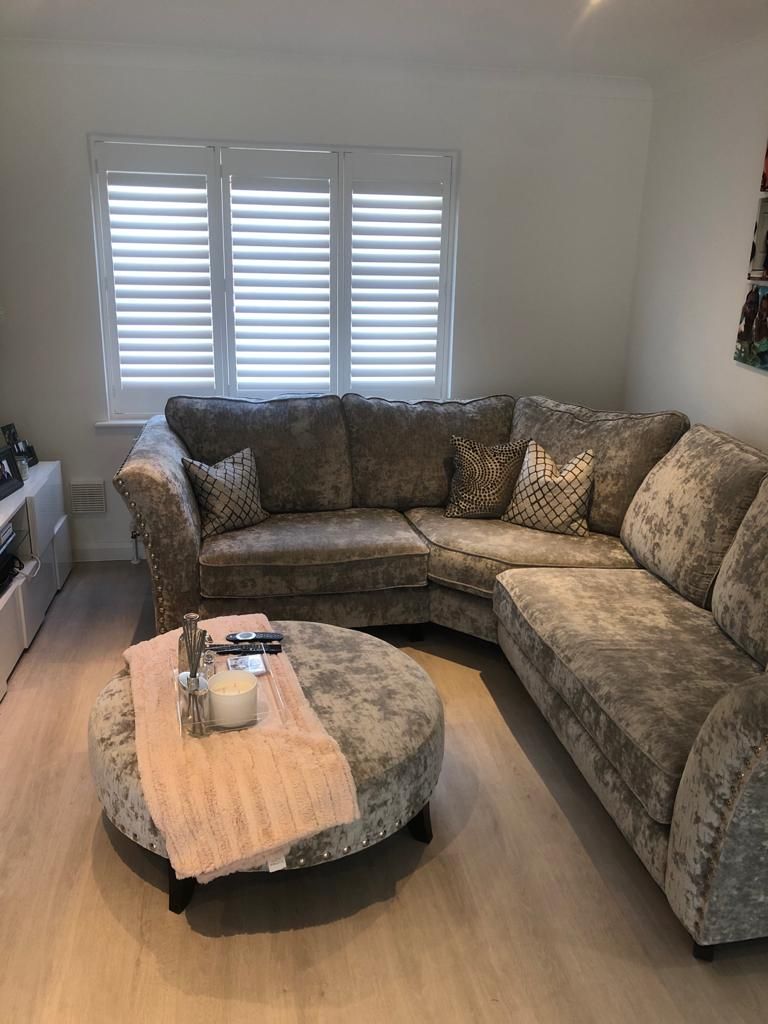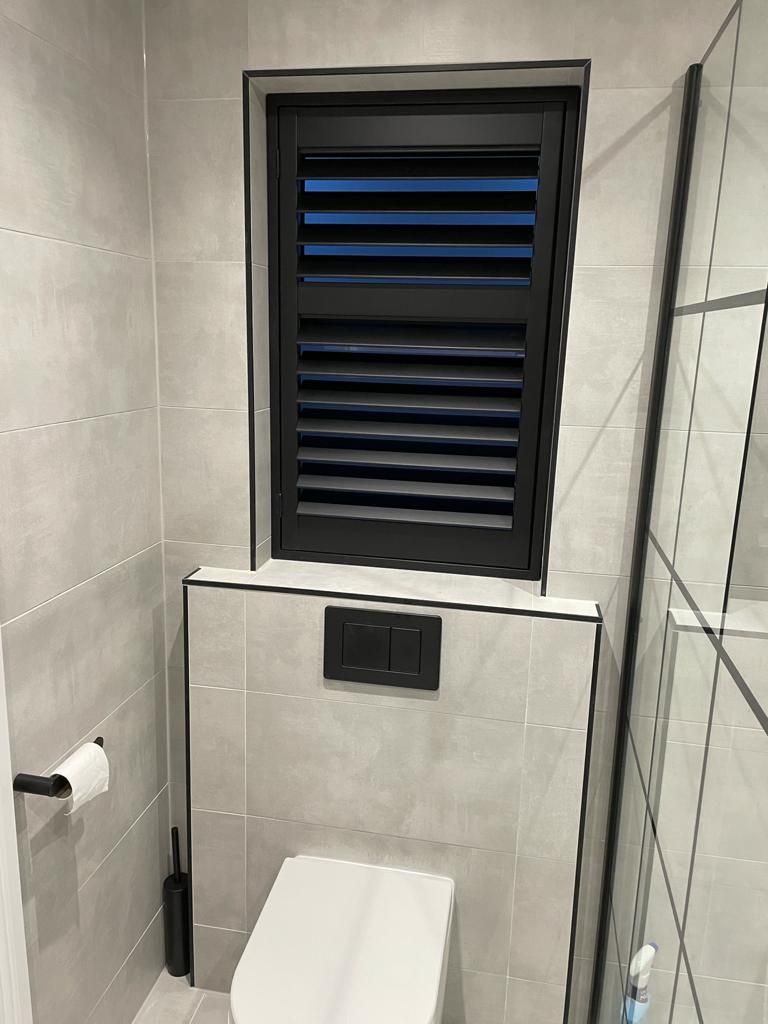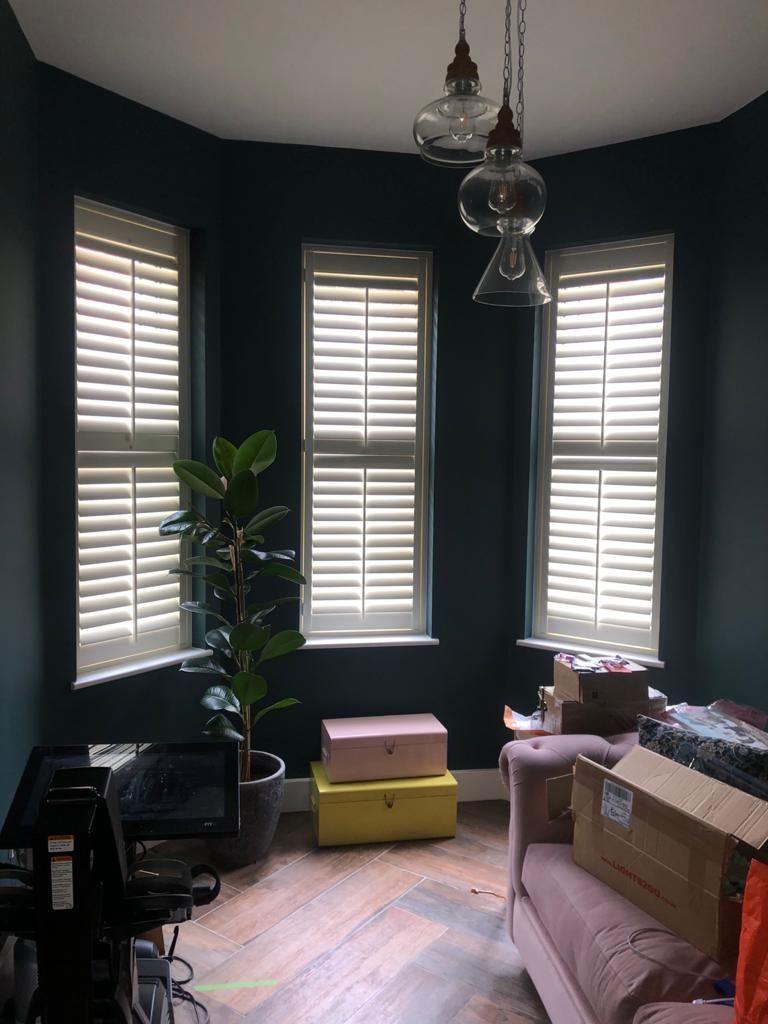 how it works
Your new made-to-measure curtains, blinds, shutters or styled soft furnishings are just three little steps away.