Café Style Shutters
The Perfect Blend of Sunlight and Seclusion
Our café style shutters cover just the bottom portion of your windows, providing maximum natural light and just enough privacy for your home.
While full-height shutters offer elegant style and superior sunlight control, for some homes this may be a little excessive. Depending on the aspect and height of your windows relative to passers-by and neighbour's gardens, café style shutters may be all you need to give you the privacy you desire while inviting a touch of the Mediterranean into the look and feel of your home.
All our café style shutters are individually measured to fit, manufactured to exacting specifications, finished to your style, and guaranteed for a market-leading 7-years.
All you need to do is to choose the material you'd like your shutters made from, the slat size, frame style, and the type of tilt rod you'd prefer…
…or you could just call us on 020 3893 7777 and we can walk you through all of your options.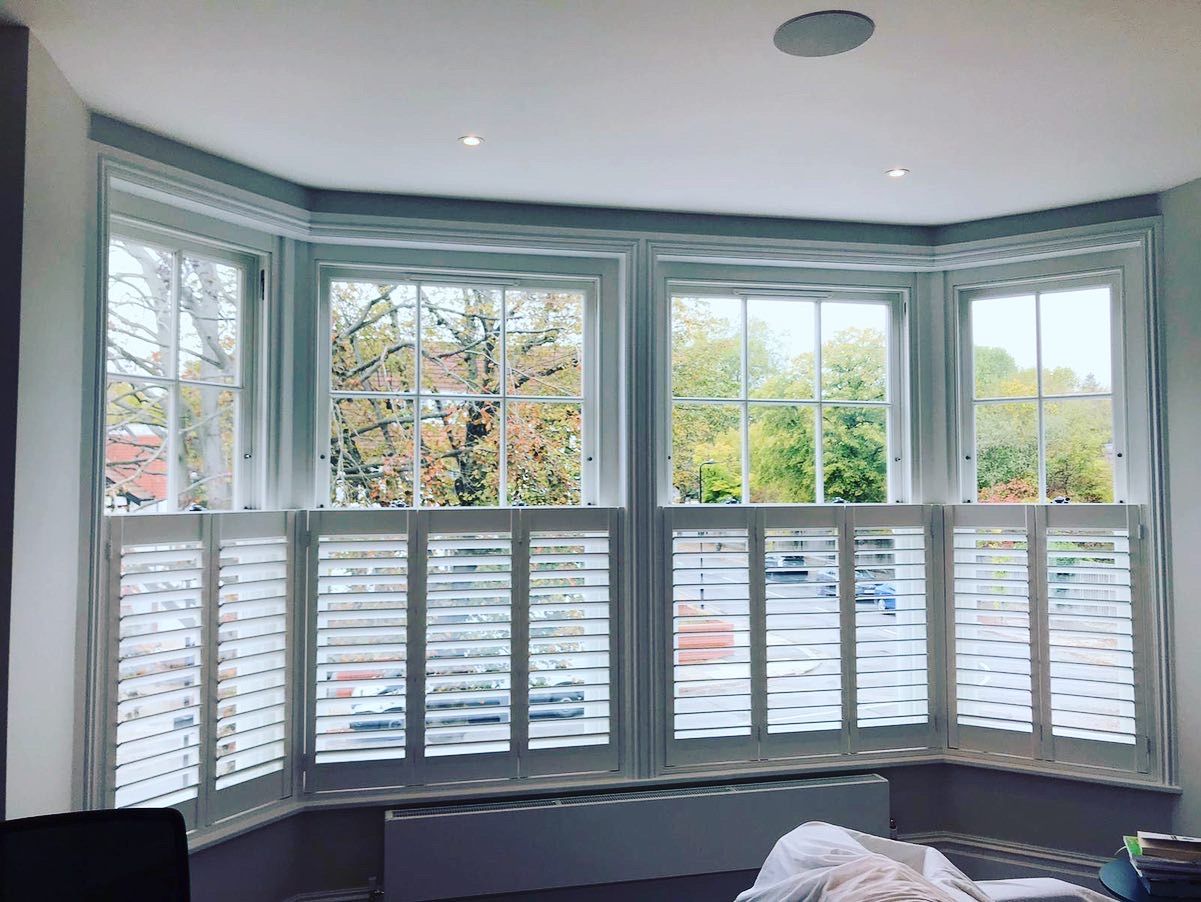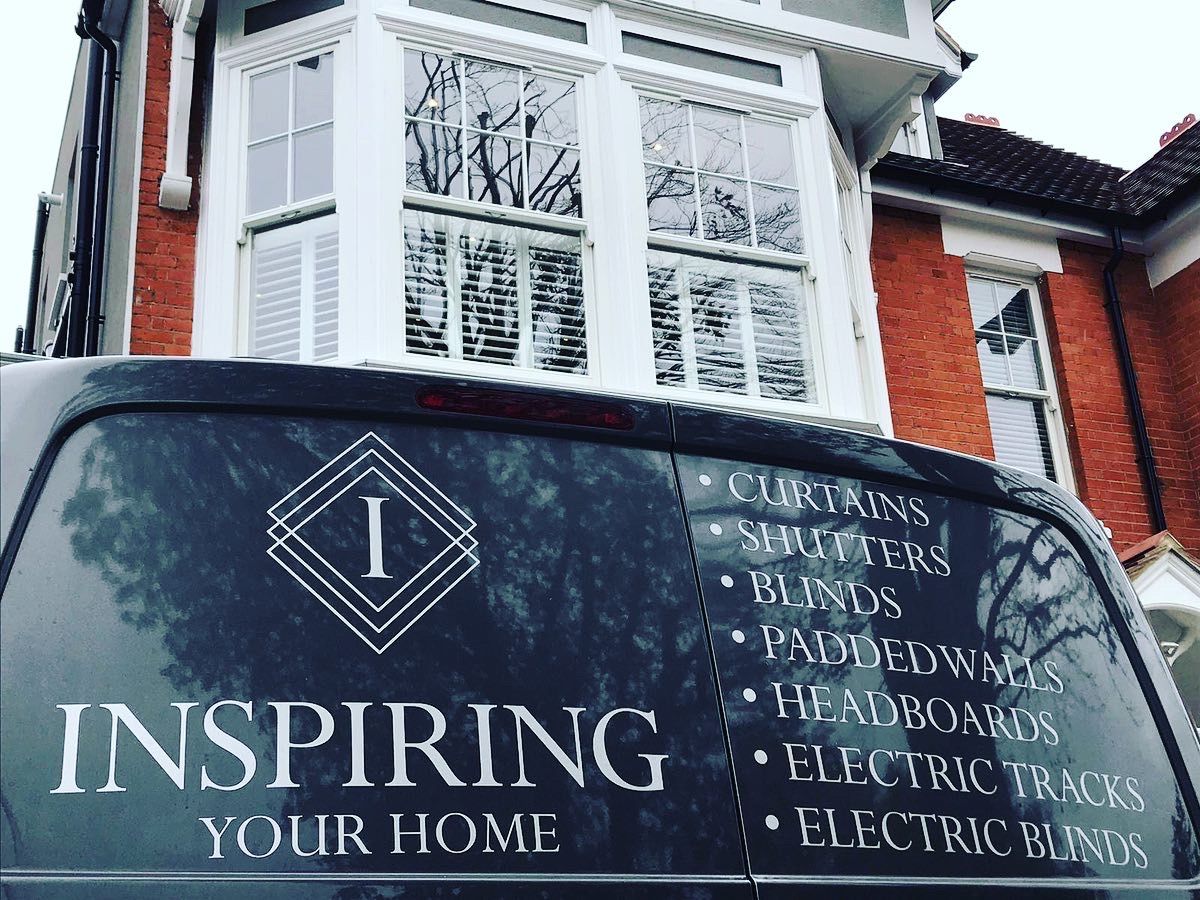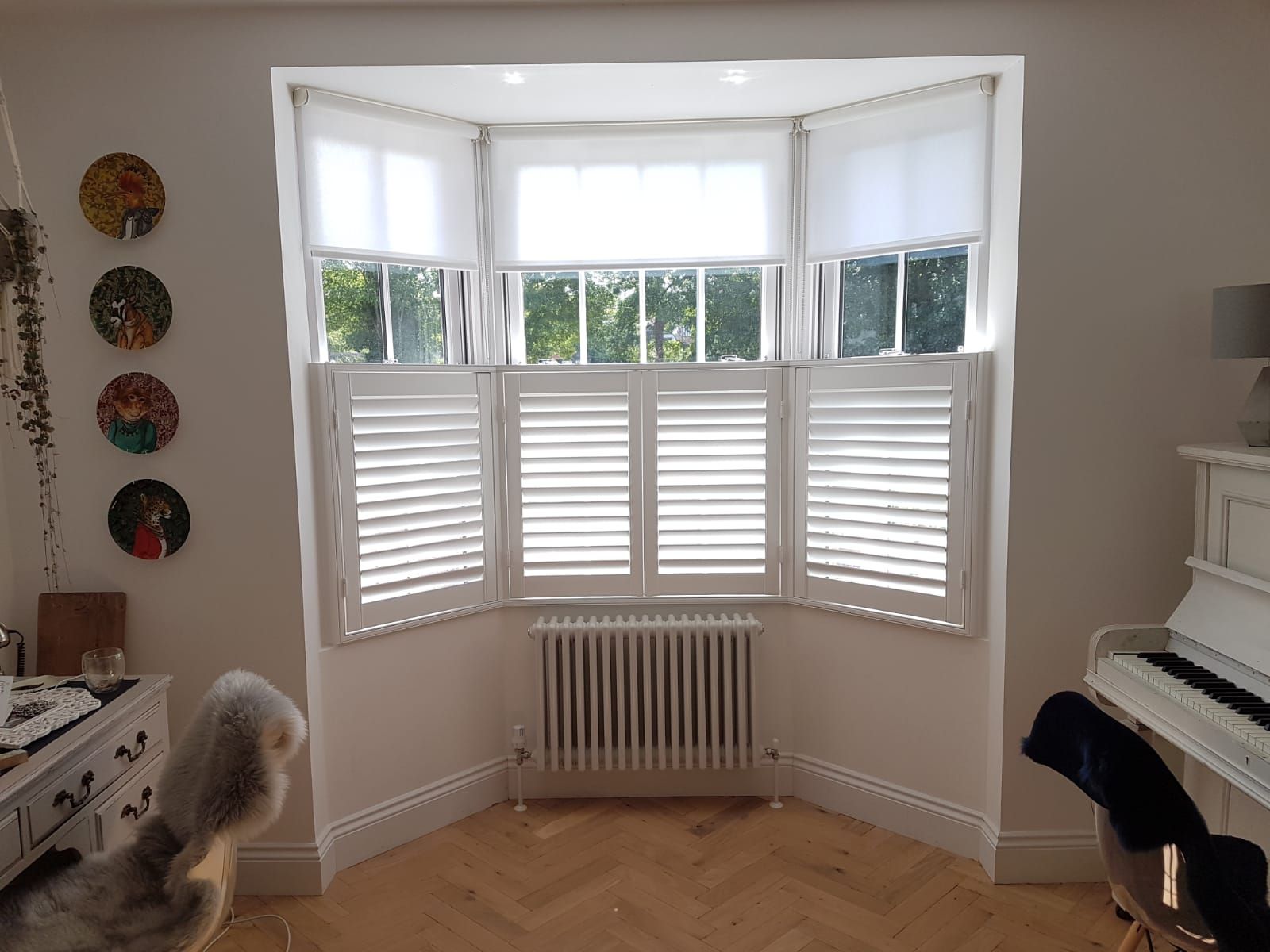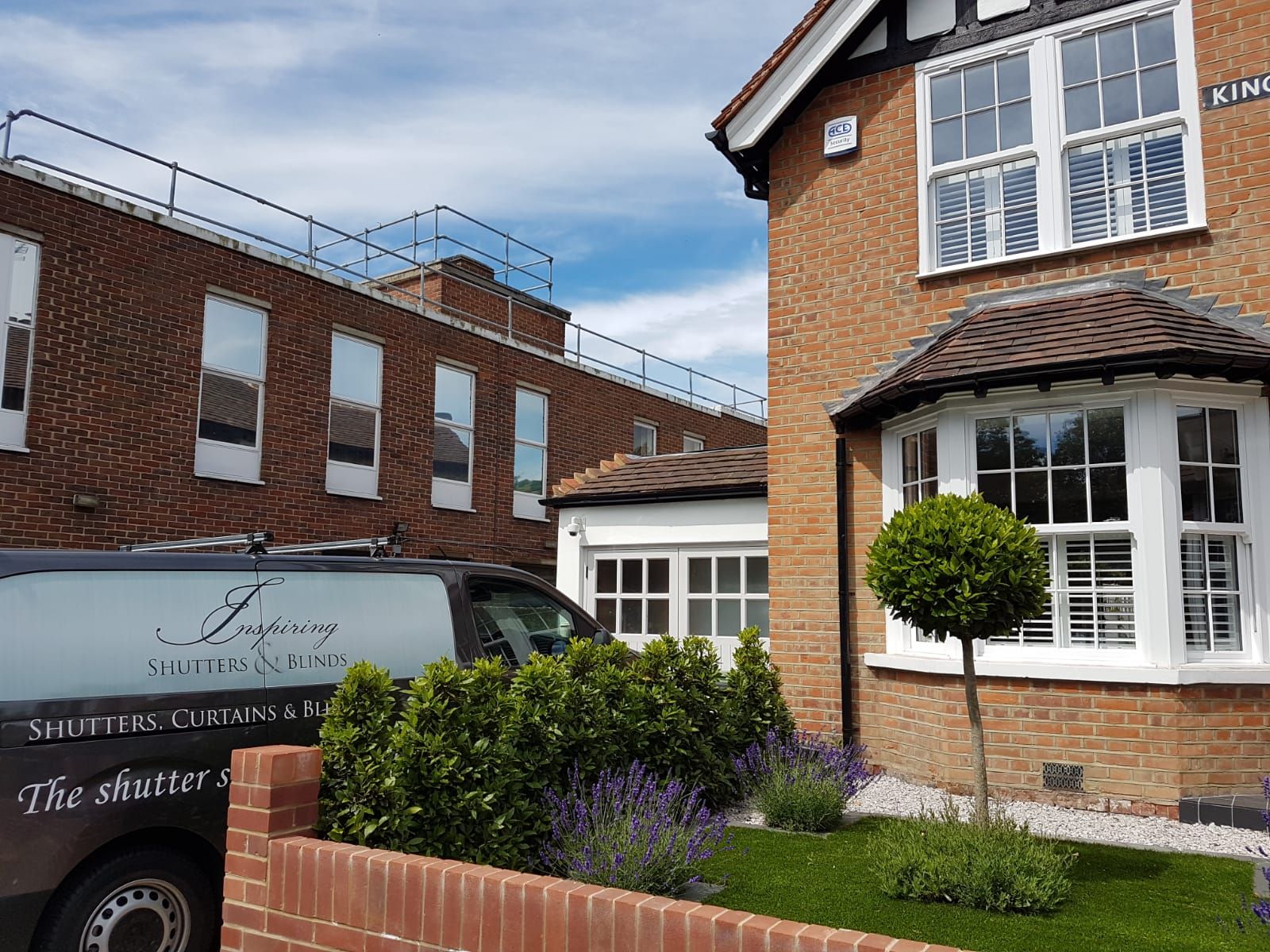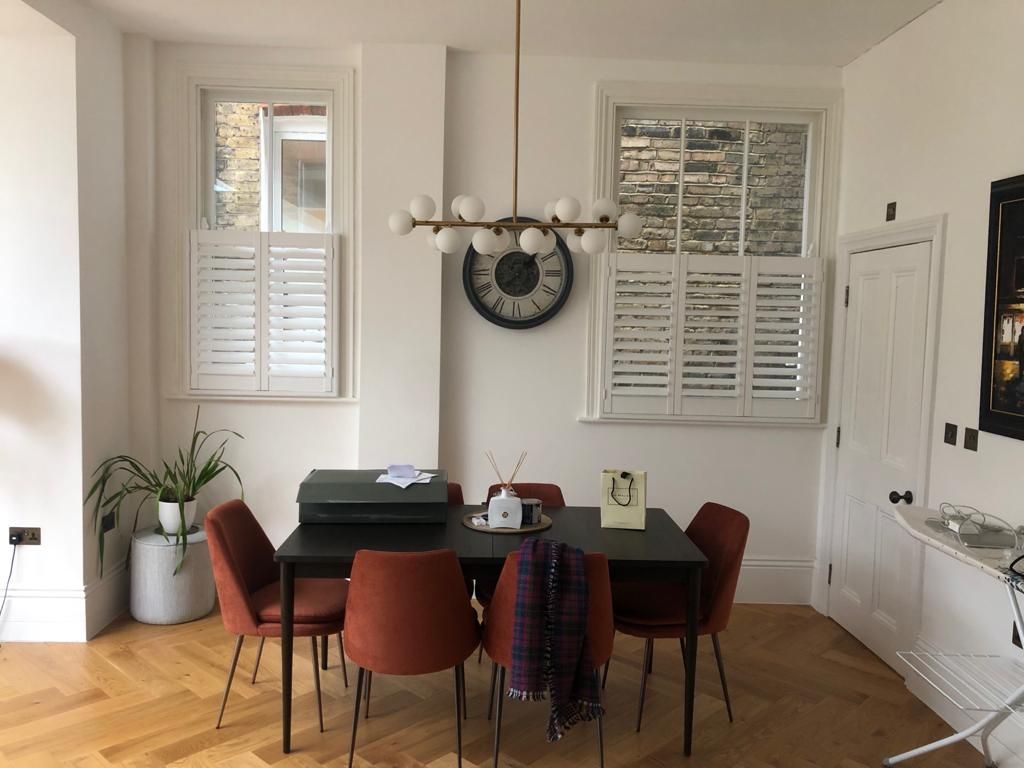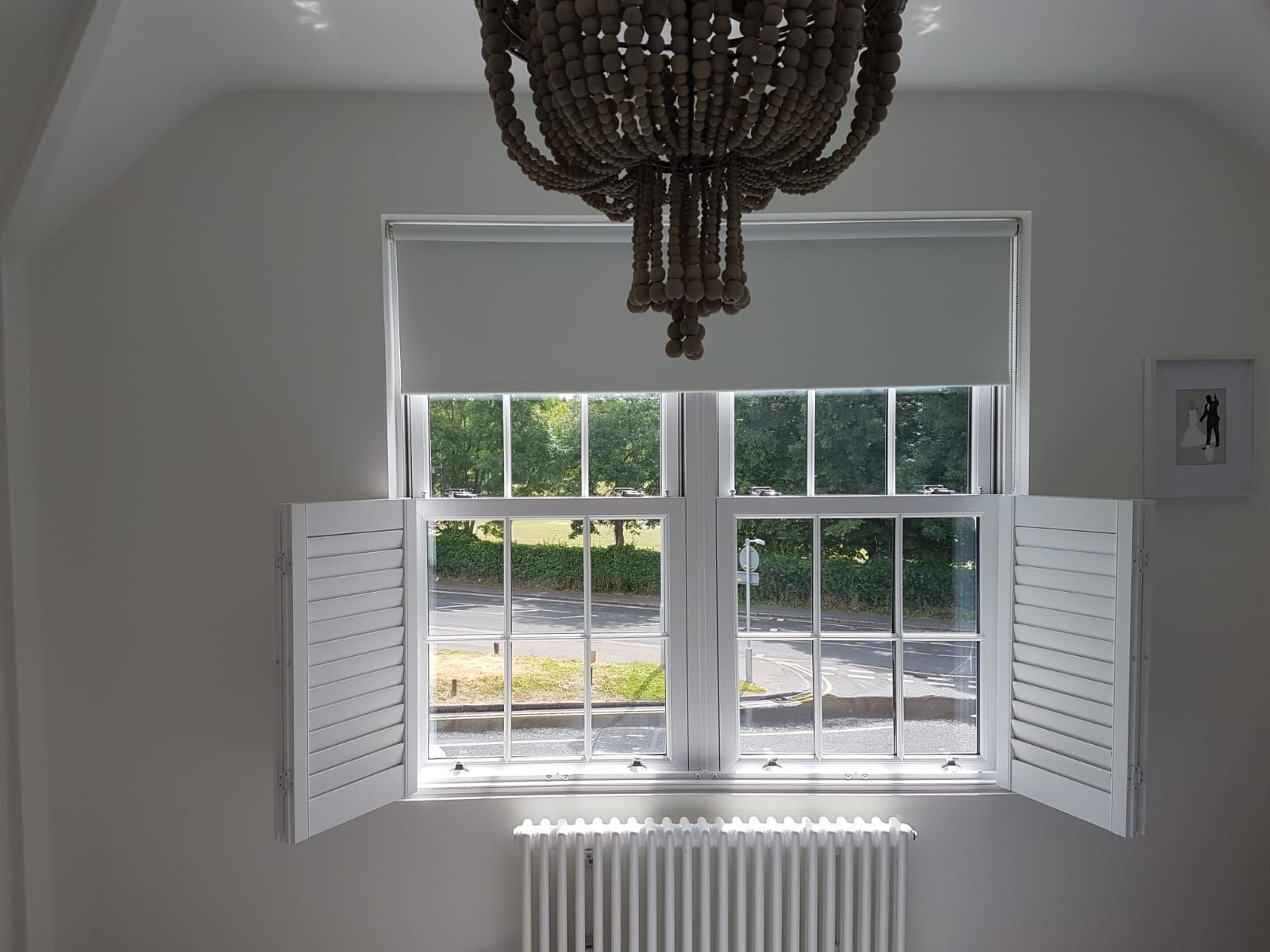 how it works
Your new made-to-measure curtains, blinds, shutters or styled soft furnishings are just three little steps away.