Roman Blinds
Style and Substance
Don't let the name fool you. There is nothing classical or old-fashioned about our modern styles of Roman Blinds. Our Blinds come in hundreds of beautiful colours and designs, and in a variety of fabrics.
These particular blinds are stunning window coverings on their own, in the way the material folds as they open. You could also pair our Roman Blinds with curtains to create a layered effect to suit your interior design and offer greater control over the light entering your rooms.
All of our Roman blinds are individually measured to fit, manufactured to the highest of quality standards, finished to your style, and installed by our professional team.
We'll even come to you to showcase our colours, fabrics and materials and to talk you through your options. It's no trouble, it's just what we do to make the whole process of buying and installing your blinds so much easier than you could have imagined.
Just call us on 020 3893 7777 and we'll pop round when it's convenient for you.
Follow us on IG and see some of our most up to date work!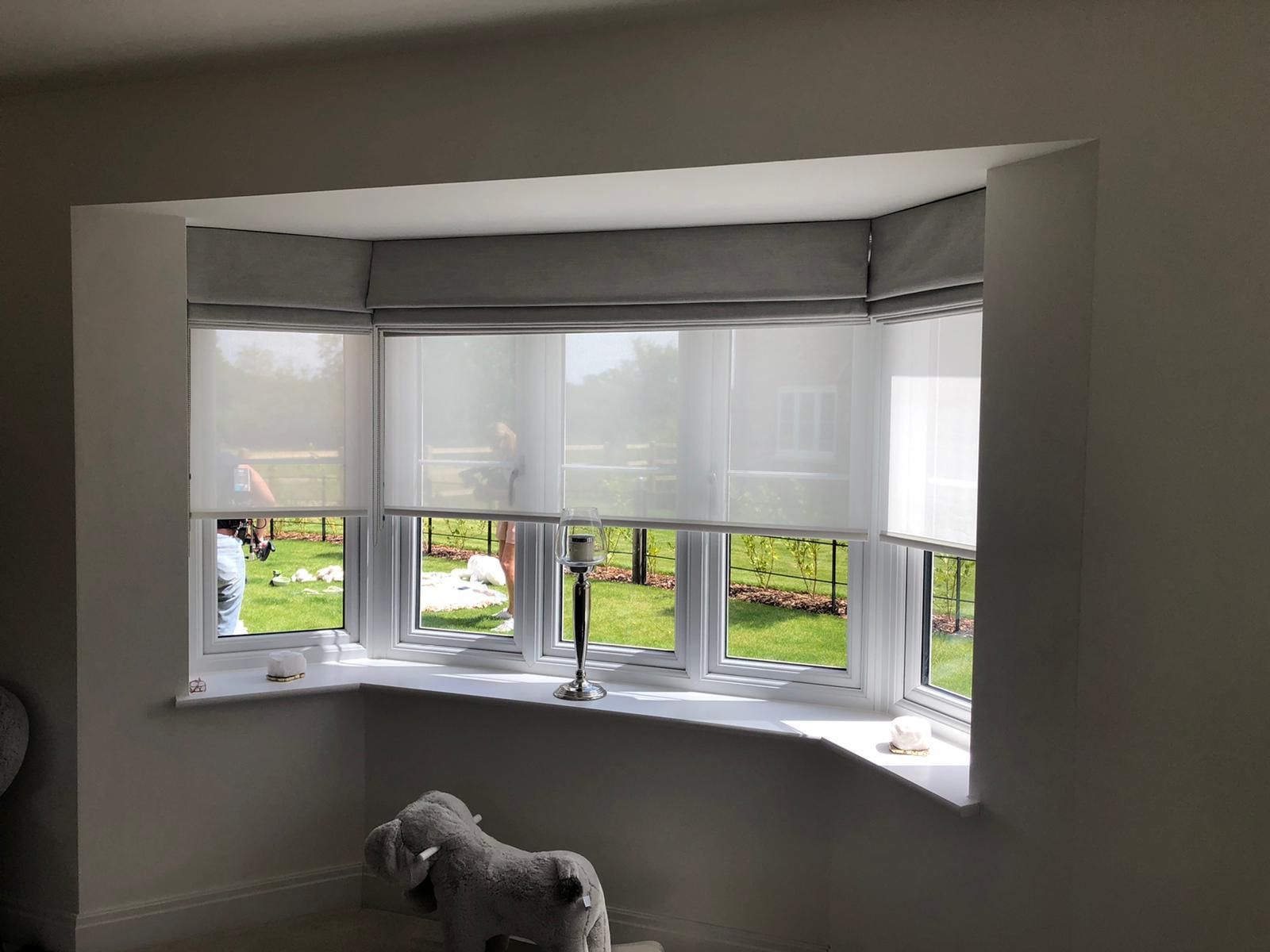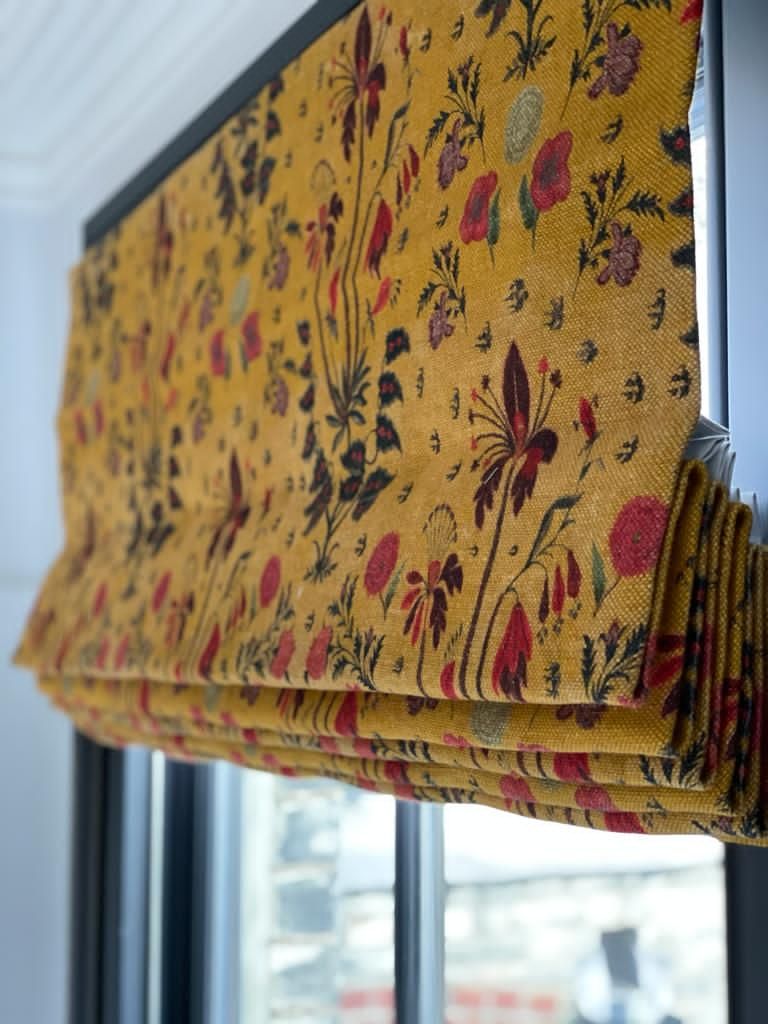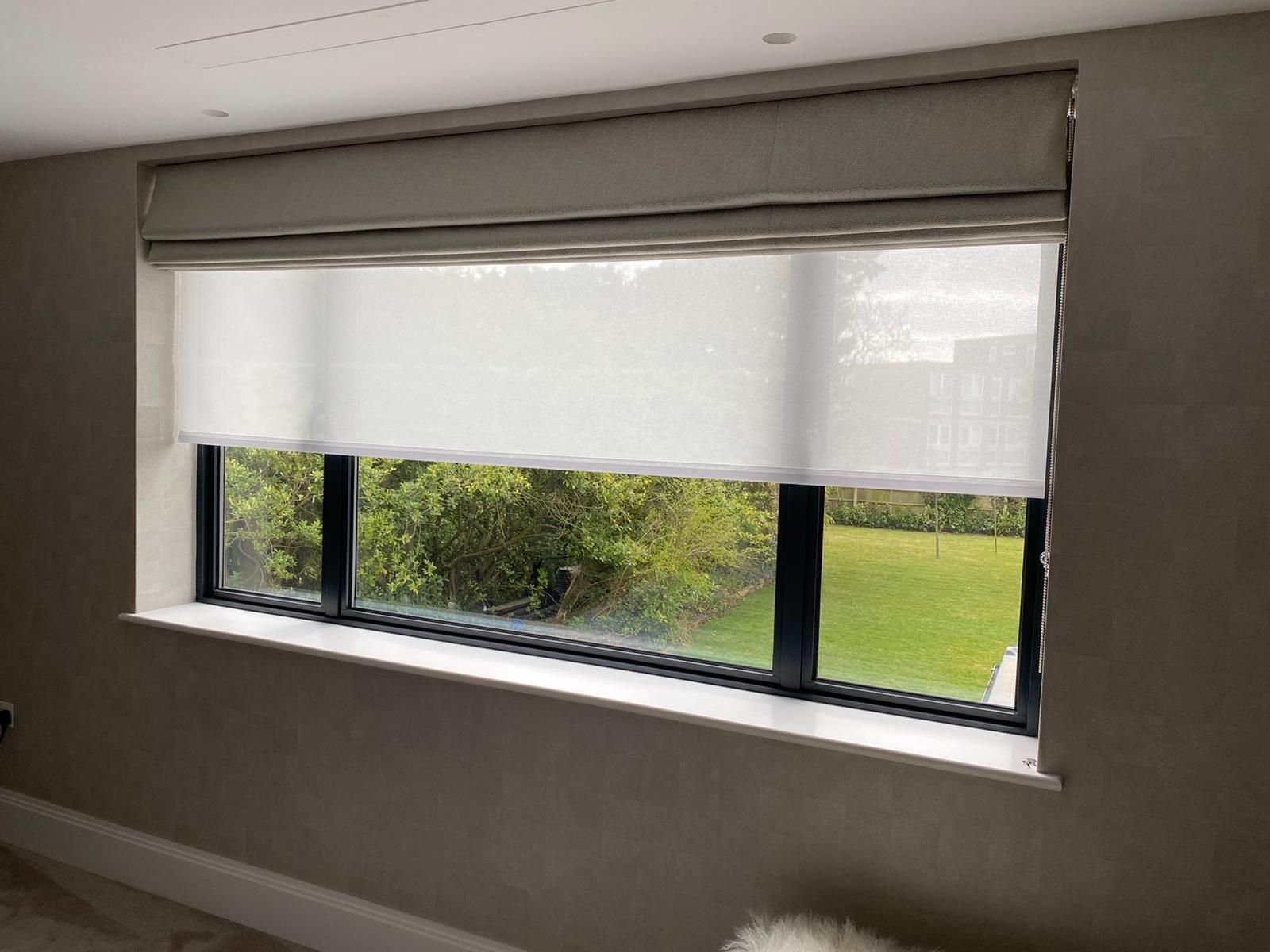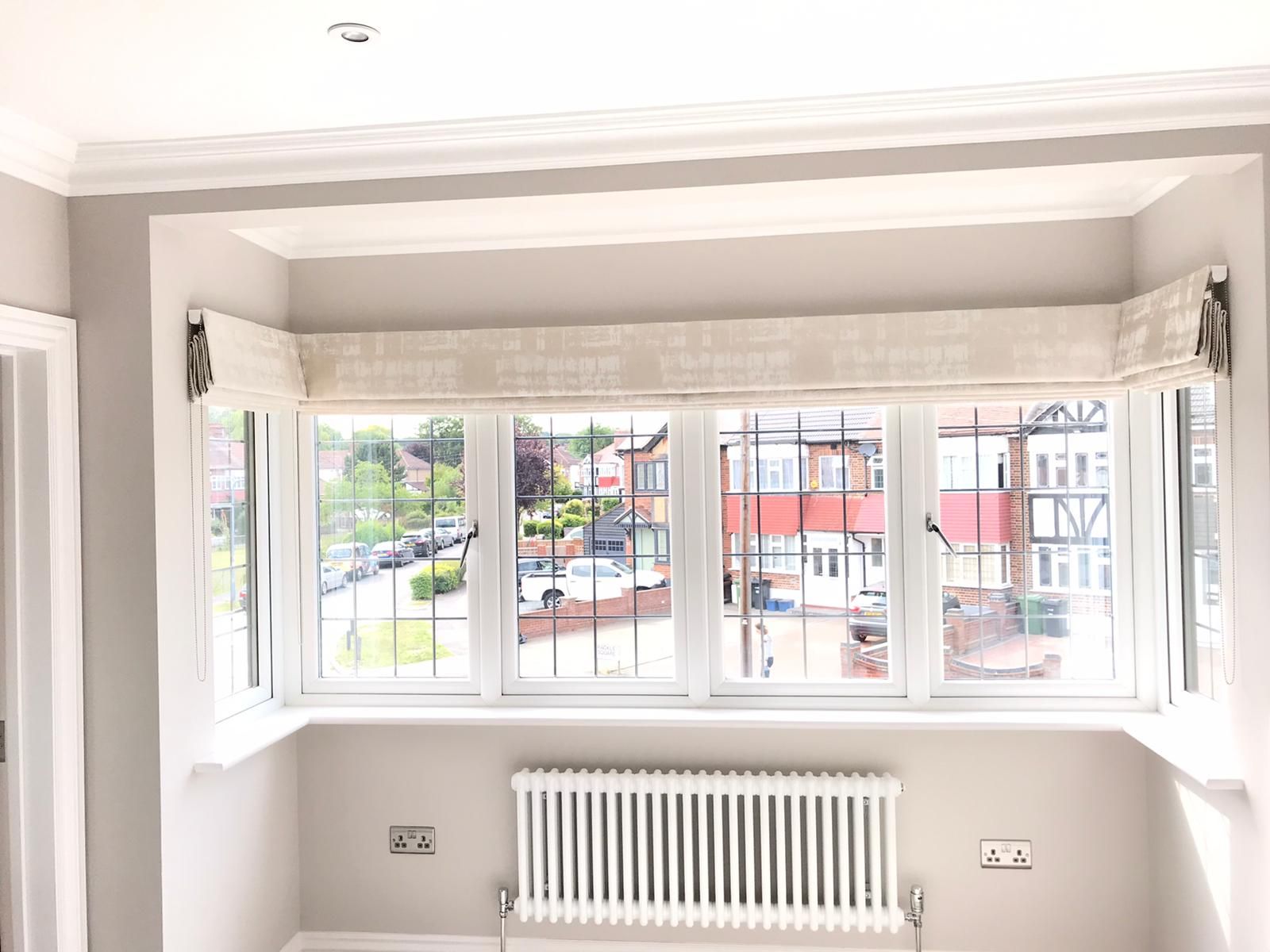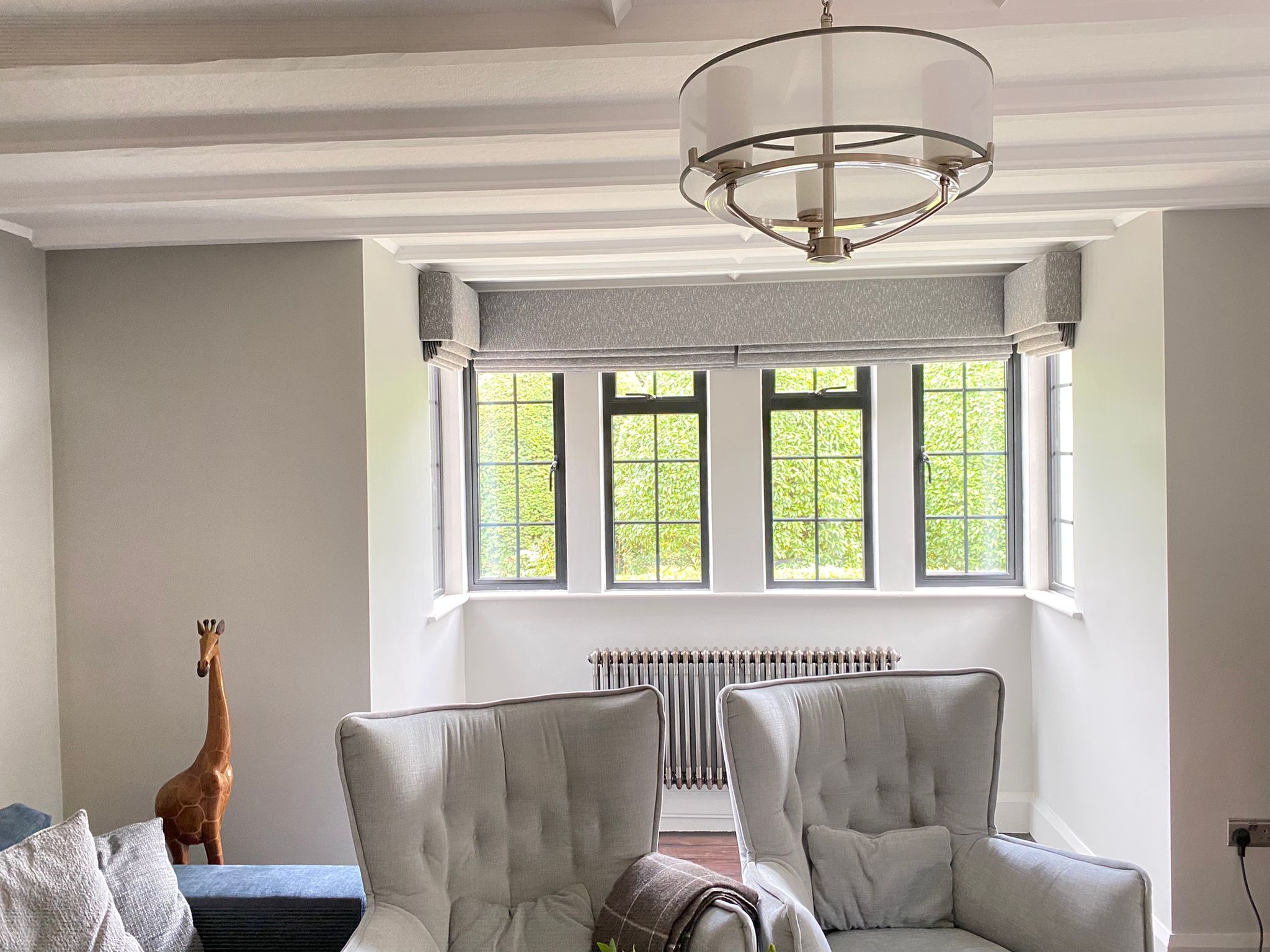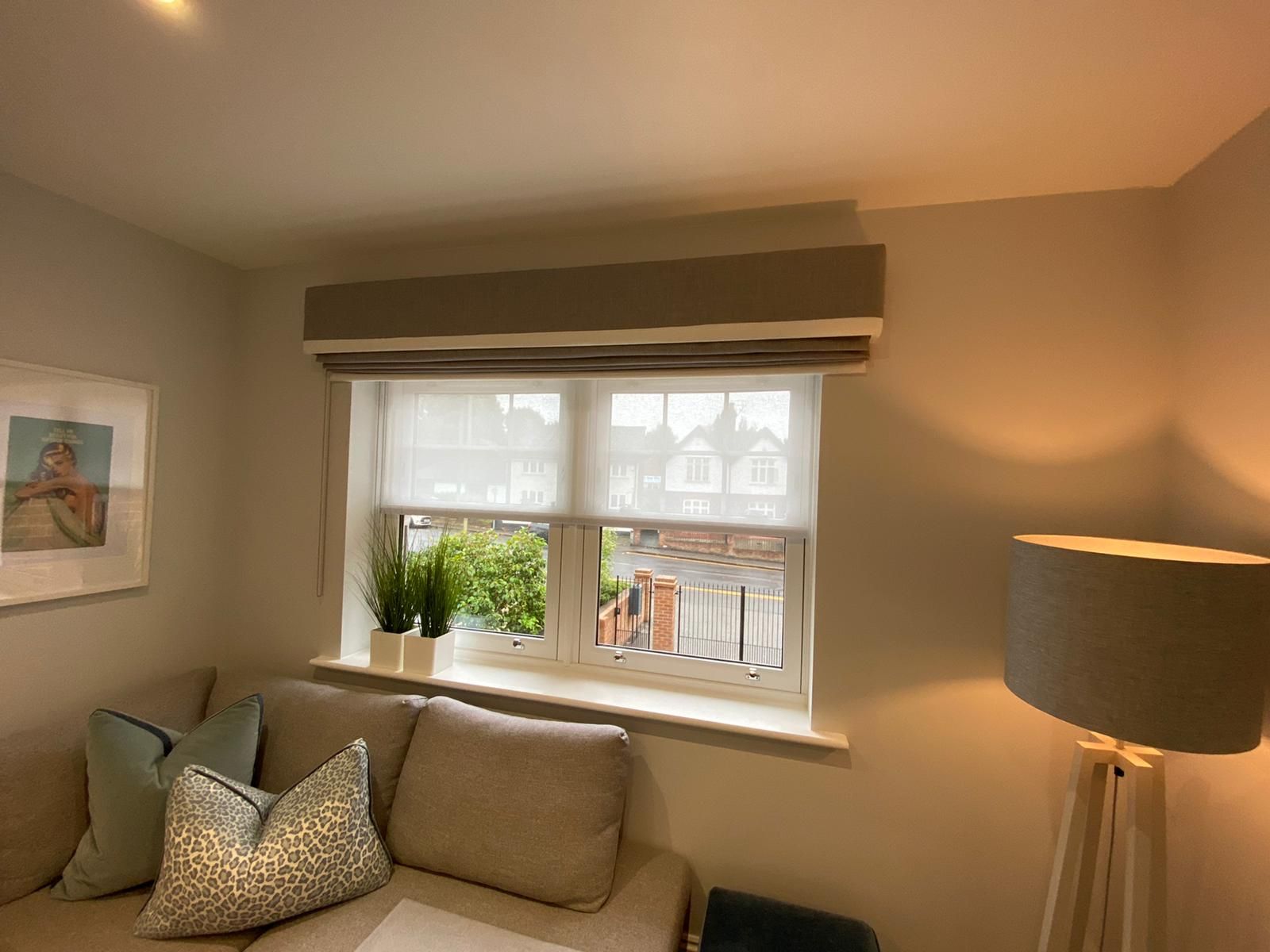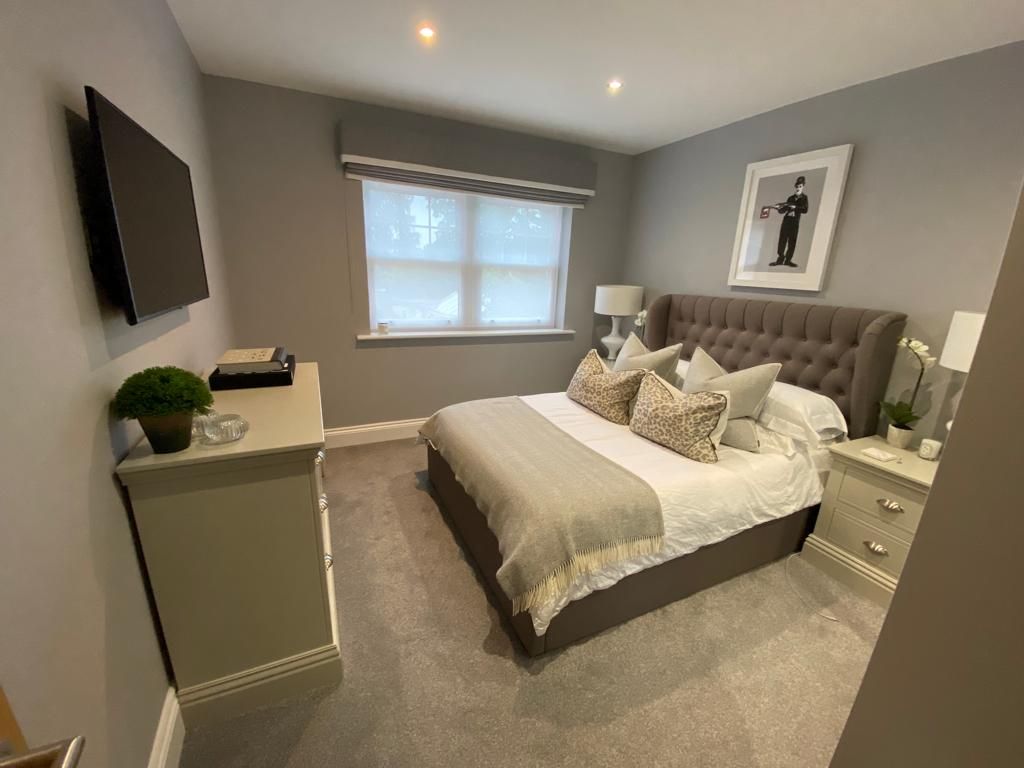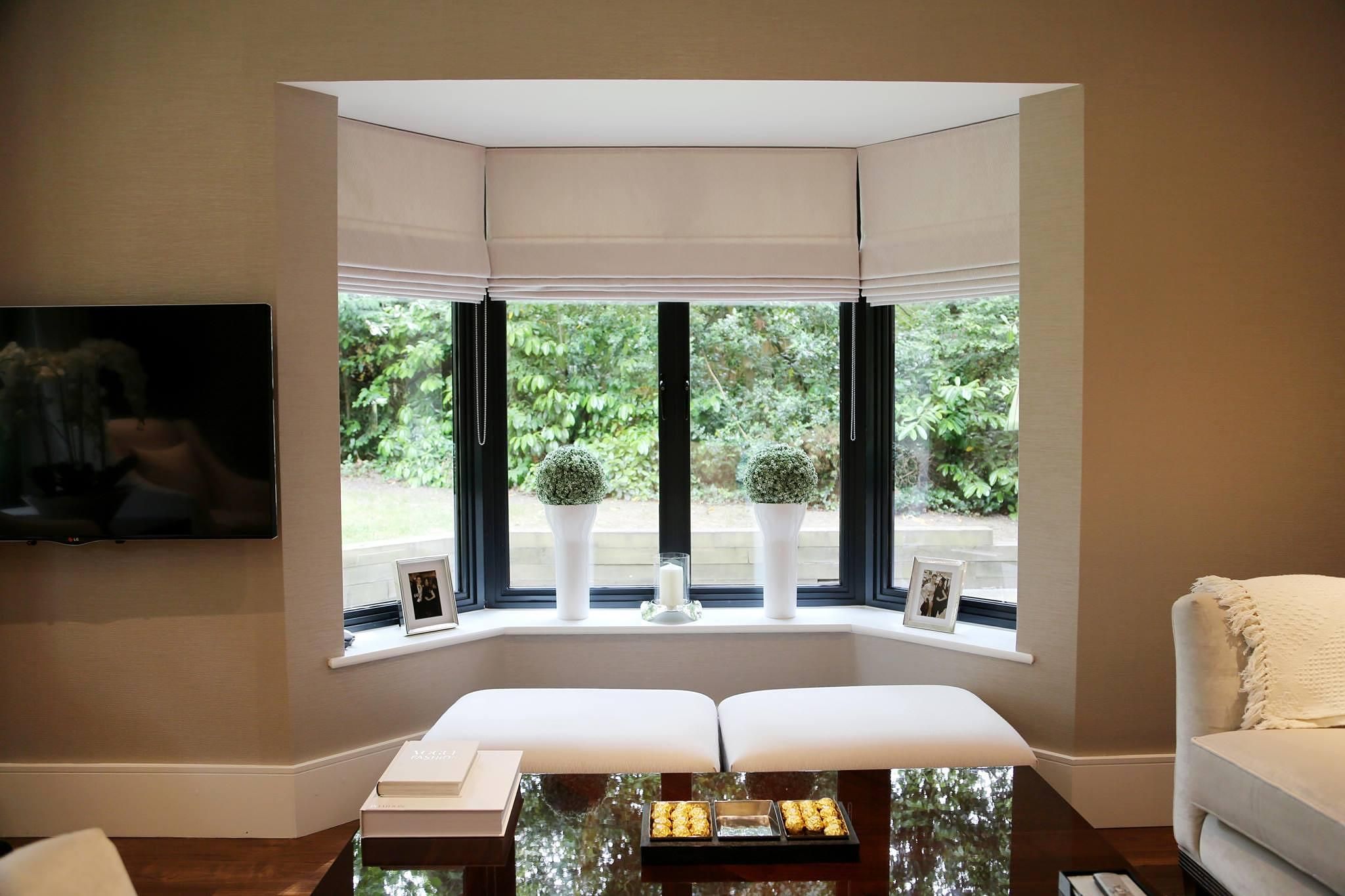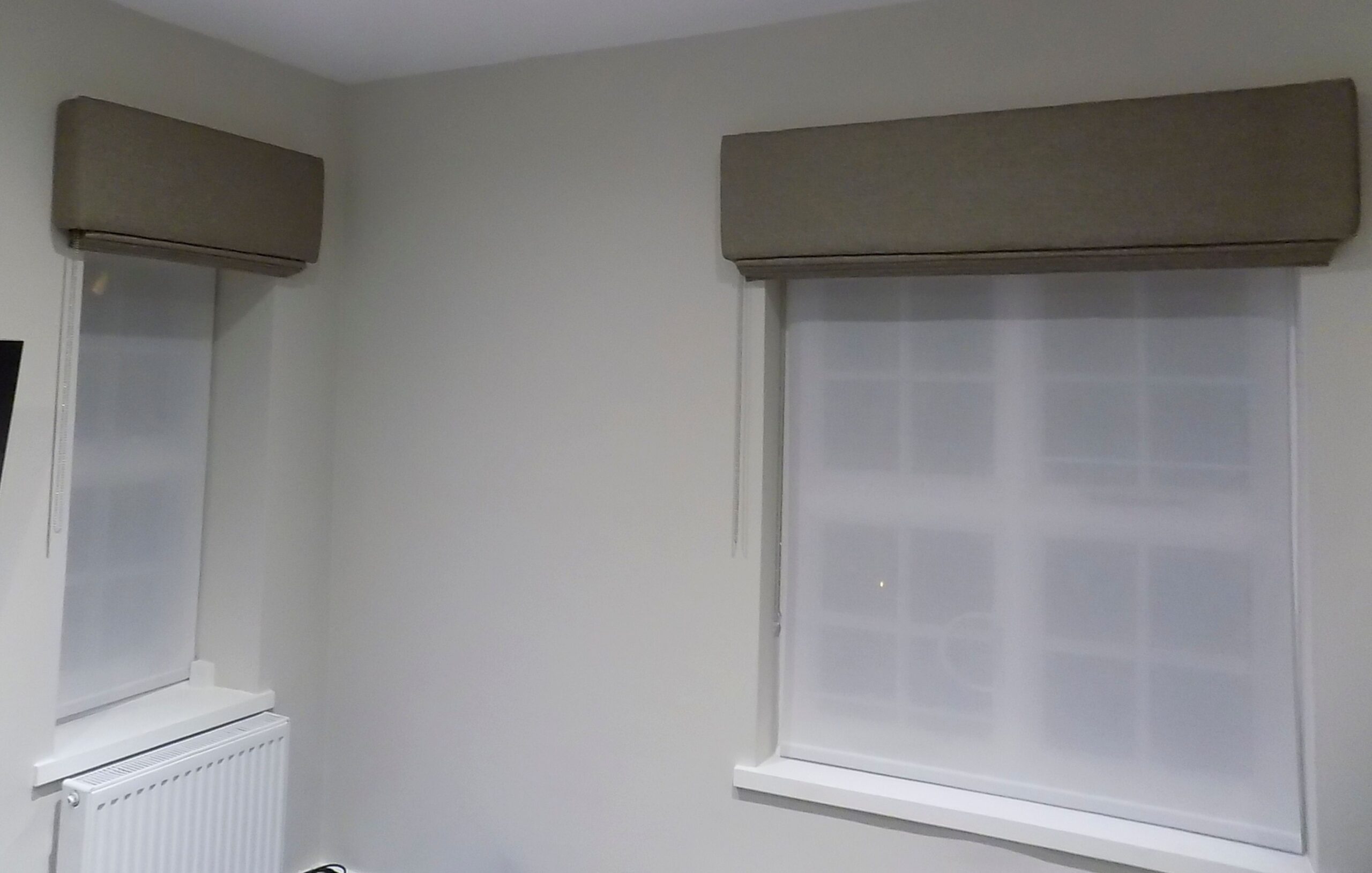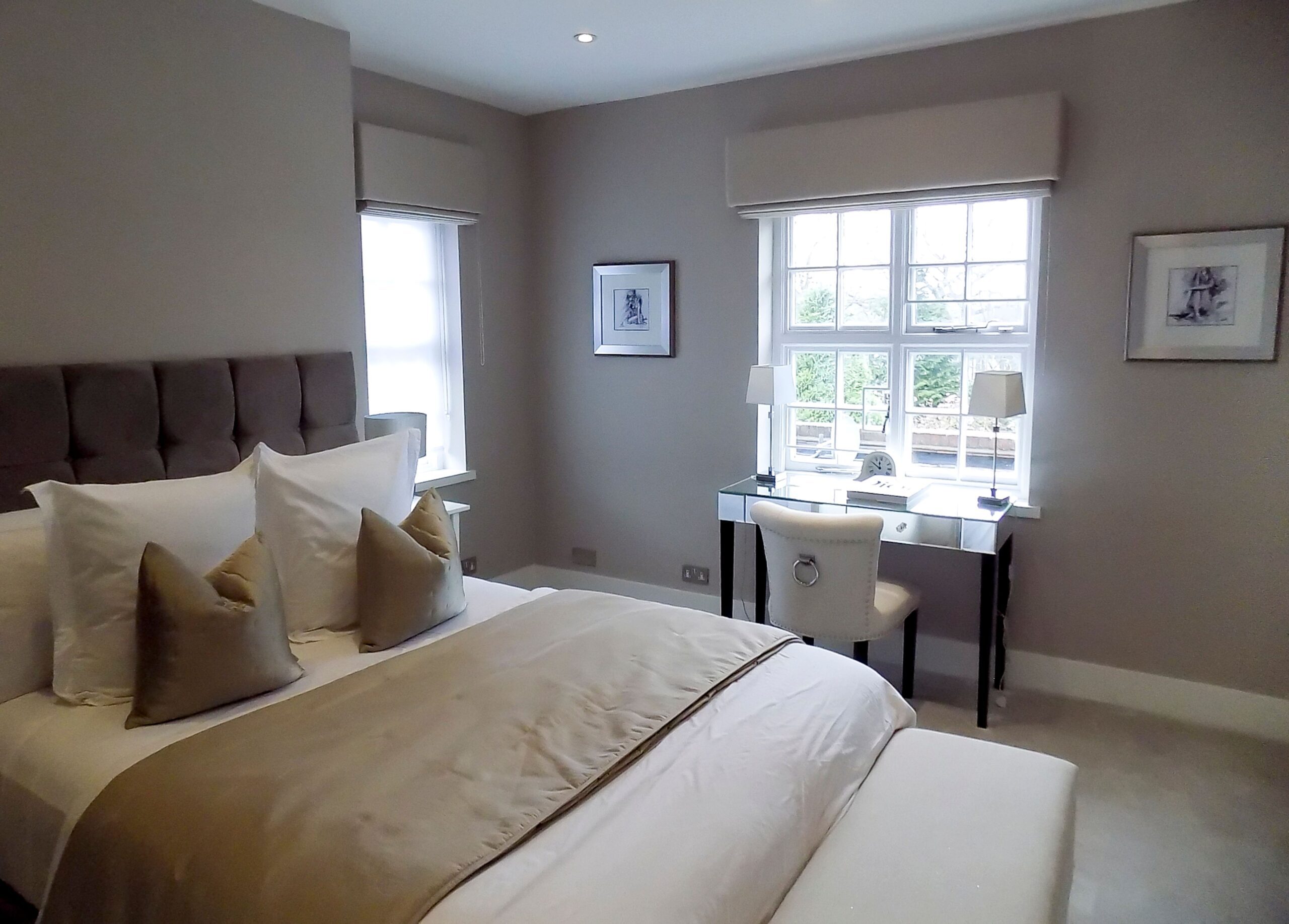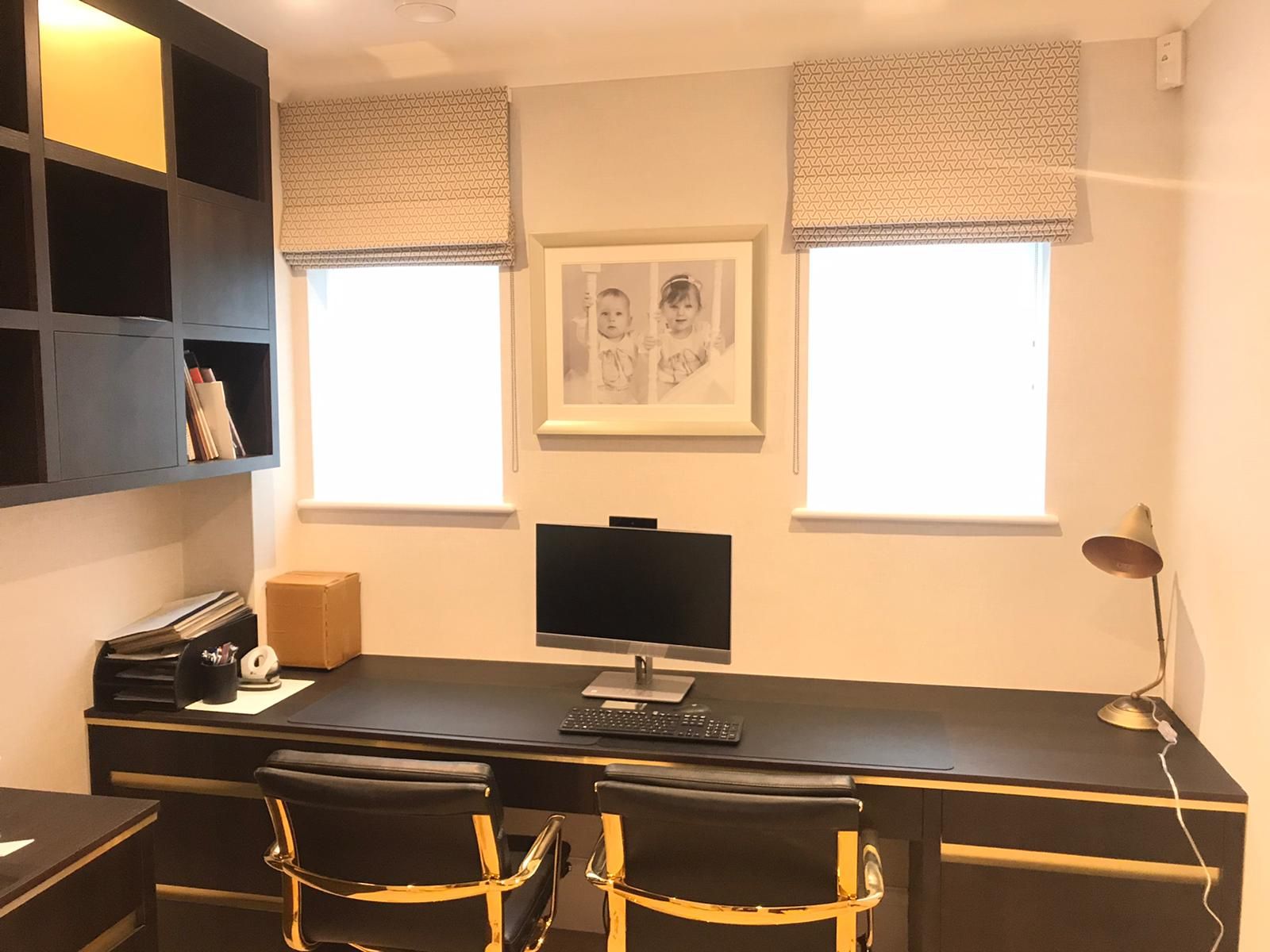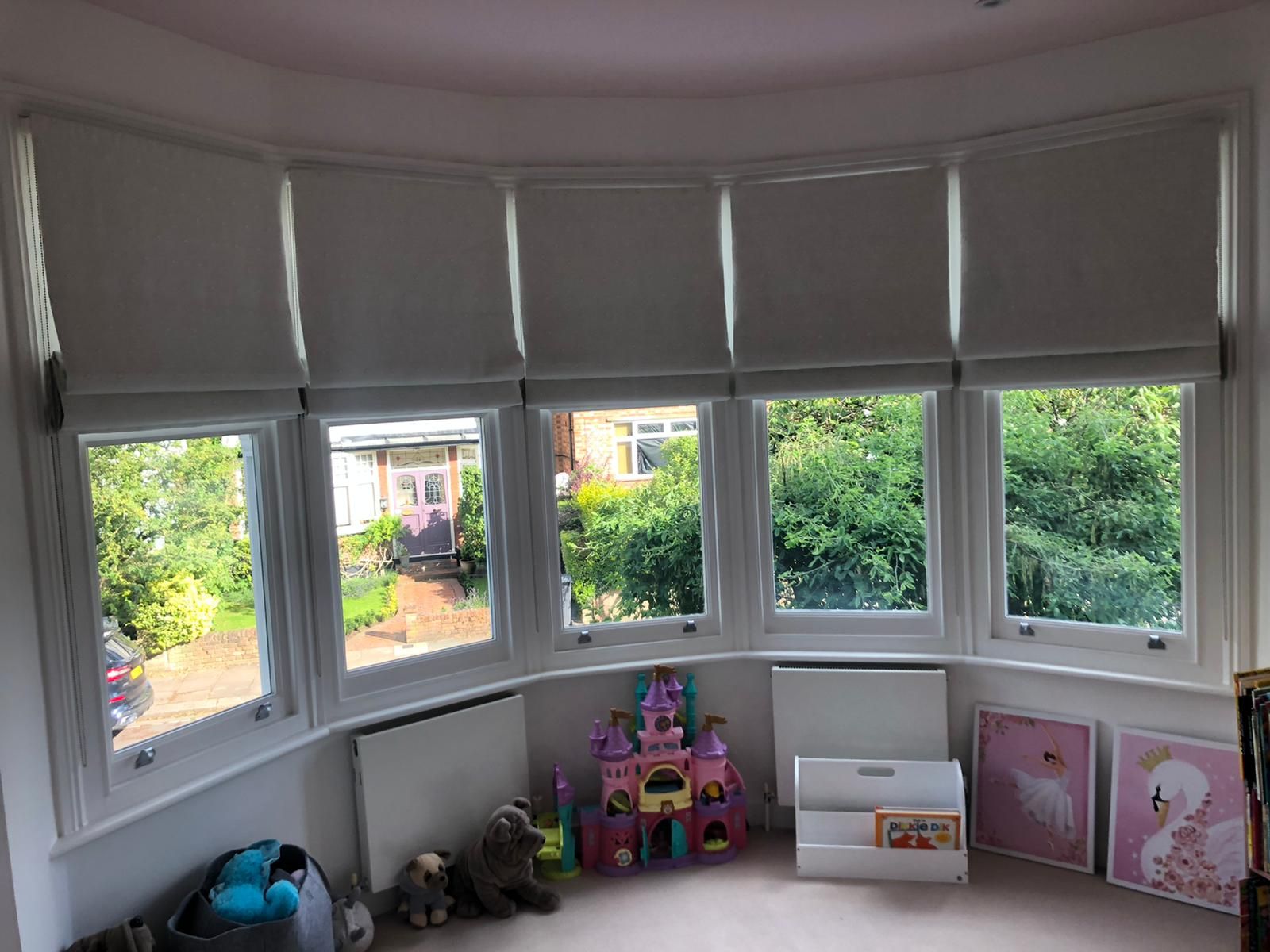 how it works
Your new made-to-measure curtains, blinds, shutters or styled soft furnishings are just three little steps away.