Roller Blinds
Affordable Style
Simple, stylish, and modern, roller blinds from Inspiring Your Home come in a multitude of colours, patterns, and materials to suit any room.
Your choice is not only dependent on the character of your room and fashion preferences but also the control you wish to have over the sun's light as materials can range from those which simply filter to protect furniture, decor, and flooring from fading, to blackout options and everything in-between.
All of our roller blinds are individually measured to fit, manufactured to the highest of quality standards, finished to your style, and installed by our professional team.
We'll even come to you to showcase our colours, fabrics, and materials and to talk you through your options. It's no trouble, it's just what we do to make the whole process of buying and installing your roller blinds so much easier than you could have imagined.
Just call us on 020 3893 7777 and we'll pop round when it's convenient for you.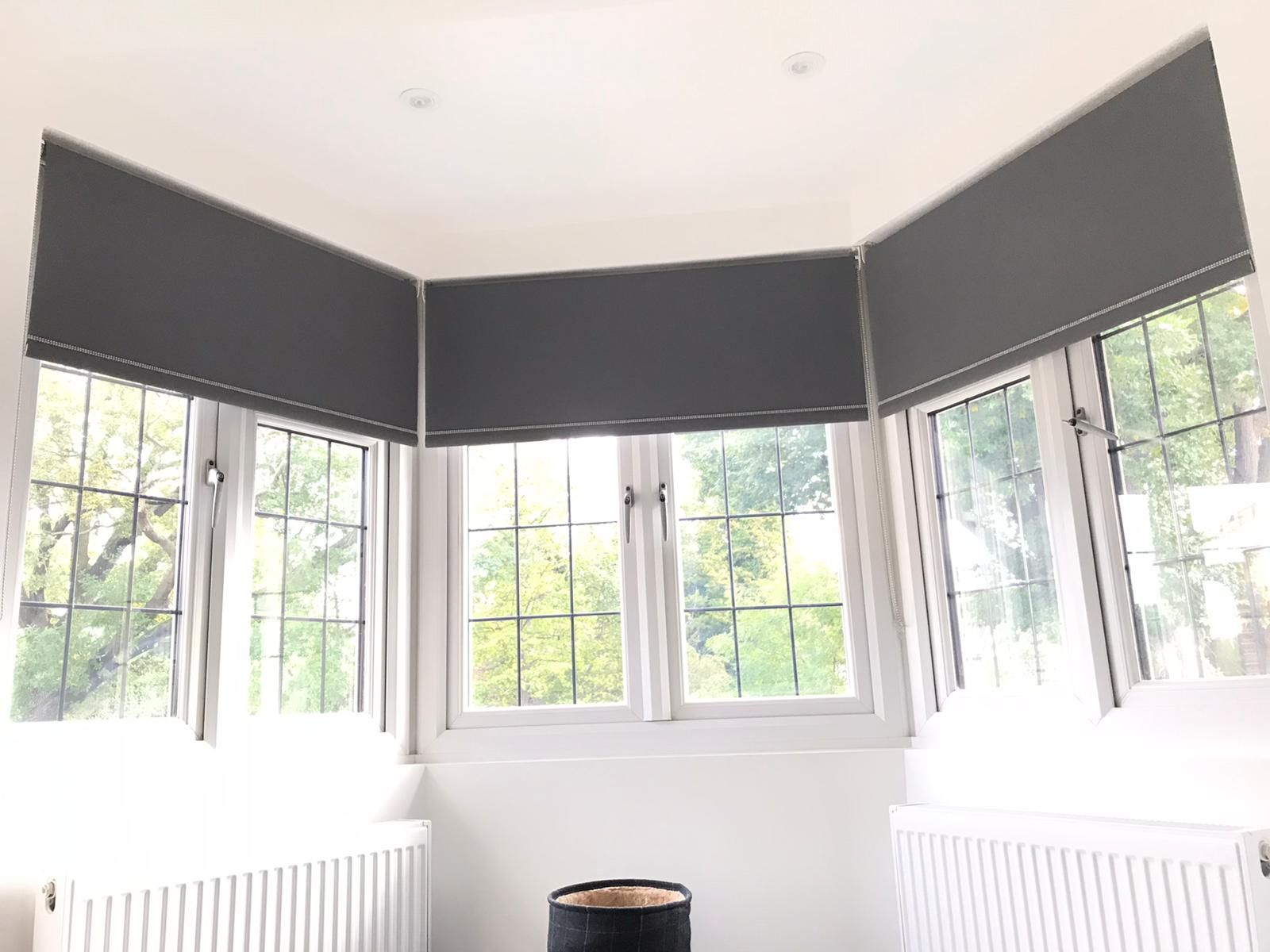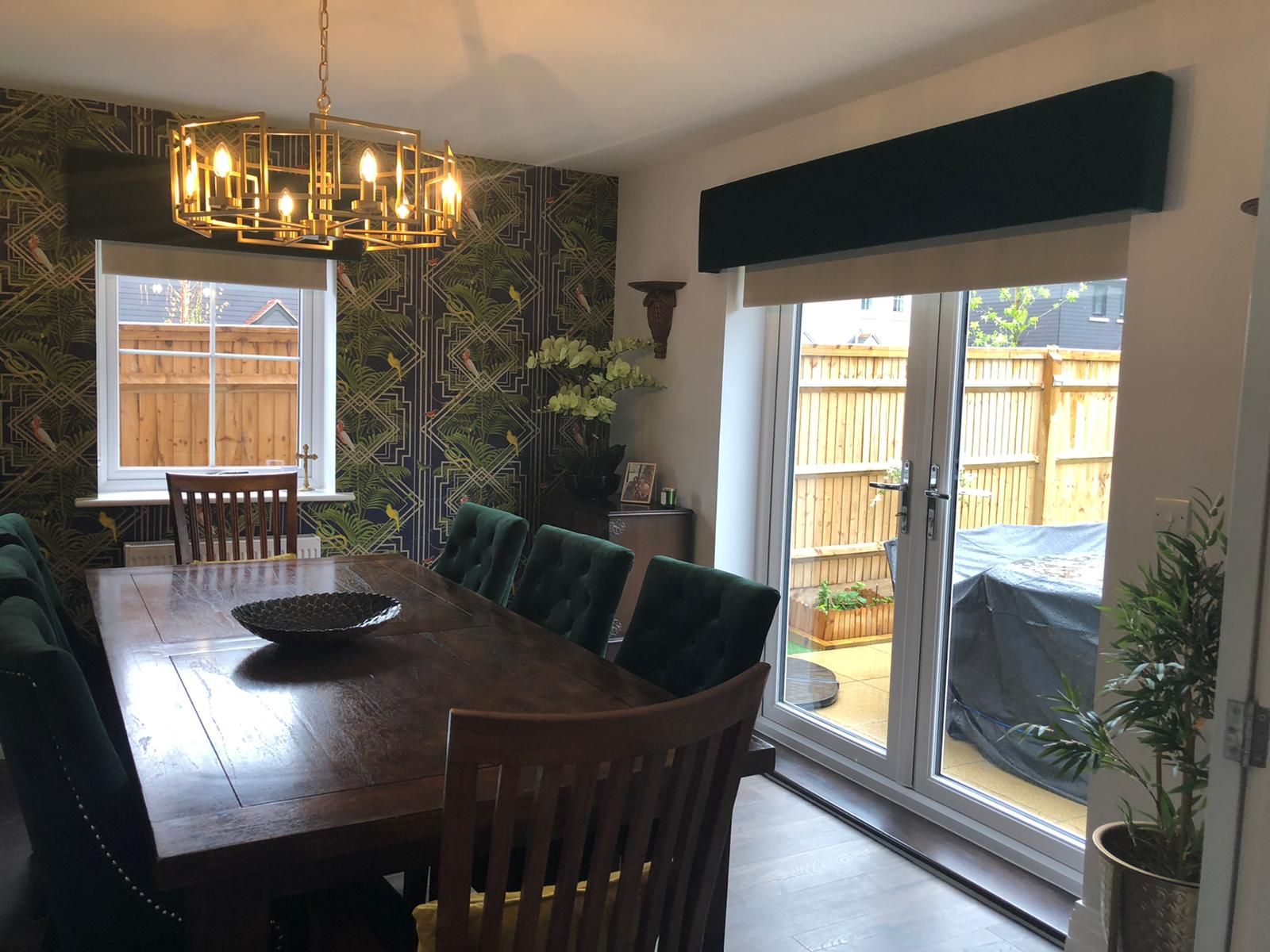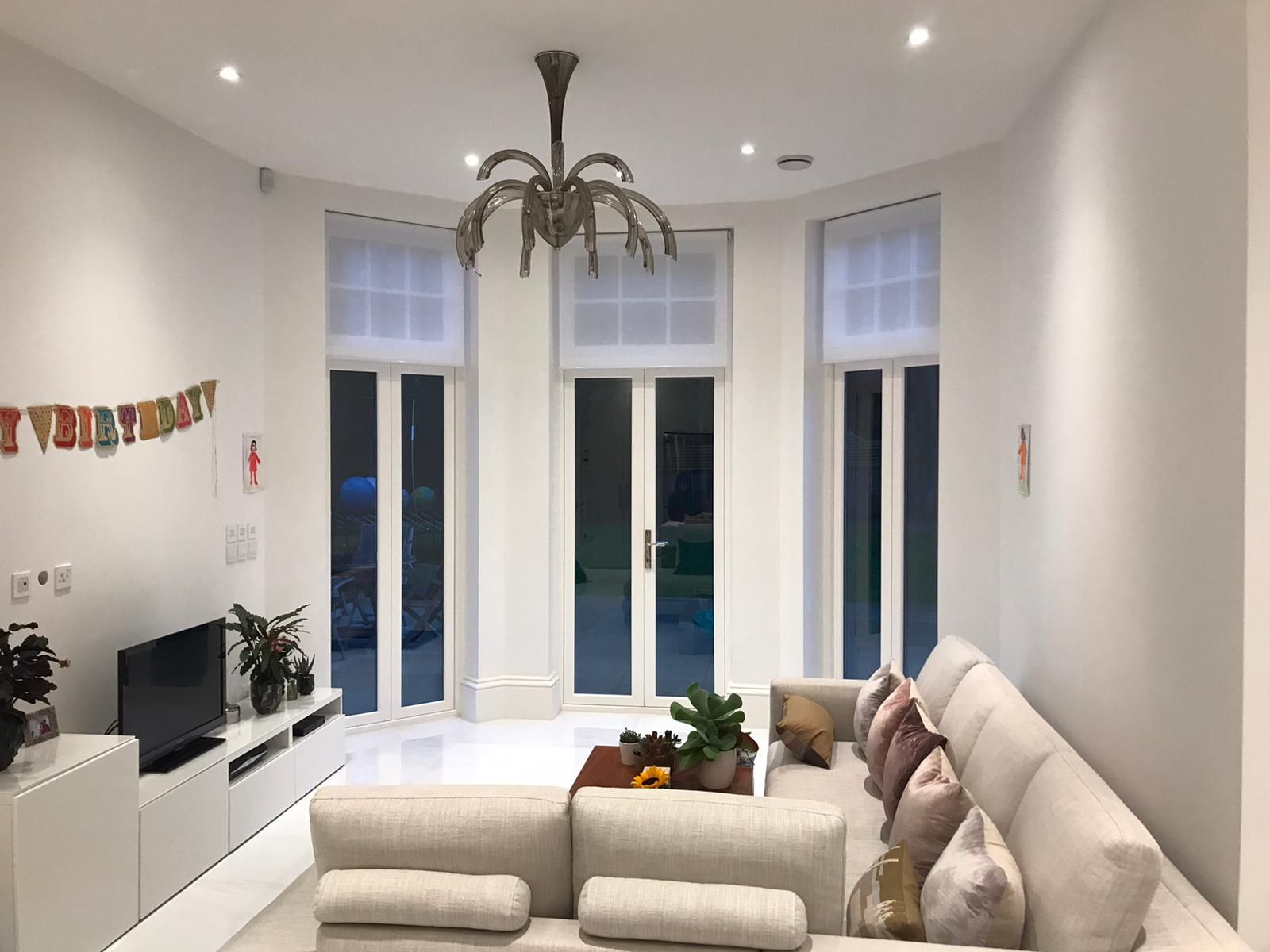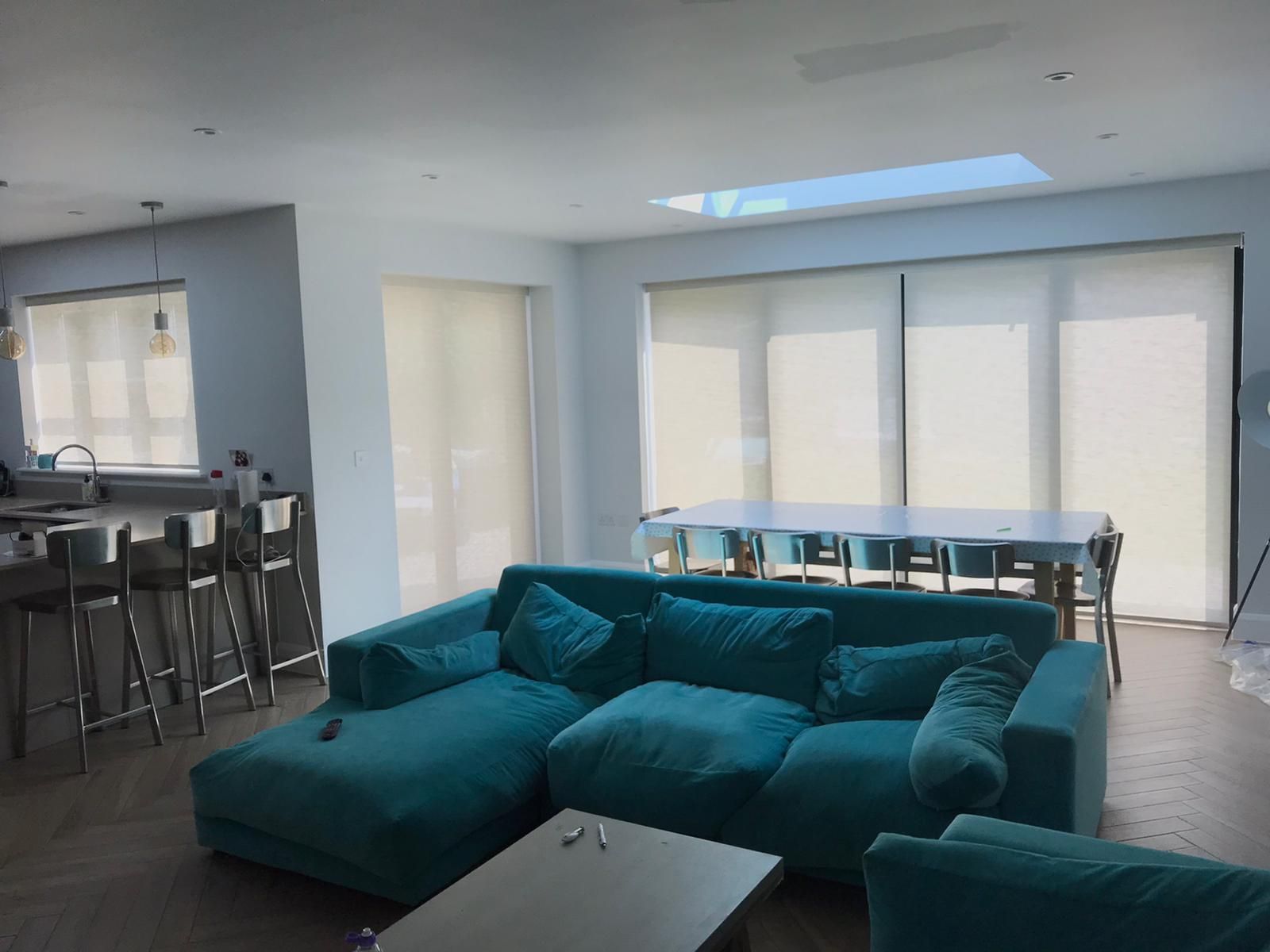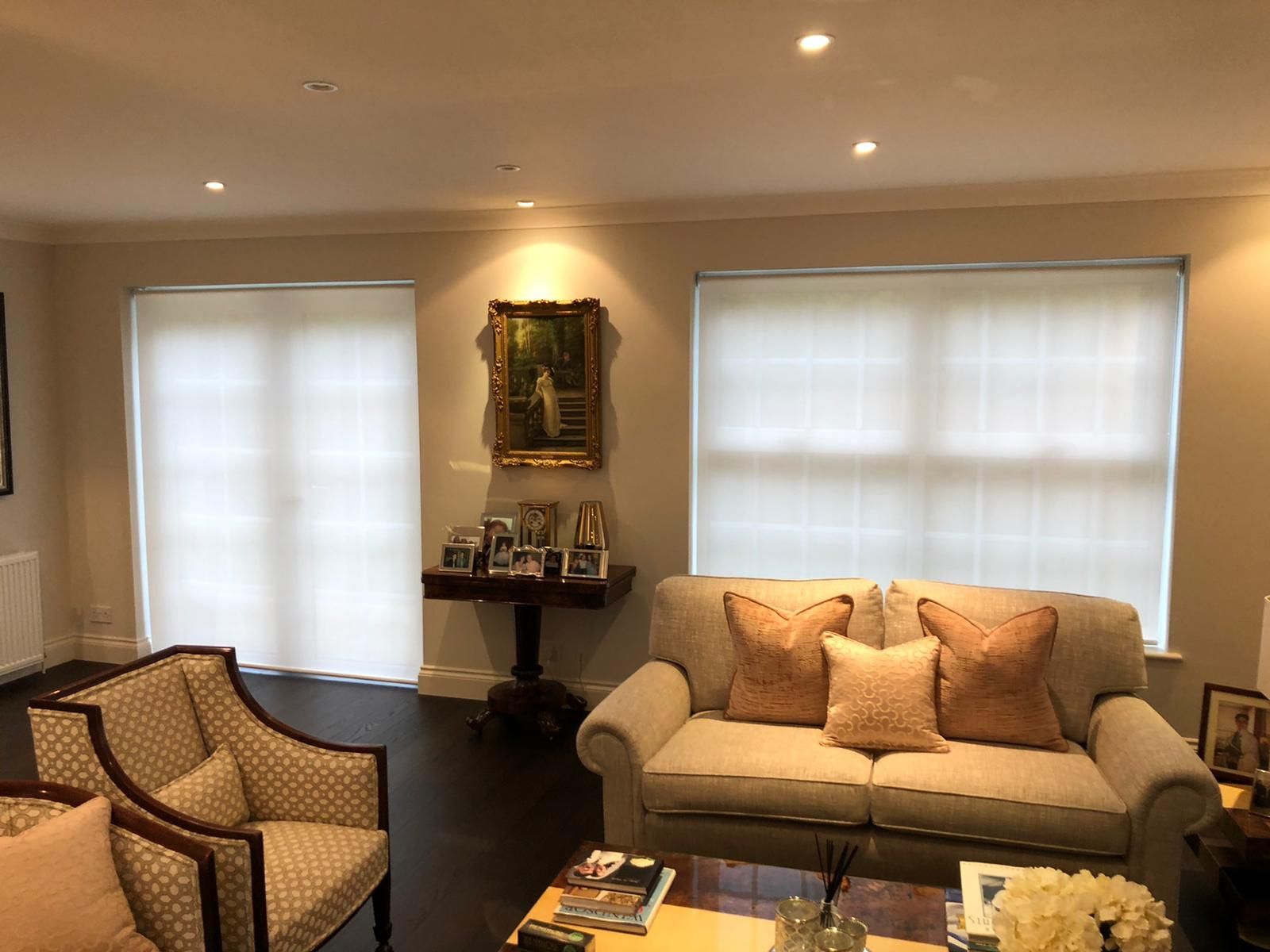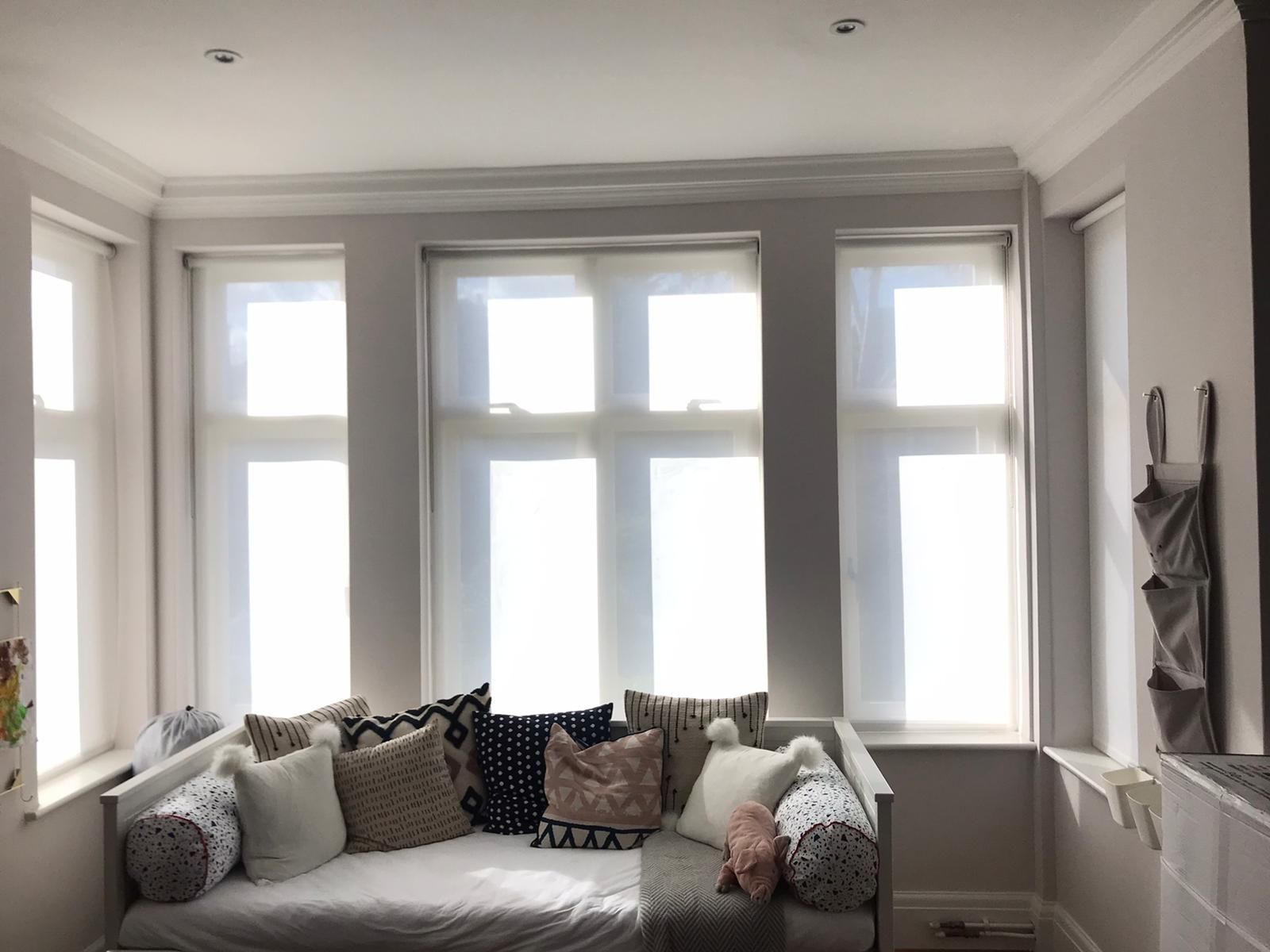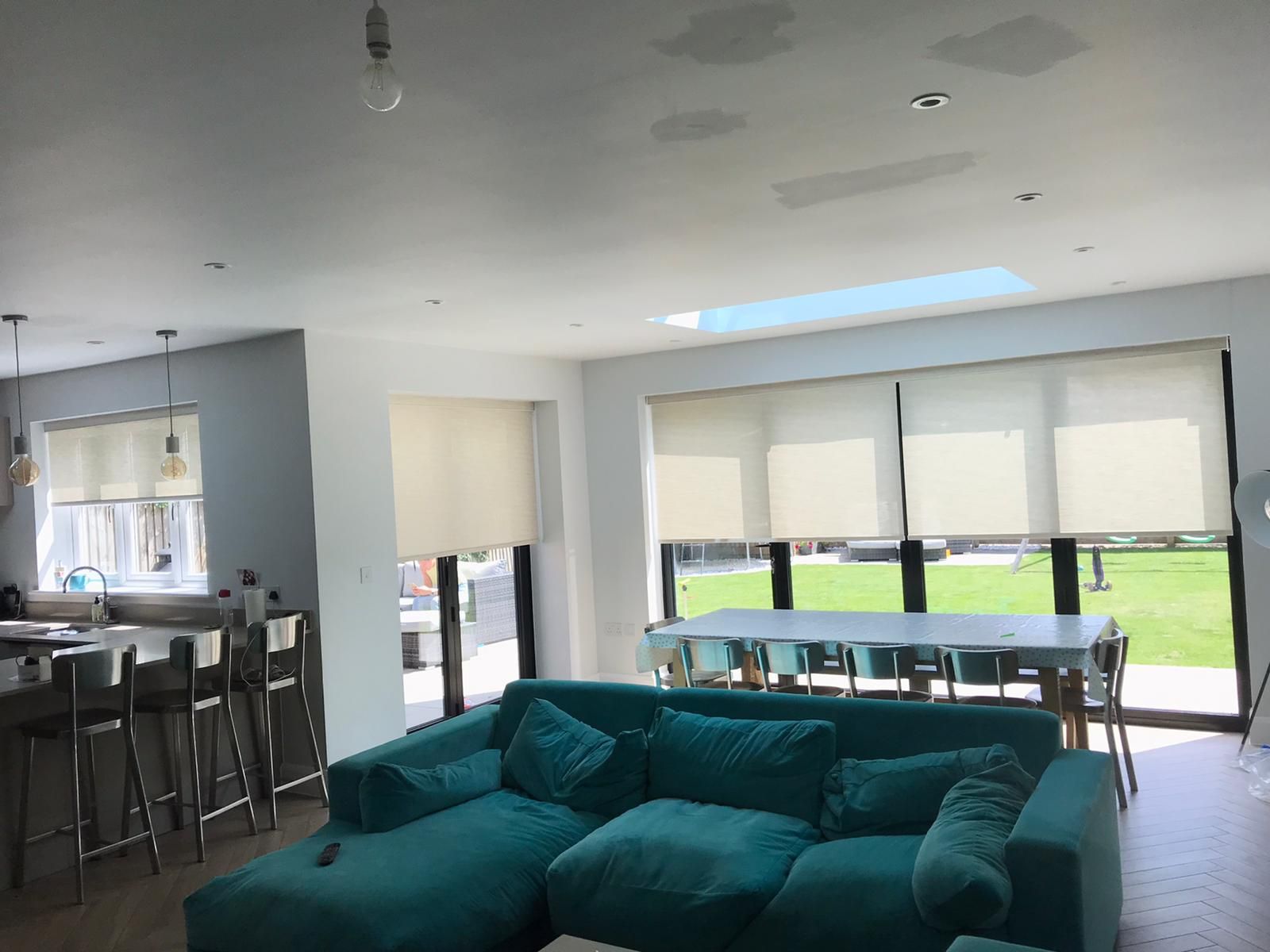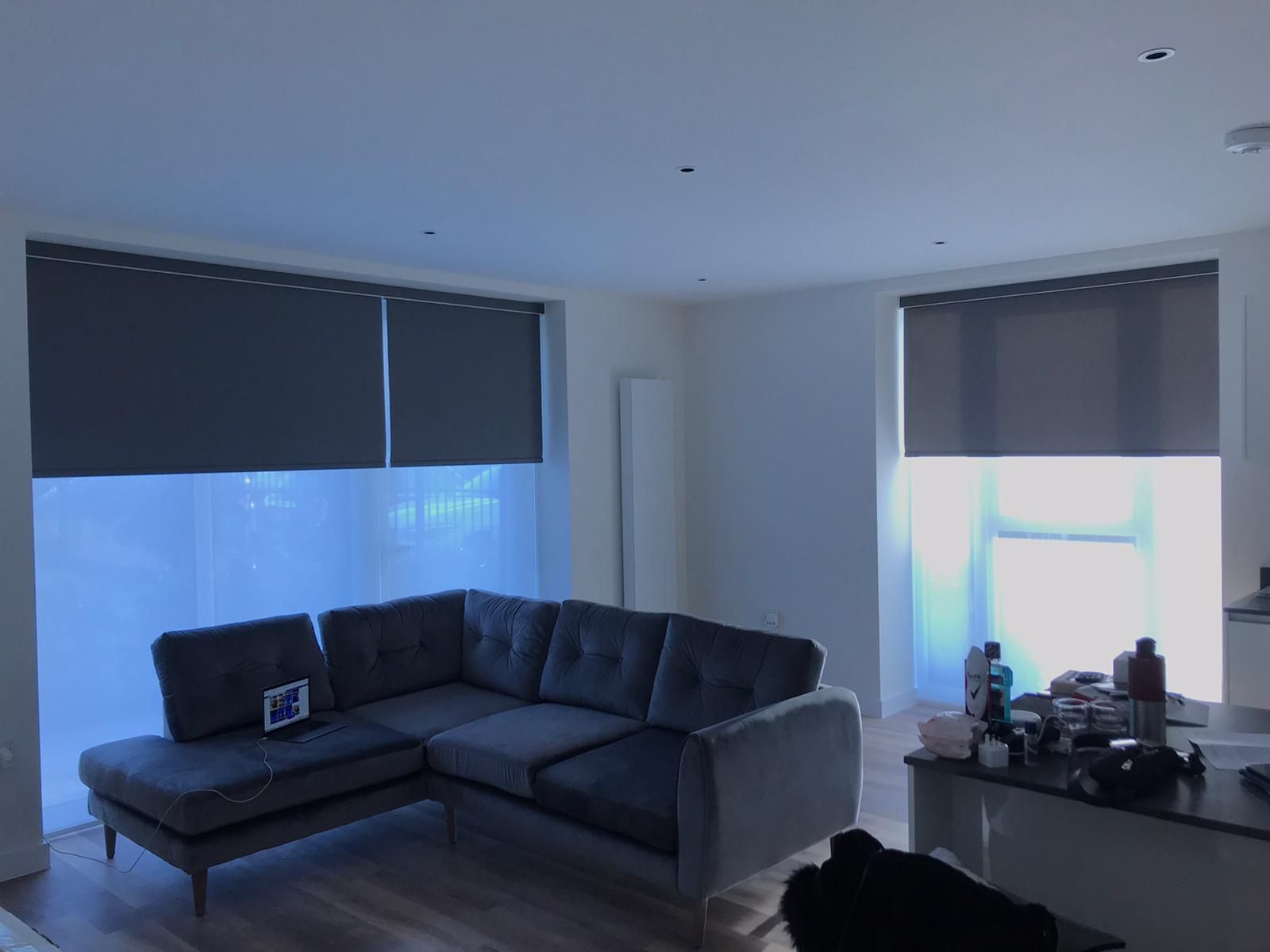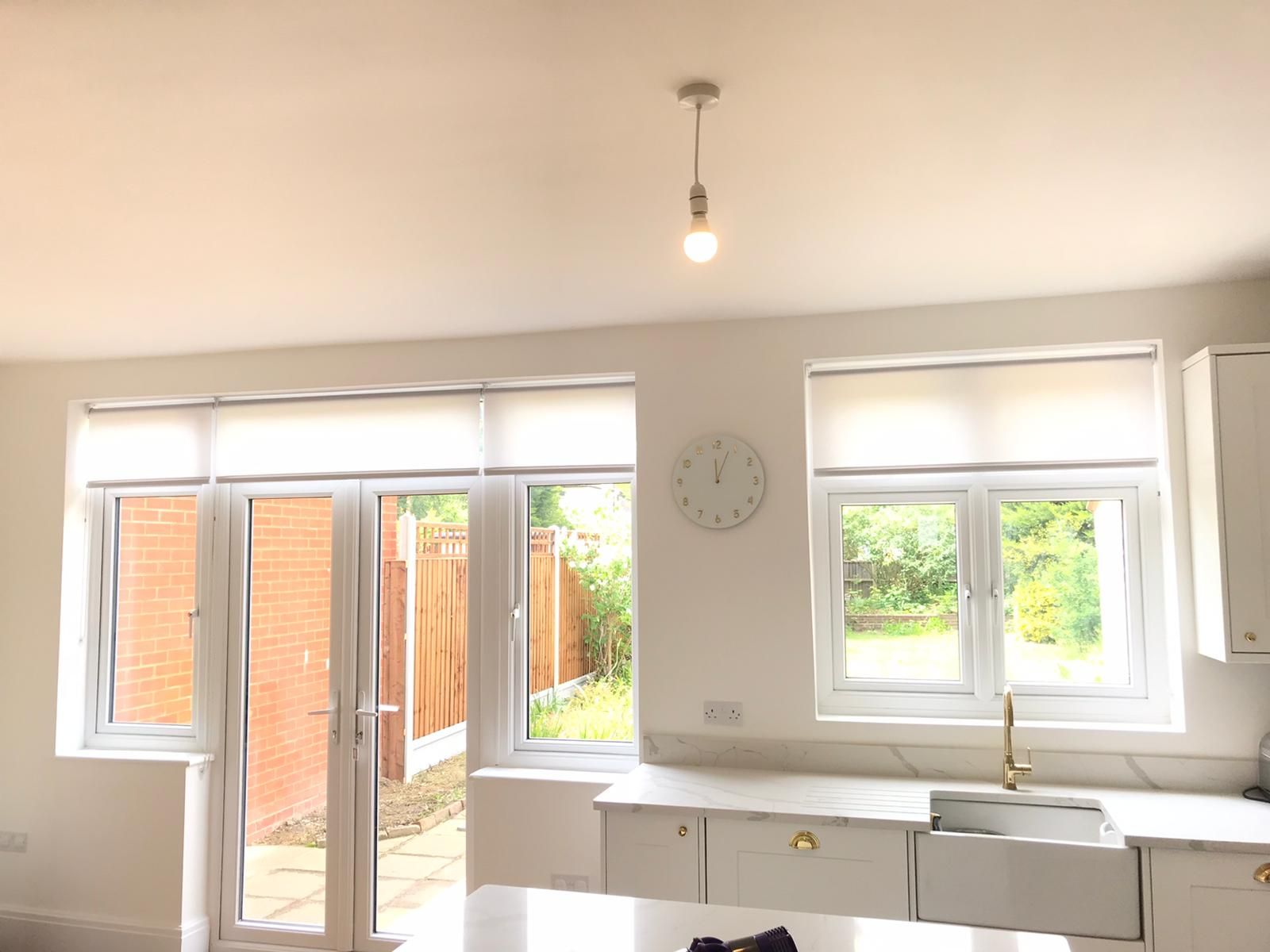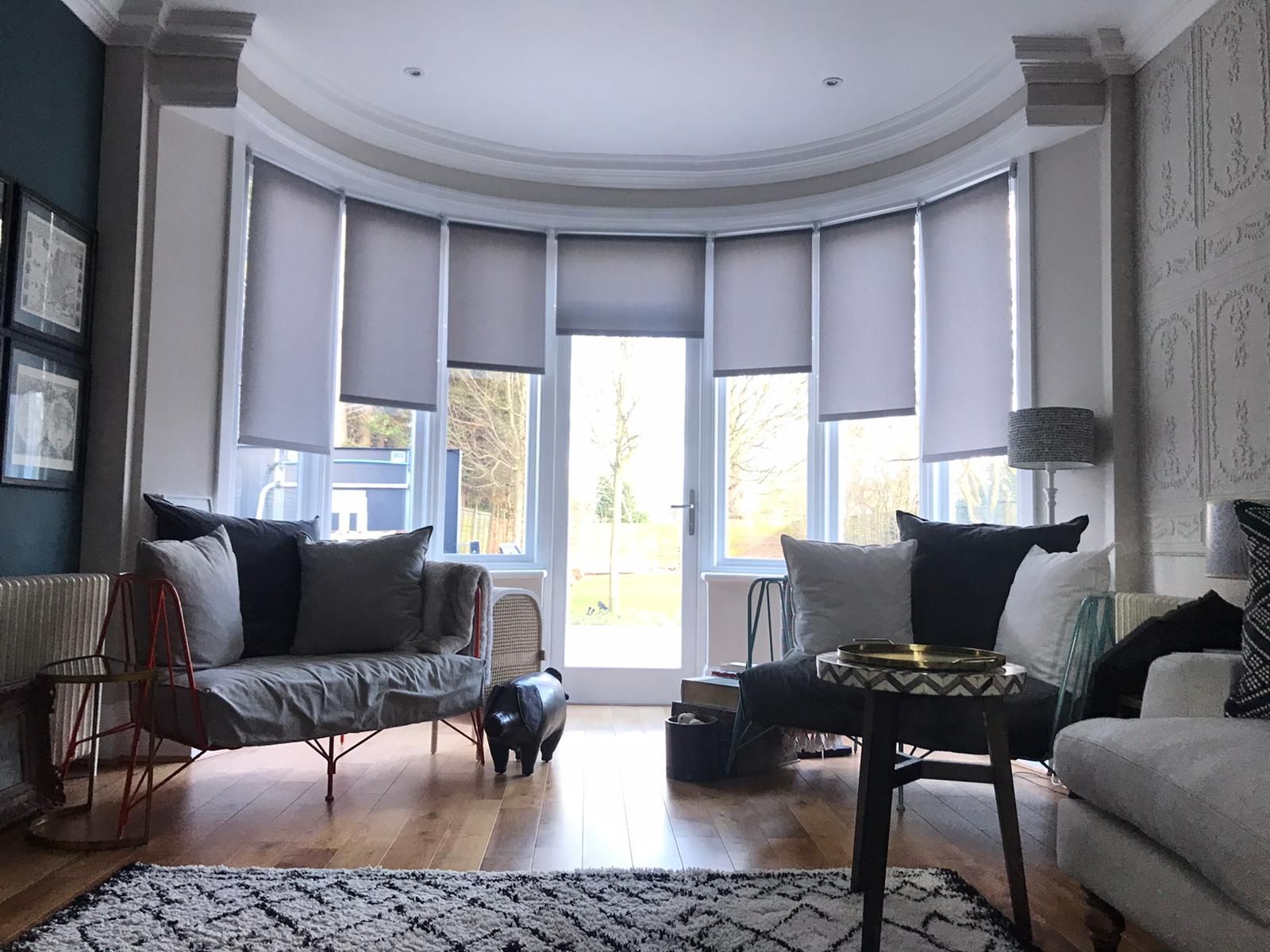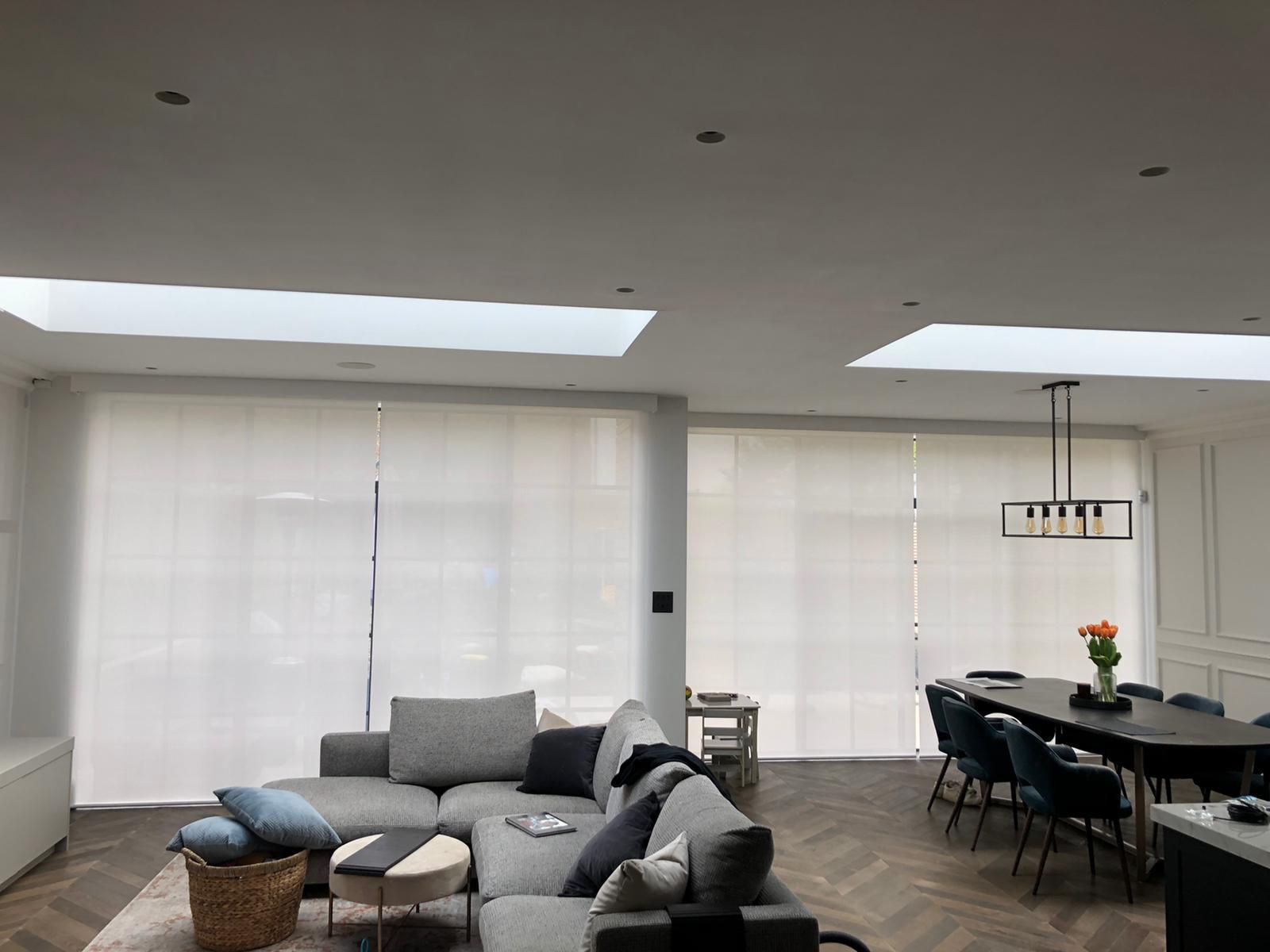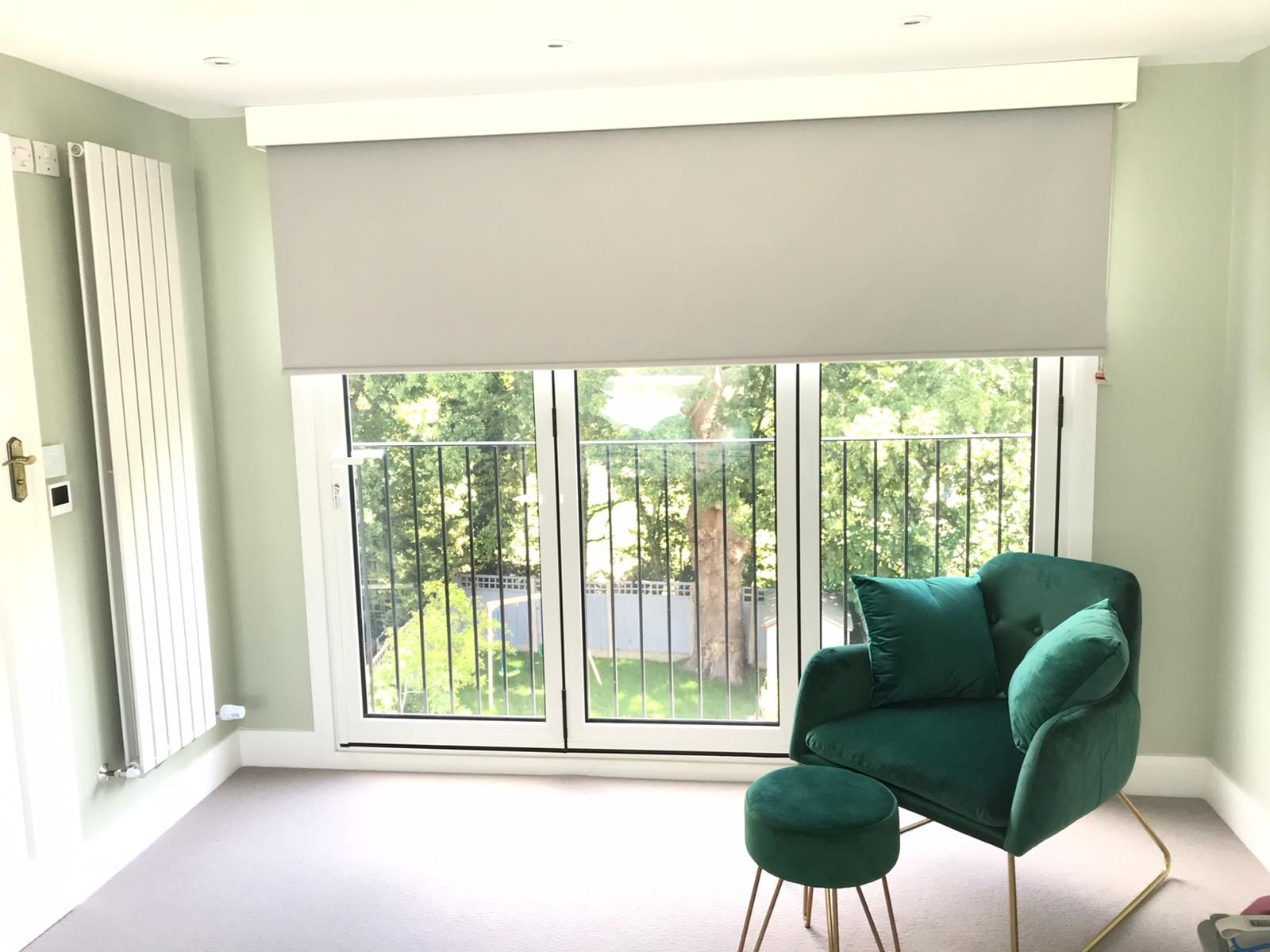 how it works
Your new made-to-measure curtains, blinds, shutters or styled soft furnishings are just three little steps away.