Headboards and Divan Bed Bases
Headboards and Divan Bed Bases
Coordinate Your Home
Connecting the look and feel of every element in your home is important. This is why, as well as curtains, blinds, shutters, and beautifully luxurious padded walls we also offer headboards, Devan bed bases, and scatter cushions – finished in fabrics that match or complement those of other interior design elements in your room.
Choose from a variety of bed bases, 4 draw, 2 draw, no draw or ottoman style, on wheels, or on gliders.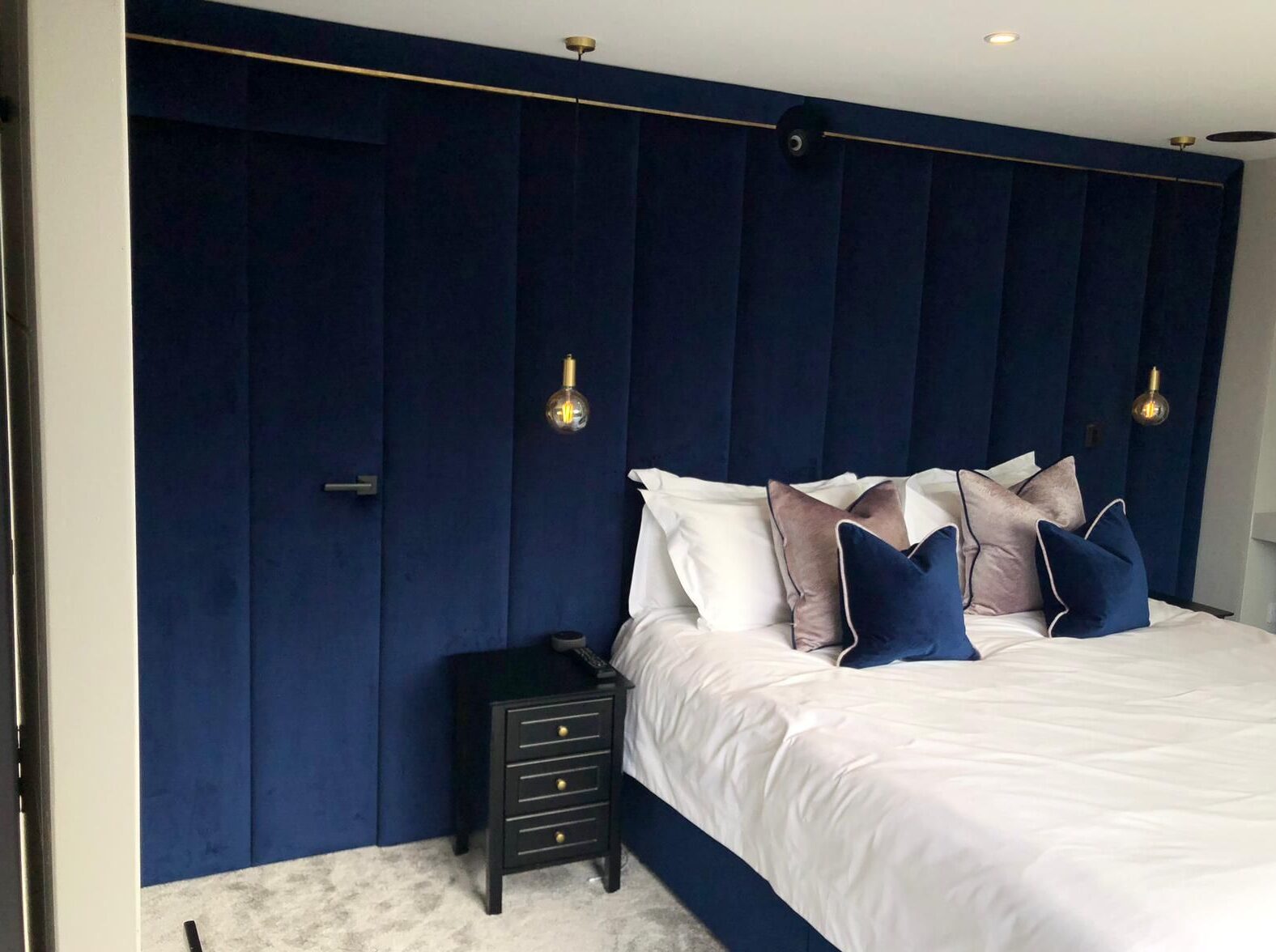 Headboards can be designed to suit the look and feel of your room, upholstered to match with curtains or other furnishings. You decide on the fabrics and colour scheme, and the depth of materials to give you that comfortable cushiony feel while you're sitting up in bed.
If you would like to find out more about our divan bed bases, bespoke headboards, and scatter cushions for your home, contact us on 020 3893 7777 and we'll book an appointment to talk you through your options at a time that's convenient for you.
Follow us on Instagram for all the latest updates!
how it works
Your new made-to-measure curtains, blinds, shutters or styled soft furnishings are just three little steps away.