Curtains, shutters or blinds – Which works best?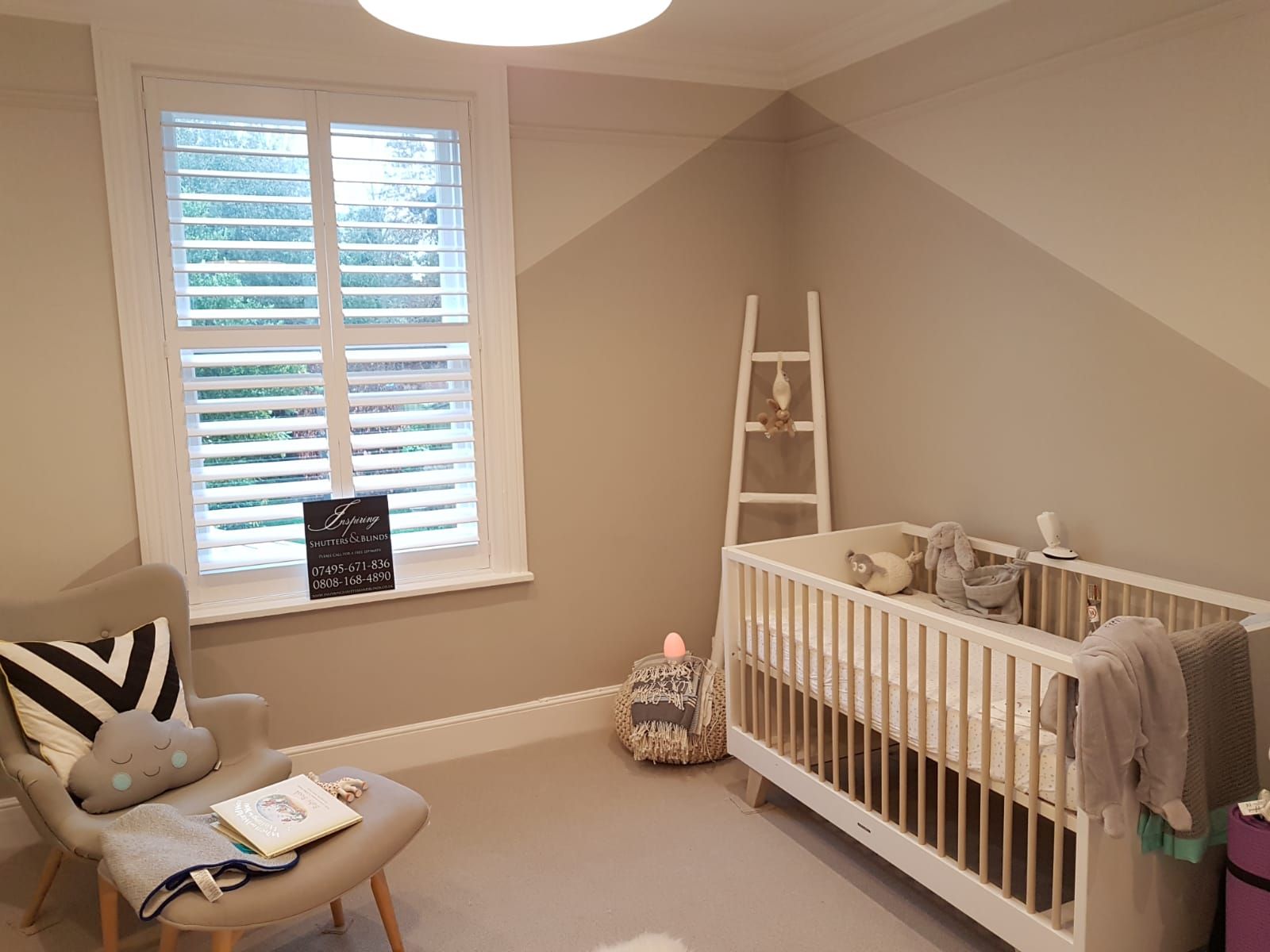 Which works best for my home?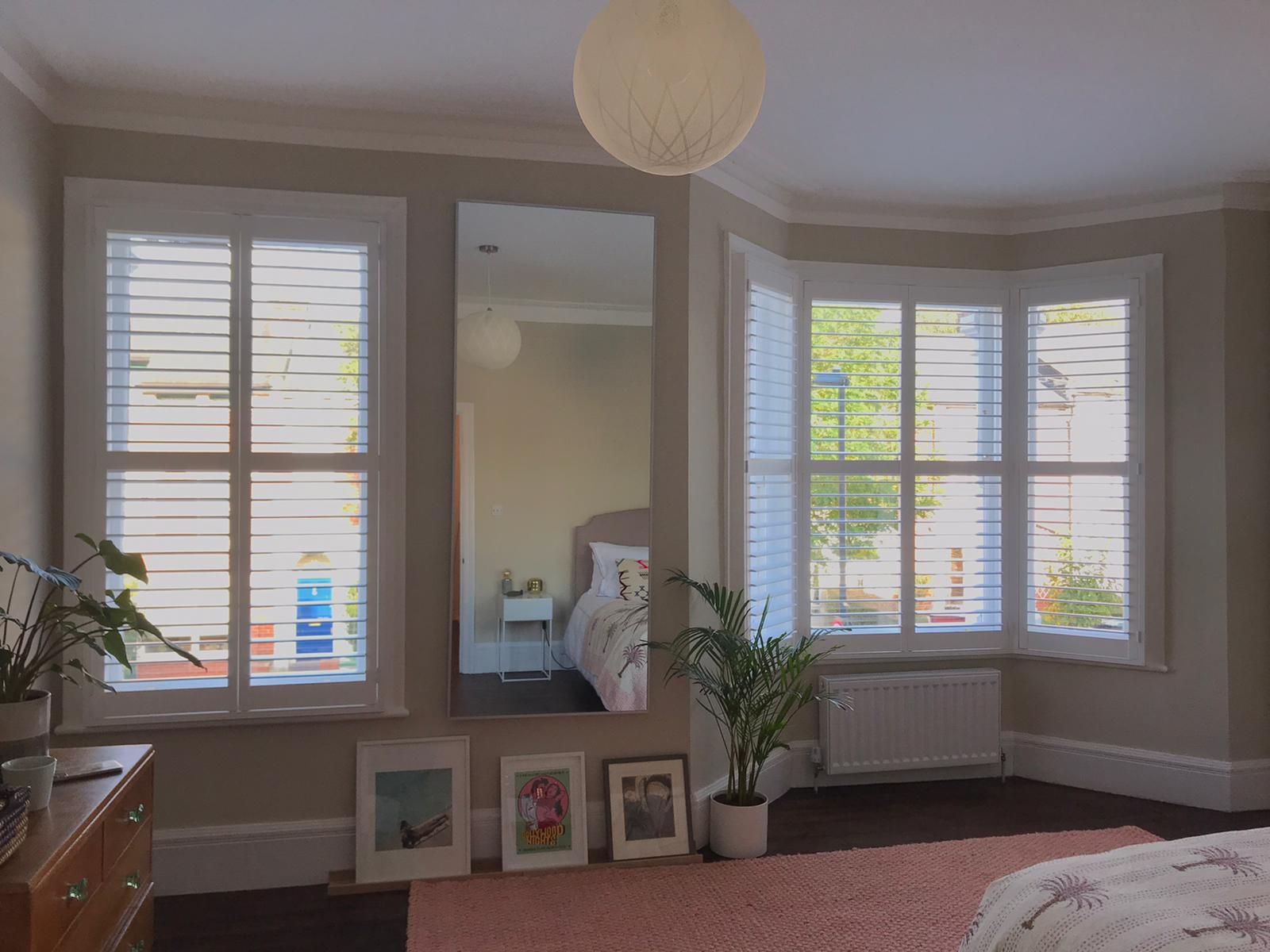 Much of the time this question is answered by one factor, your own personal taste – do you prefer the warm comfort of curtains, the character and charm of shutters or the sophisticated simplicity of blinds? However, there are other factors to consider when making this decision and, depending on your home and your window covering needs, they may impact on your decision to a greater or lesser extent.
Here are the four primary factors you should consider when choosing between shutters, curtains and blinds for your home.
Energy bills and drafts
People often assume that curtains offer the best insulation for your windows, but various studies have shown that timber shutters and even blinds, when fitted properly to windows can offer significantly greater heat loss prevention than curtains, improving the U-value of your home. Layering shutters and blinds or blinds and curtains will no doubt improve those statistics further, significantly reducing drafts and energy bills. The amount of energy you need to use depends, to a large extent, on the amount of heat your home leaks – stem the leakage and your bills will shrink as a result. So, for energy efficiency, shutters or layering may well be the answer. According to Money Helper, on April 1st there was an increase of £700. Read more here.
Privacy and security
Curtains and blinds offer a binary privacy choice because they are either open or closed and even if they are only partially open to allow in the sunlight, people can see into your home. I appreciate that with curtains you could install nets which, in the daytime, will reduce what people from the outside can see, but net curtains divide people these days between the traditionalists and those with more contemporary style preferences. Shutters, on the other hand, offer a third way, as they can be closed, but still allow in light without compromising on privacy and security as you rotate the slats to the right angle. The correct angle will illuminate your rooms as you wish, but prevent those in the street outside from seeing in – great for privacy and security when you are not home.
Light and dark blinds
Curtains and blinds installed to be wider than your windows are both options that allow in more sunlight than shutters. These are often installed within the recess of your window. So, if maximising the amount of sunlight in your home is your goal, then your choice might be between these two options. However, if flexible control is your goal, then shutters would be the option of choice. If the blackout is your goal, making your rooms as dark as possible from streetlights or sunlight in the daytime, then professionally installed blinds within the window recess, utilising tracks, would be best. Once again, layering is an option (blackout blinds and curtains or blackout blinds and shutters) to offer even better protection from light pollution in your home.
Ease of cleaning your curtains
I suppose it depends on your definition of 'ease'. Every few years, some curtains can be dry-cleaned, but you would only want to do this once every few years. Blinds can be cleaned with a duster and a damp cloth. Shutters can simply be dusted. So, for simplicity, shutters win as they attract more dust; with their solid surface showing it up more clearly. You'll find yourself having to clean them more often than the other two options.
The best option between curtains, blinds and shutters
Do you still need help choosing the best option for your home? Book an appointment for our mobile showroom to come to you. Our curtain, shutter and blind experts are available six days a week at any time to suit you. Our showroom vans are stocked with window covering styles, colours and fabrics to help you make the right choice.
To book an obligation-free appointment, contact us today on 020 3893 7777 or at info@inspiringyourhome.co.uk
Follow us on social media and see our latest work!

Exceptional Customer Service
From start to finish our team are on hand to help you.

No Obligation Quotations
We believe in being trustworthy and honest with all our quotes.

Local Family Run Business
Family is at the heart of everything we do

5* Rated Across All Platform
Google/ Facebook/ Checkatrade/ Trustpilot