How To Choose Curtains, Shutters and Blinds To Maximise Light In Your Home in 2022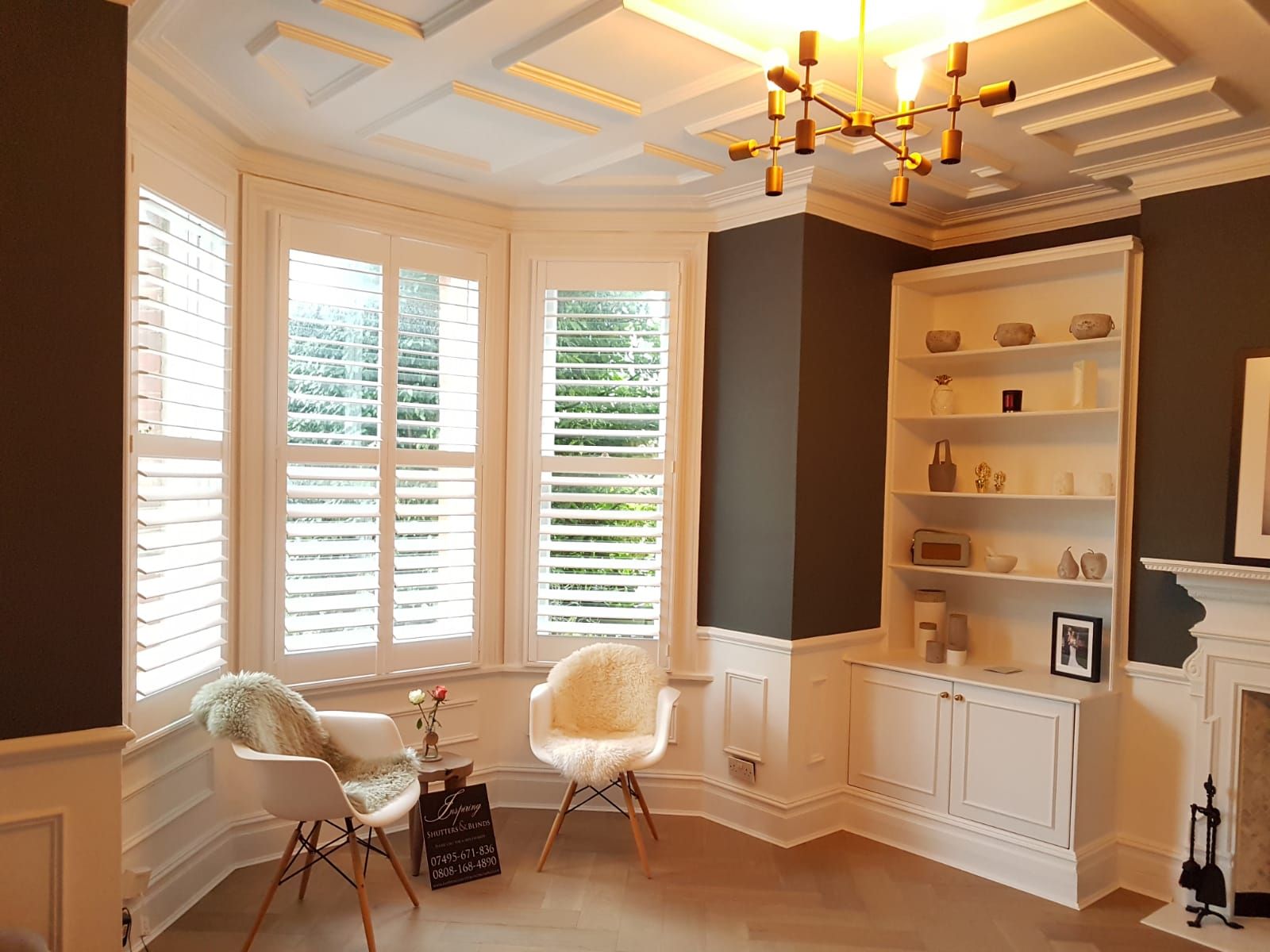 A home will not feel quite finished without some form of window covering – whether curtains, shutters or blinds – but just because you are dressing your glazing does not mean that you need to compromise on the light you let in.
This is our quick guide for sunlight lovers everywhere on how to maximise the light you still let into your home.
People buy homes for a wide variety of reasons – location (location, location), security, how it 'feels' to them, the orientation of the garden, kitchen size and so forth. However, consistently 'how light and airy a place is' will be somewhere near the top of that list. Your choice of window dressing should not compromise this, and it does not have to with these few tips.
Curtains, how to maximise the light
Curtains can be manufactured in a multitude of materials, each with its own unique light stopping or dampening capacity. However, the best way of ensuring that your curtains keep out the light when they're closed, but maximise the sun's rays bouncing around your room when they're open, is to extend your track or pole beyond the end of your window. The compromise is that you'll need more curtain material and this will take up more of your wall, but extending your track or pole beyond the window's edge means that when open your curtains can be tied back to expose your entire window.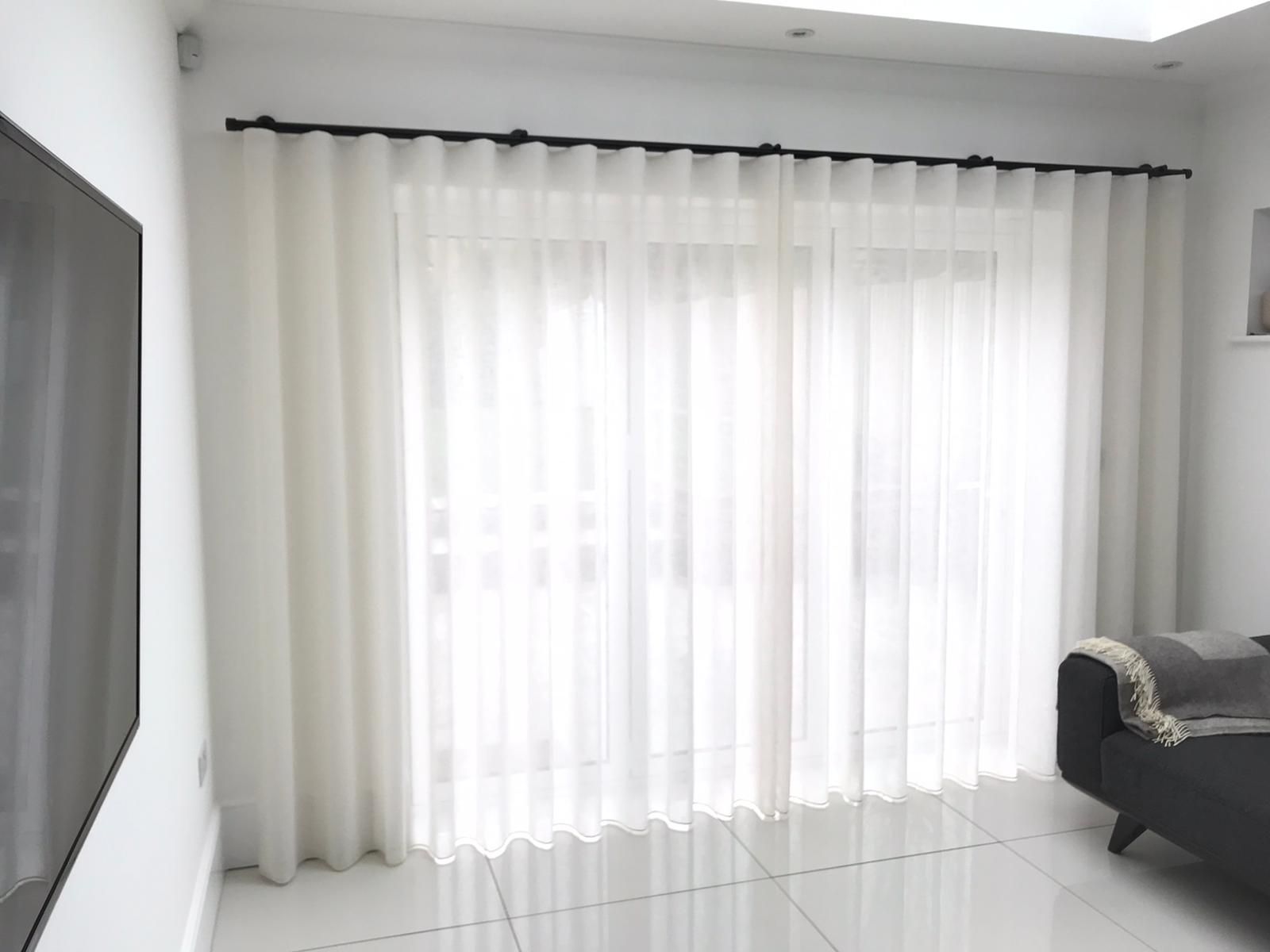 Shutters, how to maximise the light
If flooding your rooms with light is important to you then when making your choice of shutters, you must consider three things.
Frames – the thinner the frame the more window will be exposed.
Louvres – the bigger the louvres the more light they will let through when open.
Style – 'café style' covers just the bottom of your window and allows in more light than other styles that cover the entire window.
Colour – lighter colours will offer reflection benefits as sunlight bounces off them and into your rooms.
Blinds, how to maximise the light
Installing your blinds above your windows, rather than inside the window recess, once again means exposing maximum window area to allow sunlight to flood into your rooms. This also gives the impression of taller windows, making your home look that much grander. Pelmets or painted metal fascia can be used to encase the blind roll to help them blend into the background or improve their aesthetics.
At Inspiring Your Home we have hundreds, if not thousands of options for you, but that does not mean it'll be confusing, because one of our specialists will come to you in our mobile showroom to help you choose the very best curtains, shutters or blinds (or combination) to suite your needs and your home.
To book an obligation-free appointment, contact us today on 020 3893 7777 or at info@inspiringyourhome.co.uk

Exceptional Customer Service
From start to finish our team are on hand to help you.

No Obligation Quotations
We believe in being trustworthy and honest with all our quotes.

Local Family Run Business
Family is at the heart of everything we do

5* Rated Across All Platform
Google/ Facebook/ Checkatrade/ Trustpilot